Click here to get this post in PDF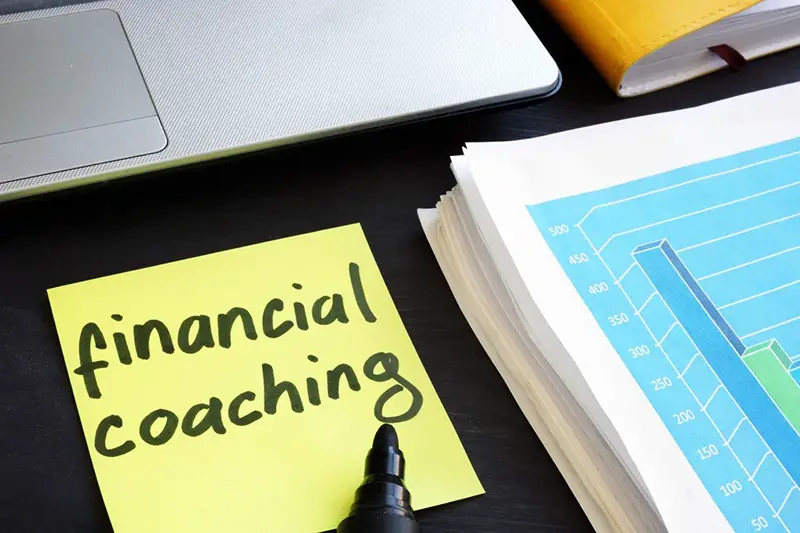 Are you dreaming of wealth and easy life? Have you always wanted to become a financial advisor but are unsure of the steps to get there?
A career as a financial advisor is a popular choice and a profitable one, too. Given the various options financial advisors have, they can work in many industries and positions. From retail to oil and gas, there is a need for a financial advisor in any organization.
What it requires is an understanding of finance and good people skills. Here are some tips on how to be a successful financial advisor at the top of his profession.
1. Find Your Niche and Have Passion
There are many different financial planning specialties, so it's important to find the one that best suits your strengths and interests. This will help you build a successful practice.
In addition, being passionate is key in any career, but especially in financial planning, where you'll be working with people's money. You won't be successful if you're not passionate about helping people save and grow their wealth.
2. Foster Relationships
It's no secret that forming and maintaining relationships is critical to success as a financial advisor. This involves taking the time to get to know them and their individual financial goals.
It is also important to be readily available to answer any questions or concerns they may have. Providing excellent customer service is essential to maintaining strong client relationships.
Advisors should also keep in mind that relationships can take time to develop and should be nurtured over the long term.
3. Build a Strong Team
To be a successful financial advisor, it is essential to have a strong team in place. This team should include individuals with experience and expertise in a variety of financial areas, including investment planning, tax compliance, and estate planning.
A strong team will work together to provide comprehensive financial advice and services to clients and will be able to provide support and assistance when needed.
Financial advisors should carefully select team members and should provide ongoing training and development opportunities to ensure that team members are able to meet the needs of clients.
4. Stay Up to Date
Keeping up with the latest changes in the financial world is critical to success as a financial advisor.
You need to stay up to date with the latest news, trends, and strategies such as the financial advisor referral system. This means constantly reading and educating yourself on financial matters.
In addition, you need to be able to understand and explain the complexities of the financial world to your clients.
Clients put a lot of trust in their financial advisors and they will expect you to be knowledgeable and able to provide direction in times of uncertainty, so it is important that you are able to build and maintain that trust.
How to Be a Successful Financial Advisor
If you're looking for how to be a successful financial advisor, you need to have a firm understanding of financial planning and investing. You should also be able to build strong relationships with clients and have excellent communication skills.
Finally, always be willing to learn and grow in your role as an advisor.
If, however, this article wasn't all you hoped it would be, then please check out our other articles. We have a variety of topics in general.
You may also like: The Relationship of Money and Coach Financing