Click here to get this post in PDF
Do you want to become a bartender without going through all the school formalities? It's possible! While working as a bartender can appear to be all fun and glamorous, not everyone has the physical stamina, social skills, and prioritization abilities to keep up with the massive demands that come with the job night in night out. It requires determination and working on being the best at what you do. It's worth noting that pursuing a bartending career can be quite tempting when you think of preparing magical cocktails, soaking up the social atmosphere, making people happy, and interacting with people from all walks of life. However, the main question becomes, where do I start to become an excellent bartender without going to bartending school? Here's how;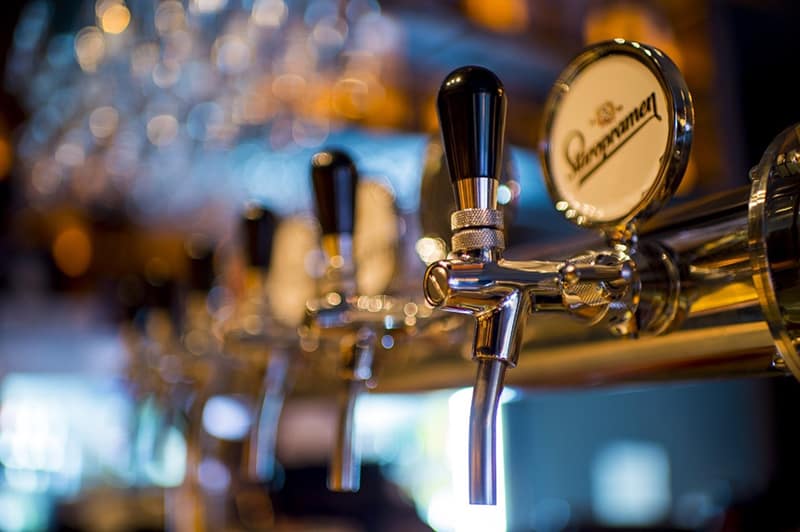 Have excellent social skills 
The first thing you should know about bartending is that it's a very social job. If you want to become an excellent bartender, you must understand how to engage in smooth conversations with strangers. It would help if you were prepared to deal with drunk and rowdy people in the best way possible. It is quite challenging to get rid of an intoxicated person without causing a commotion or rejecting unwanted advances while ensuring your customers are enjoying a pleasant environment. That takes real finesse, and your interaction skills should be on point.
Start as a barback
If you want to learn how to be a great bartender, school isn't necessarily the right place to start. Instead, get hired as a barback and start learning from there. The best thing about being a barback is that you don't need any job experience, and you only should be prepared to work hard. You are like an assistant to the bartender, so it will be your responsibility to do the majority of the manual work and get the best platform to learn and observe. The easiest way to look for your first job is to search for server jobs near me in the googles search bar. If it's your first time working in this industry, you'll understand how various operations work. As an ambitious barback, it would help to learn as many alcohol brand names as possible while stocking up, watch how the bartender makes the cocktails while noting the popular drinks, and memorize bartending terms. You may also want to get comfortable behind the bar and help out with some customer requests.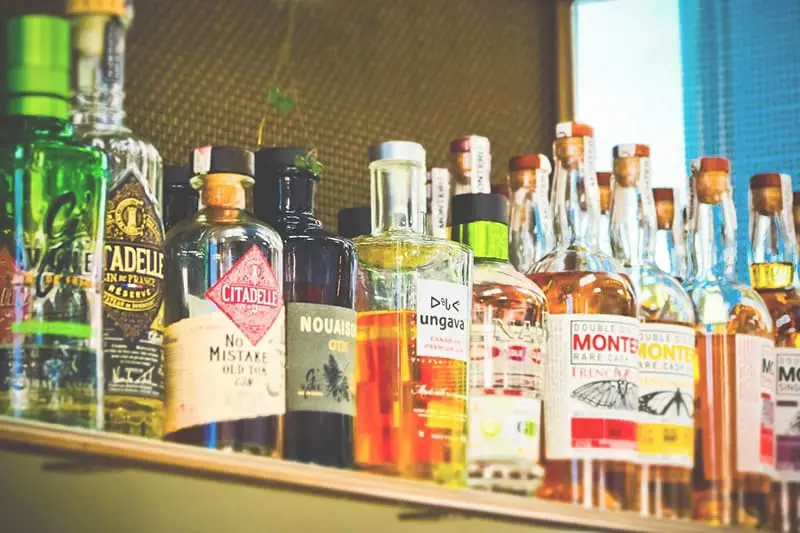 Ensure you have the right certification 
It's worth noting that not all states require bartenders to be certified, but it would be nice to have proper certification if you want to become a bartender. It puts you above other bartenders and also shows you are great at the job. However, it's essential to understand the local bartending laws and comply with them.
Get a bartending mentor
While on your journey to becoming an excellent bartender, you need someone you can look up to. Find someone who stands out at what they do and learn a thing or two from them. You can offer to pay them for a session with them as part of your appreciation, and if you can get a session with them on how to make fantastic Cocktails, the better. You get to learn a lot from a mentor and kick-start your career in the best way possible.
---
5 Tips to Help an Entrepreneur on Their Road to Success
---
If you wish to become a bartender, there's no need to waste your time in a bartending school. This is a practical field, and you can learn a lot from observation alone. Make sure you follow the above tips, and you'll be well on your way to become an excellent bartender and give the best service you can.