Click here to get this post in PDF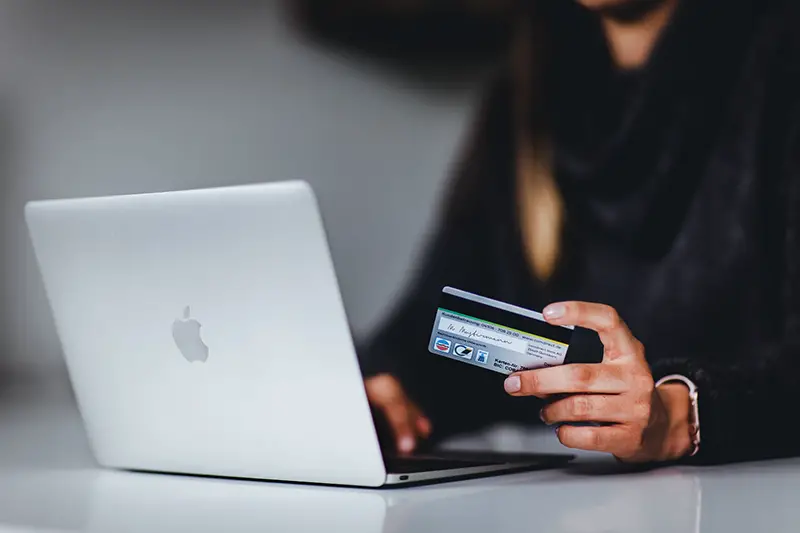 Online banking is a common part of the banking experience for the vast majority of banks these days. There are many benefits to online banking, as banking experts like Stephen Viets would confirm. It makes sending money, checking your account balance, and many other kinds of banking activities much more convenient. You can even use mobile banking with some banks so that you can do all this on your mobile device. However, it is vital that you also do this safely so that no one else can access your bank account information. Here are six tips about how to use online banking safely. 
Don't Use Public WiFi That Isn't Secured
There are many things that you can do to use your online banking safely. One of these things is that you should avoid using any public WiFi that is not secured and there are many reasons to avoid using it for online banking. The first reason is that using public WiFi for online banking can leave you vulnerable to hackers who are trying to get into your bank account. You might also encounter viruses if you use public WiFi for this purpose. It is better to use your wireless network to access online banking or simply wait until you're on secure WiFi that is password-protected to use online banking. 
Don't Save Your Log-In Information
There are many sites that give you the option of saving your log-in information so that you can log in faster next time. However, doing so is not always a good idea. Unless you are certain that no one else can access your computer, you should not save your log-in information. This is a good way to make sure that this private information remains private. Of course, if you have to use a public computer for online banking, you should not save your log-in information either, since others could use it to access your bank account. 
Utilize Passphrases In Place of Passwords
We are all familiar with setting up a password and using that to access an online account. This is just fine most of the time since it protects your account fairly well and no one but you should know your password. However, passphrases can be even more secure since they are longer and have spaces between the words. It is also usually easier to remember a passphrase like 'We are all here now' than it is to remember a password that is just a random collection of numbers and letters. 
Update Your Device and the Banking App Regularly
Another thing that you can do to use online banking safely is to make sure that you are updating your device regularly. You should ensure that you are downloading any updates for your computer as soon as possible so that you can stay secure. However, this is just the beginning of how updates can help you do your online banking securely. It is also important to make sure that you download any updates for the banking app as soon as possible, as well. If your device or the app is not properly updated, this can make you more vulnerable to security breaches. 
Use Two-Factor Authentication If Possible
You should contact your bank and find out if its online banking website gives you the option of using two-factor authentication. If so, it is a good idea to take advantage of it and activate two-factor authentication for your online banking. You can even register your phone with some banks so that they can verify that it's you. With two-factor authentication, you enter your password in addition to a code the online banking site texts to you so that you can log in. This is an added layer of security for your online banking. 
Check Your Online Banking Account Frequently
You can do quite a bit to make sure that your online banking account remains secure. However, there is a chance that someone could hack into your account regardless. One thing that you can do to use online banking safely is to use it to check your bank account at least a few times a week or even every day. That way, you can notice any unusual activity right away and report said activity to your bank immediately so they can help you secure your account. 
You may also like: How to Use Mobile Banking for Your Business Securely: 7 Best Practices
Image source: Unsplash.com