Click here to get this post in PDF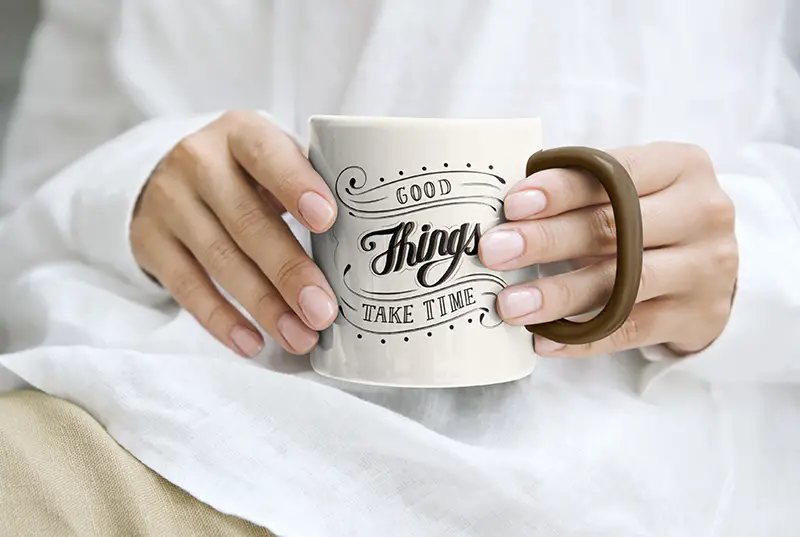 Looking for a way to stand out from the competition and grab people's attention? Check out these six promotional products! These unique items will help you get your message across in a memorable way. Whether you're looking for cap printing or company mugs, this article has you covered. 
1. Custom Printed Caps
A great way to get your brand out there is with custom-printed caps. You can have your company logo or slogan embroidered or printed on the front of the cap, and people will definitely take notice. This is a great promotional product for companies that are looking for an inexpensive and casual way to market their business because cap printing is affordable—and who doesn't wear a hat on rare occasions? 
2. Company Mugs
Another promotional product that is great for getting your brand noticed is company mugs. You can have your logo or company name printed on the side of the mug, and people will definitely take notice when they see it. This is a great way to promote your business, and it's also a great way to get people to remember your company name.
3. Custom T-Shirts
Custom company t-shirts are also an effective way to grab people's attention and market your company brand. They're inexpensive, easy to produce, and most importantly, they're wearable advertising. Every time someone wears one of your t-shirts, they're effectively walking around with a mobile billboard for your business. 
And if you design the shirts cleverly, you can also use them as a way to start conversations and build relationships with potential customers. Of course, not all t-shirt designs are created equal. To really make an impact, your shirts need to be well-designed, eye-catching, and relevant to your target audience. But if you can get all of those things right, custom t-shirts can be a powerful marketing tool for your business.
4. Engraved Pens
Engraved pens make a great promotional product because they are both practical and unique. People will use them on a daily basis, and your company name or logo will be right there in front of them every time they do. This is a great way to get your brand noticed and make a lasting impression on potential customers.
5. Custom Keychains
Custom keychains are small, inexpensive, and easy to distribute, making them a great way to market your company brand. Plus, people always need keychains, so you can be sure that your marketing message will get seen every time someone uses their keys. Of course, the key to successful keychain marketing is to choose a style that reflects your brand. 
If you're a fun and funky company, go for a keychain with personality. If you're all about luxury, choose a sleek and sophisticated design. And if you want to really stand out from the crowd, go for an unexpected shape or material. Whatever you choose, make sure it's something that people will notice and remember. After all, that's the whole point of custom keychains!
6. Company Tote Bags
No matter what your company is, tote bags are a fantastic way to market your brand. Not only are they something that anyone can use on a regular basis, but they're also environmentally friendly, which is also great for your company brand.
You may also like: Discover Promotional Lanyards Affordable & Effective Marketing
Image source: Shutterstock.com