Click here to get this post in PDF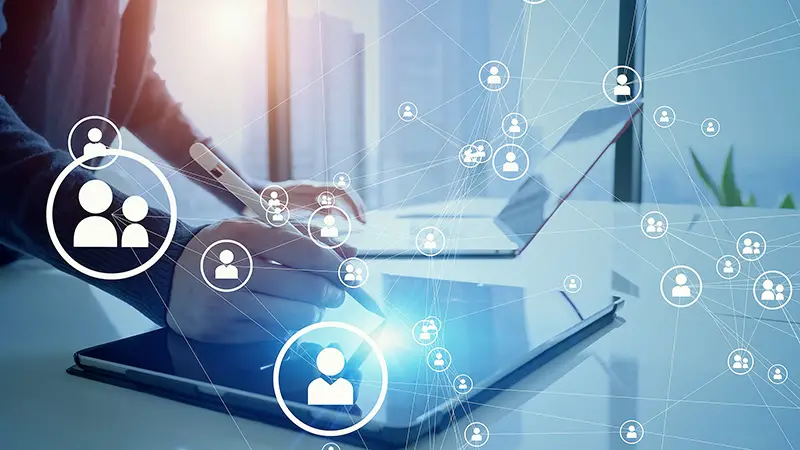 Are you struggling to meet deadlines and maintain the best efficiency levels within your business? Then do not fret, as you have come to the right place. This guide aims to teach you a number of handy hacks you can make the most of to save masses of time within your business, helping you achieve the best possible productivity levels before you know it. So, if you're interested in learning more about boosting your speed and saving time as a business, then read on to uncover some of the simplest steps you can follow today! 
Never Be Afraid To Outsource 
One of the most important steps that you must follow if you want to stand any chance of saving time within your business is to overcome your fear of outsourcing. You need to let other companies and individuals help you achieve your goals, especially if you run a large corporation with a considerable volume of work to complete on any given day. Outsourcing can help you save masses of time and energy across various tasks and subject areas, allowing you to focus on the most important task that utilises your skills. Outsourcing is great for tasks that your team currently don't have the skills or machinery to complete like aluminium extrusion, as well as any monotonous or time consuming tasks such as delivering your products to your customers. Always make sure that you are able to locate a trustworthy team or individual whenever you are outsourcing, as you cannot rely on someone who doesn't have what it takes to support you. Check online to read reviews of different outsourcing companies before you hire them, as it will take even more time to try and resolve their mistakes if they do not meet your expectations. 
Focus On Constant Training 
Another key step that you need to follow if you want to save time within your business is to focus on offering your team constant training. Choosing to train your staff during no other time than their initial employment period could have catastrophic consequences for your business, as it's far too easy to forget important lessons and skills when you aren't trained regularly. Offering your team constant access to training would mean there's realistically no reason for any kind of mistake or issue, as your entire team will be totally well versed in their individual role and what you expect of them. They will know how to safely utilise any equipment or machinery in your business without any risk, and this can certainly be a big time saver – costly mistakes or painful injuries due to untrained staff can cost your business more time than you might ever initially expect!
Saving time inside your business has never been such a simple task when you can take the opportunity to make the most of some of the brilliant tips and ideas that have been carefully described above, so what are you waiting for?
You may also like: Why Lean Management is the Key to Entrepreneurial Success during the Testing Times?
Image source: Shutterstock.com