Click here to get this post in PDF
It's difficult to run a restaurant. There's a lot more to it than just preparing and serving delicious cuisine. It's not just about serving amazing food to your customers; it's also about giving exceptional service—and for that, you'll need a top-notch hospitality team to assist you to run the show.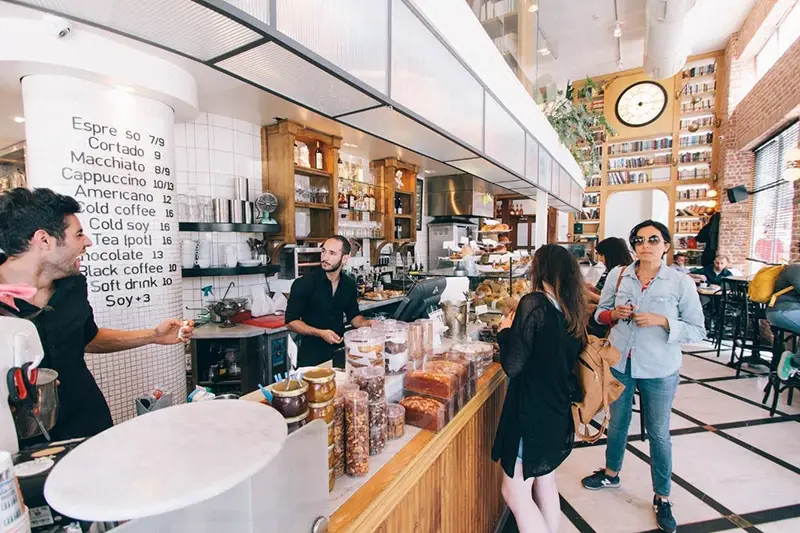 However, the hotel industry is known for its high employee turnover and other staffing issues. Anyone who has worked in the sector knows that it can be like a revolving door, with employees changing frequently. With these obstacles in mind, you're undoubtedly wondering how to go about discovering, employing, and retaining excellent restaurant personnel. In this article, we will discuss the best strategies for recruiting restaurant employees that will be very beneficial for your business. 
1. Find support for restaurant recruiting
Managers are frequently responsible for recruiting for their organization or branch. They are not, however, professional recruiters, and they have a slew of additional responsibilities at any given moment, ranging from creating weekly calendars to dealing with unhappy customers and everything in between.
Restaurant managers should seek help recruiting from company headquarters, other workers, or digital sites. Restaurant managers may improve the hiring process by understanding best practices for screening, interviewing, drafting job descriptions, managing expectations, candidate selection, and other recruiting areas. When it comes to efficient hiring, a little know-how goes a long way!
In summary, restaurant managers play a vital role in the success of any restaurant. It is wise to work with restaurant executive recruiters when recruiting additional teams in the organization. By tapping into this network, restaurant managers can save time and effort in identifying the best candidates for their open positions.
2. Offer creative incentives
Due to a lack of resources and an abundance of employment positions, restaurant owners offer various incentives, including instant cash, higher hourly wages, free college tuition, etc.  Restaurants frequently give signing incentives ranging from $200 to $2,000, depending on the role, making it even more difficult to compete in this atmosphere. While smaller businesses may not be able to compete with these costly incentives, you can make alternative appealing offers, such as mentorship for individuals who want to learn all parts of running a restaurant and prospects for development into more responsible jobs.
3. Make it easy to apply
This may seem obvious, but you must review your company's website and mobile app to verify that it's user-friendly and straightforward for prospects to apply online.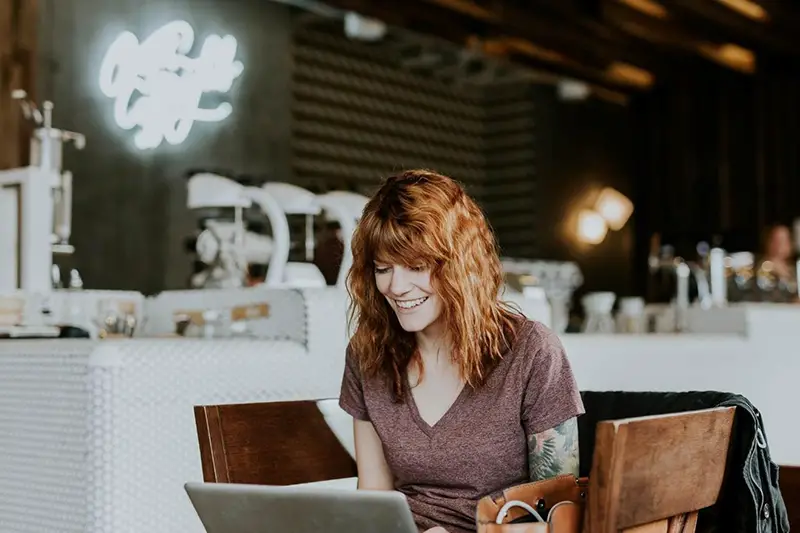 Candidates like restaurants that offer online applications since they may apply at any time and from any location. Keep in mind that you're up against major businesses that have mastered the art of streamlining their application process. If you overlook your online application process, or if you don't have one at all, you'll be at a significant disadvantage when it comes to attracting the greatest personnel.
4. Be prepared to move fast
Because the competition for talented employees is high, you must be ready to connect with applicants promptly before they are enticed away by other offers. Consider making a text message business card to hand out to applicants to help speed up the hiring process. Text messages have a 99 % open rate, making them the favorite mode of communication for millennials and Gen Z, who are most likely to work in the hospitality industry. Texting allows you to communicate with candidates right away, pre-screening their qualifications and setting up interviews.
5. Boost your reviews
When it comes to spreading the word about your culture, your employees have a powerful voice, and your ideal applicants want to hear straight from them. Workers may help boost your recruiting by submitting good reviews on places like Glassdoor.
By the time a candidate decides to submit their application, they've read everything there is to know about you, so keep the content flowing on the review sites. Make simple reminders for your employees to submit their reviews soon after they start working for you.
You may also like: 4 Tools to Look Out For Talent Management and Recruitment in 2021