Click here to get this post in PDF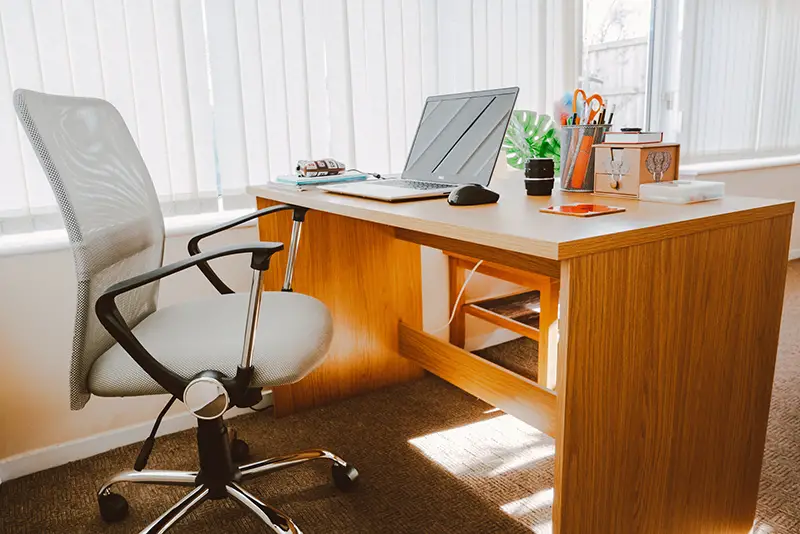 An office overhaul can improve staff productivity and morale, help to introduce a shift in brand values, or mark the beginning of a new era for your business. However, there are a number of questions you need to ask yourself along the way. Below, we offer a simple office fit-out checklist to help you through the process.
1. Consider the reasons for your fit out
The first step is to give some serious thought to exactly why you want to make changes to your current working environment.
Is your current office too small?
Are you hoping to make better use of the existing space?
Do you want to give your business an image makeover?
Are you hoping a fit out will boost staff morale?
By carefully considering your own motivations and requirements, you can ultimately make more informed choices and decide whether you want to refurbish your current office or move into an entirely new facility.
2. Think about the future
In addition to your current need and wants, it pays to think about where your company will be going forwards.
Are you anticipating growth over the next five years?
Will you be increasing staff numbers within that same time frame?
Do you expect major technological changes within your industry?
Can your current office building accommodate those changes?
By giving careful consideration to where your business is going, you can anticipate any problems in advance and work with an office design company to make sure your fit out caters for them.
3. Staying in the same building
In most instances, staying in the same building will be a cheaper option and if your existing location can cope with your current and future demands, it makes a lot of sense. However, you need to answer some key questions.
Does your current facility allow for all of the design changes you want?
Has your landlord approved of the changes you are planning?
Do you need to make any changes to meet compliance regulations?
How will your business cope while the refurbishment takes place?
Are the benefits going to justify the expense?
Even if your first choice is to refurbish rather than relocate, you may need to reconsider if any of the above questions raised major issues or doubts.
4. Moving to a new office
At times a change of building will be necessary. Businesses can outgrow their surroundings and upgrades in industry technology or regulatory changes can mean that facilities become outdated. When this happens, you need to ask:
Will staff be able to make the switch to the new building easily?
Does the new building have the necessary transport and parking infrastructure in place?
Can equipment and furniture be moved or will you need to buy new stuff?
Could the building be subject to future hikes in rent or other charges?
Have you carried out a full feasibility study?
Moving location is perhaps the more complicated and expensive option, but it could be just the sort of fresh start your business needs and, if handled sensitively, could lead to a big boost in staff morale.
5. Explore the logistics of your fit out
Once you have a clearer idea of exactly what you are envisioning from your fit-out, you need to really think about the logistical side of things and iron out some details.
What is your overall budget for the project?
Can you find a design company to carry out the job within that budget?
Are there any supporting beams, supporting walls, or other obstacles you need to steer clear of?
Will the new design allow natural light to get in?
Have you factored plug socket placements into your new plans?
Essentially, this part of the process requires you to think about the practicalities of your design and you may need to talk to a design company and find out if your ideas are really possible.
About the Author  
Reno is a Director of Enigma Visual Solutions, a leading exhibition and event company, specialising in exhibition stand design, retail designs, office fit out & refurbishments, graphic productions, signage systems, event branding, conference set design and much more. He specialises in experiential marketing and event productions. He enjoys sharing his thoughts on upcoming marketing ideas and design trends.