Click here to get this post in PDF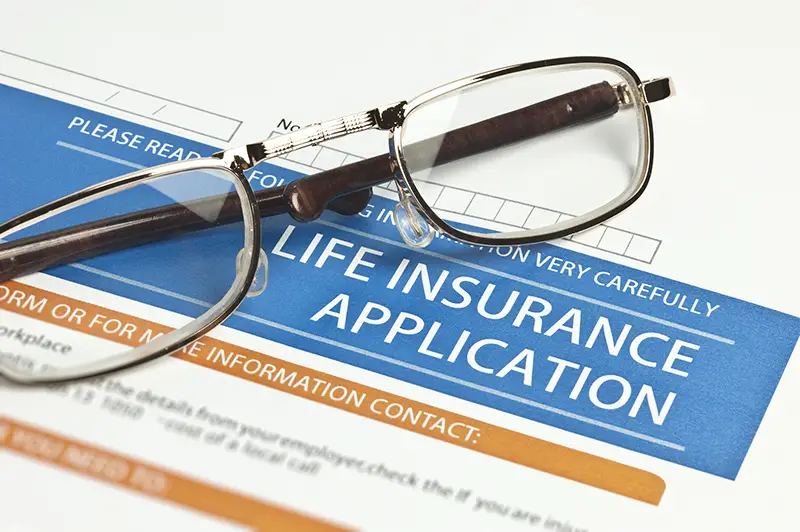 The decision of whether or not to get life insurance depends on a series of factors, but many would wonder, "what does entrepreneurship have to do with this?". As it turns out, depending on how your business is going, buying life insurance may be a clever decision. 
In general, the concept of life insurance allows you to take care of your loved ones beyond the moment of your demise. Plus, proceeds from the life insurance policy can be used to pay for various expenses, outstanding debts, or any other unfinished businesses that could have diminished your heirs' inheritance. 
But there are other things a life insurance policy can help with, which is why moving forward, we'll focus on the various scenarios that involve such a policy. 
Do You Have Dependents Relying on Your Income?
The obvious reason why someone should get life insurance is to protect their loved ones in the event of their untimely demise. If you have people who depend on your income (children, spouse, parents, siblings), life insurance can take the place of the income you would have provided. 
The same applies even if you don't have dependents but your partner is financially stricken by the loss of income when you die. In short, life insurance helps replace your income for the ones you left behind and whose livelihoods were dependent on you.
If this is the case, life insurance is the right option. However, it's best to do a bit of shopping around before you decide on a provider. Check out cheap insurance company quotes online to make sure you get the best premiums for the coverage you need. 
Life Insurance for Your Business
No, you can't leave your life insurance benefits to the business if you die. However, you may need a life insurance policy if you want to get a loan for the business (buying equipment, development, and more).
This is the case with loans backed by the U.S. Small Business Administration (SBA), but you'll find this requirement with other lending institutions as well. This is usually the case for businesses where the founder is crucial for business operations (to put it simply, if the business would go down with you).
In plain terms, the life insurance policy is a way for lenders to make sure that if you die, there is a way for them to recover their investment. If you decide to take this road, you can take a term life insurance that will end coverage after the loan was paid in full. 
Life Insurance as Collateral
This scenario blends the first two and allows entrepreneurs who have a life insurance policy (with the purpose of protecting their loved ones) to use it as collateral for a loan. 
This means that, if the owner of the policy dies without paying the loan in full, the insurance company has to pay the balance of the loan first. Next, the company will redirect everything that's left to the beneficiaries. 
However, not all life insurance policies qualify as collateral – only permanent policies that have a large enough cash value are deemed usable. So, if your current policy is not jacked enough, you may not be able to use it. 
Wrap Up
At the end of the day, whether you venture into entrepreneurship and hope to build the next big business empire, or you're happy to stay a solopreneur, you may want to consider life insurance.
It's also a way to care for your loved ones and ensure they will be safe without your income to support them. 
You may also like: Five reasons to buy life insurance for your limited company
Image source: Shutterstock.com