Click here to get this post in PDF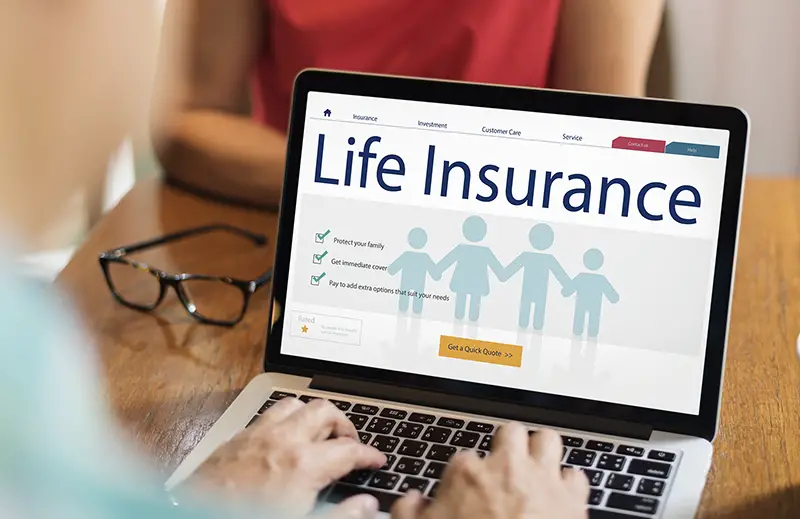 It is practically impossible to eliminate all risks that exist in a business environment no matter the model you choose to employ. To reduce these risks, some entrepreneurs prefer a limited company where the liability is non-personal. With it, a customer suing for damages, for example, claims from the business rather than the owner. Additionally, the management avoids double taxation which is common in sole proprietorships.
But don't be deceived by these benefits to think you do not need more protection. In this post, we discuss five reasons you need to buy life insurance for your limited company.
Protecting business assets
As we already mentioned, having a limited company means your private assets are safe from liability particularly in the case of loan defaults. However, that leaves your business assets at the mercy of lenders should a risk occur and the business is unable to offset it using liquid cash. In such a case, assets such as inventory, buildings, furniture, and other items in the account receivables become liquidated. These kinds of losses can put the business in jeopardy resulting in its stagnation or even closure.
Luckily, you can avert this by taking out a life insurance policy such as business loan protection insurance. This plan works by covering the company's owner or director who serves as the guarantor. In the event they pass away before the loan is settled, the insurer pays out the money to be used for loan repayment. This guarantees that your business remains stable as its assets are safe from liquidation.
Safeguarding key persons
In a work environment, some employees offer rare expertise. If such key persons were to suddenly pass away or become critically ill, getting a suitable replacement can be a tough call. In most cases, you may need financial support to attract equally qualified individuals.
Business life insurance exists to cover against such inevitable losses. It provides the necessary funds to help with the recruitment costs or keep your business financially stable by replacing lost profits.
Attracting and retaining employees
No entity can thrive without its employees committing to its key goals and daily tasks. As a business owner, you must strive to keep them motivated and find ways to nurture a sense of belonging. Additionally, there's a need to guarantee employee protection by mitigating common risks they encounter at the workplace.
Life insurance provides plans such as employee benefits policy. By design, this cover enables your limited company to offer financial support to your employees and their families should the staff member fall too ill or pass away.
Having this type of coverage will help your employees feel appreciated and taken care of. The result is more productivity and loyalty to your company.
Fulfilling business laws
You cannot operate some businesses without particular life insurance policies. For example, if you have employees working in a hazardous environment, you must have a mechanism to guarantee protection against possible risks.
Business life insurance in this case exists to protect your entity from financial loss that such risks can bring. This way, you're also able to guarantee that your employees and their loved ones are properly covered in the event of work-related injuries or passing away.
Building business reputation
Nothing speaks louder about your commitment to running a professional business than taking out life insurance for individuals in your company. It relays a clear message to the outside world (lenders, contractors and even customers) that your risk management is above average.
Having the policy also assures those within the organisation that their wellbeing and safety are taken care of no matter what unfolds.
Ultimately, business life cover helps to give your business the much-needed edge over the competition. Customers are happy to associate themselves with a company that takes good care of its staff. Employees are also happy to speak good things about your business thereby helping to grow its brand name.
Conclusion
The truth is building a successful limited company is a tough job in today's competitive business environment. Apart from meeting the demands of your customers, you need to take care of everyone involved in helping you run the business including the directors and staff.
A good business life policy is exactly what you need to keep your employees and their loved ones protected in case of life-threatening injuries or losses. With it, you enjoy more peace of mind while also protecting your business against threats that can slow it down.
You may also like: Using Risk Management When Planning Your Small Business
Image source: Shutterstock.com