Click here to get this post in PDF
Shopify in the UAE does not offer its own email marketing tool. However, the company does offer a virtual marketing assistant, which you can hire to help you with your online marketing efforts. The company also has a feature known as Kit, which allows you to create Facebook and Instagram ads for your business. You can also try the service for 14 days without any risk to see how well it works for your needs. After that, you can upgrade to a premium plan to get more features and support if you like it.
Free Zone vs Mainland Zone
The main difference between the two zones is the regulatory structure. Free zones are governed by a different authority than the mainland. The DED of the respective emirate is the primary regulator for mainland companies, whereas, in the Free Zones, it is the free zone authority that controls the businesses.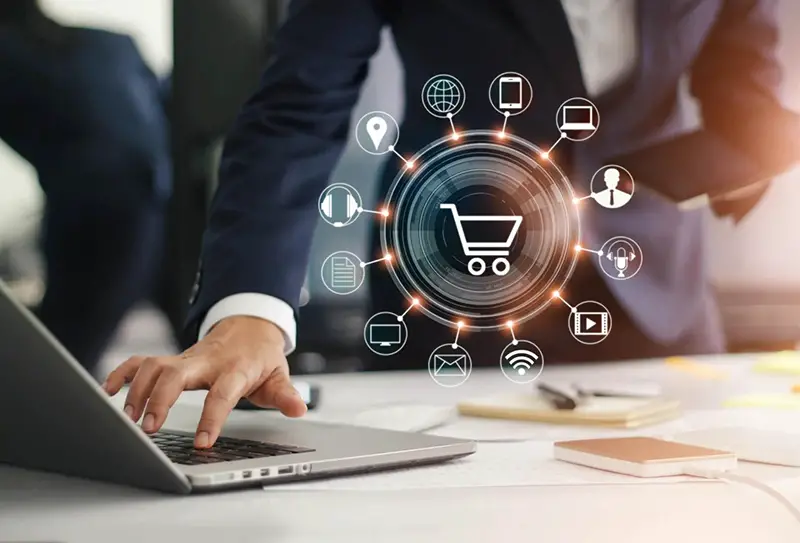 In the UAE, e-commerce companies can choose between a mainland and free zone structure to accommodate different business requirements. A mainland-based company can trade freely in the local market, while a free zone business must be registered in a specific area. Free zone businesses have many advantages, including 100 percent foreign ownership and zero customs taxes. In addition, a free zone business is free from any currency restrictions. Both options require an e-commerce license application that includes details about the goods you plan to sell. A copy of your passport is required to complete the process.
The government of Dubai plans to create a free trade zone dedicated to eCommerce. The project will be called Dubai CommerCity, and will be located right next to Dubai International Airport. There are many benefits to operating an eCommerce business in the UAE, including no import or export duties, flexibility in setting up a business, and the ability to sell to the local market. However, the key to a successful eCommerce Dubai is choosing the right location and business model. The country has numerous free zones; you can register your business in one of them if you want.
The government has implemented the Dubai E-Commerce Strategy to make the most of this opportunity. To start an eCommerce Dubai, you will need to get an eCommerce license. The DED maintains a list of more than 2,000 activities that are permitted in the country. After you have this, you must have a registered physical address in Dubai, and you must follow the guidelines for naming conventions. It is best to avoid using controversial terms in your domain name.
Besides the differences in regulations, a free zone business can operate freely in the UAE. While a mainland-based business must have a physical location in Dubai, a free zone business can trade freely internationally. Additionally, free zones have lower costs compared to mainland businesses.
Getting Started with Shopify
Getting started with Shopify UAE is not a difficult process. It can be as quick and easy as setting up your website with a free trial. The basic plan is more than sufficient for many people and will provide all the features they need. However, you may want to consider upgrading if you are looking for more features and support. If you don't want to spend too much time on the process, there are companies that offer a range of plans that will fit your needs.
The Shopify free trial is 14 days long and includes access to the basic features. You can use this trial to sell your products, or even use your existing store. Alternatively, you can sign up for a paid plan and start selling your products immediately.
Various Payment Methods Offered by Shopify
Numerous payment methods are available for your online business, including credit cards, PayPal, and SEPA direct debit. The latter is one of the most popular payment methods due to its relatively low transaction costs and low default and arrears rates. In addition, this payment option also provides free fraud prevention and 24/7 customer service.
Payment gateways are a crucial part of any online store, as they process transactions on behalf of merchants. It is important for your customers to have a seamless shopping experience, as a frustrating payment transaction can lead to a loss of customer confidence. In order to ensure a smooth experience for your customers, Shopify UAE offers various payment gateways, including PayPal Express, 2Checkout, BitPay, iPayLinks, Shopify Payments, and Stripe. When choosing a payment gateway, keep in mind that each payment gateway has a separate processing fee.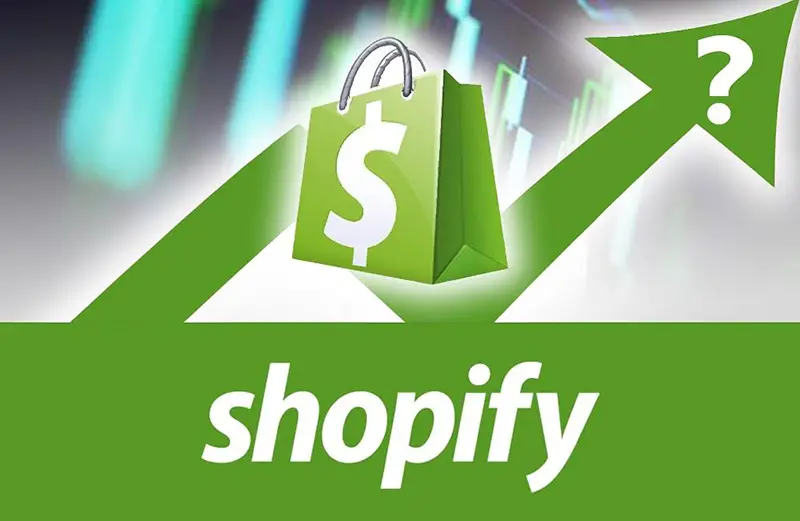 Costs of Hiring a Shopify Expert in the USA
Hiring a Shopify expert to develop your store can be quite expensive. The price depends on many factors, including the type of online store you're setting up, the features, functionalities, and sections you need, and the level of experience the expert has. Some of the most experienced experts charge higher rates than others.
Hiring a Shopify expert can help you increase your sales and reduce marketing costs. Having someone else handle these things can save you time and money, especially if you're trying to get organized. You can also be assured that your website will look more professional. In addition, a Shopify expert can help you understand SEO and best practices. Before hiring a Shopify expert, it's important to understand your own strengths and weaknesses.
Hiring a Shopify expert in the USA is an investment. The cost of hiring a Shopify expert depends on several factors, such as the level of expertise you need and how much you're willing to spend. A full-time developer can implement complex features and help you build a solid website presence. A full-time developer can cost anywhere from $150 to $15,000 per day. You can also choose to hire a Shopify expert for a one-day project, which can cost anywhere from $24 to $200 per hour. But the increased sales will likely offset the amount you'll spend.
Costs of Hiring a Shopify Expert in the UAE
Whether you need help building an online store, fixing a bug, or just having your store look great, it can be extremely helpful to hire a Shopify UAE expert. These specialists are fully certified and will ensure that your online store is always up to par. They will make adjustments as required until you're satisfied.
Shopify UAE experts are in high demand, but their rates are not cheap. The amount you pay will depend on your location, the type of services you require, and the difficulty level of the project.
A Shopify UAE expert can help you make the most of your online store. These professionals work with leading payment providers in the region to ensure that your customers can pay in their local currency. Regardless of where your customers live, having a store that accepts payments in their local currency is crucial to making your online business a success.
You may also like: Reasons to Choose Shopify to bolster your E-commerce Business