Click here to get this post in PDF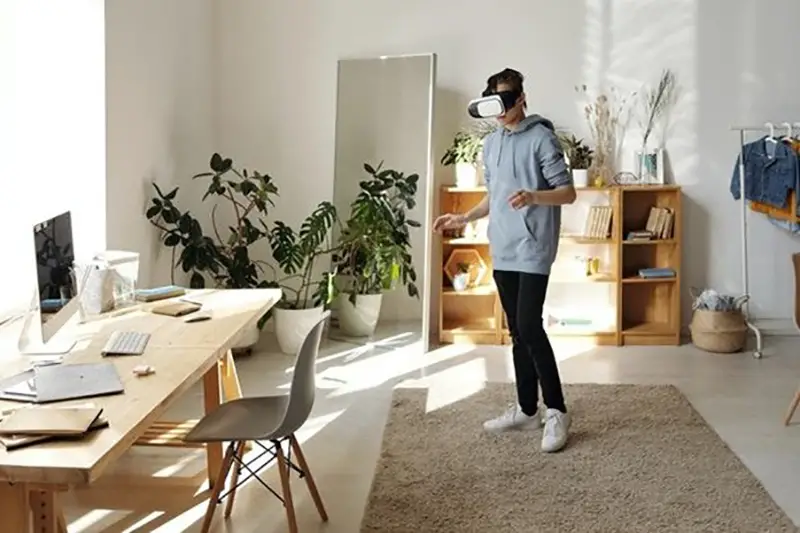 If there was one company that is leading the eCommerce industry by strides, it is Shopify. This platform is considered unparalleled on many fronts, such as its ability to add unlimited products, an overview dashboard, scalability, wholesale management like nothing else, and advanced features such as fraud analysis and multi-language support. 
As an eCommerce business owner, Shopify is equipped with a game-changing structure and tools. They give you access to sell and manage inventory and the option to store data through the exclusive cart solution.
One striking feature of the platform is the Shopify App services, which are basically plugins aimed to add more capabilities to your store. Depending on what business you own and what industry you function in, there are multiple sets of apps that can help you run your operations effectively. Although most apps come with a one-size-fits-all limitation, they can unlock enormous potential – a function that other eCommerce platforms lack.
An excellent way to reduce Shopify development time is to go to the experts. Fortunately, Multi-Programming Solutions have extensive experience developing and executing AR solutions within the Shopify platform. MPS team can guide you on how to finetune the feature to improve your sales and offer a promising long-term solution to enhancing the customer experience.
Augmented Reality
When it comes to online shopping, the customer experience can make or break the business and accounts for a whole lot than what most companies think. When users are surfing your website, they look for authentic, real-time experiences that give them a feel of the real thing. One way of helping users achieve this experience is through Augmented Reality. 
How Augmented Reality works in an eCommerce environment?
Using the power of 3D and computer-generated models, AR has the capacity to provide a real-time experience. Based on customers' interaction with products, they get to make informed decisions. 
Shopify's Augmented Reality can help users understand the product better and give them a closer look. In addition, the AR facilitates the mobile shopping experience by bringing the product to life.
Shopify AR uses the Safari Browser and the iOS 12 devices to view the realistic forms of the product. Through the 3D Warehouse App, store owners can upload the models and link them to their store. Although Shopify is trying to simplify the AR experience, the mechanics are complicated and require a separate app to run.
Shopify uses USDZ format to allow users to visualize the product with a tap of their finger and be shareable.
A complete product experience
Shopify allows 360-degree product walkthroughs through product images that are taken from the right, left, front, and back. This aspect of the AR is meant to give the customer a complete picture and the details of the products, thereby increasing business. With personalized information and features that offer context, customers enjoy a more comprehensive buying journey. 
How Interactive AR Improves Customer Experience?
Shopify offers interactive AR. This helps decide the placement and time where AR scenes are to be placed and creates an effective correspondence between the store and the customer. The improved AR personalization products are featured as recommendations, and customers have the option to personalize any environment; they wish to see the results of.
Easy Customization 
Customization is effortless with Shopify's Augmented Reality. Customers can change the texture, color and add accessories as per their wishes.
Of all the digital trends that have shaken the industry, Augmented Reality is one of the most important ones. Its presence is revolutionary, and as it catches on, we will see it completely transform the online shopping experience. Many big companies have already started using it to improve their stores; however, AR-supported devices are not available to all customers. Once this hurdle is dealt with, using this feature to enhance sales will do wonders. 
Augmented Reality is a relatively new development in the industry and comes with complexities. Implementing AR is also a time-consuming task, so it is imperative you know where to start.
Contact Multi-Programming Solutions today and Start a Shopify AR project now! Click here to learn more about Shopify AR solutions and understand what goes into adding them to your Shopify store.
You may also like: All You Need to Know About Shopping Online
Image source: Pexels.com