Click here to get this post in PDF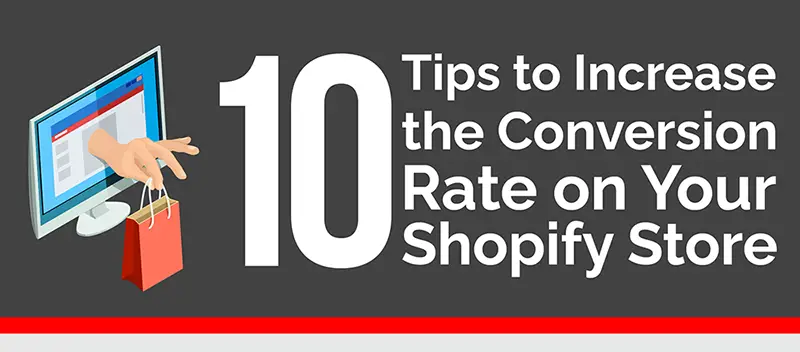 Currently, almost everyone is buying whatever they need on various online platforms. Be it ready-to-eat food, grocery, clothes like tops and bottoms from vibeclothingcompany.com, shoes, books, utensils, and home decors, to mention a few. Online shopping has been trending for some time now, and due to Covid, it has become the most effective way to buy goods.
But is online shopping worth it? And how effective can a select business verify that selling goods online contributes to high sales? The answer is yes! Online shopping is one of the best trends ever seen in the business world. With the revolutionization of the internet, online shopping is at a far much better place.
Selling goods online has its share of ups and downs. But the pros of this business trend outweigh the cons. Foremost, convenience is the biggest perk. A customer can shop at any time, there is no waiting in line to get served, and there are many varieties of goods to choose from.
You can easily compare prices from different stores within a few clicks, discreet buying, and more control where you can add and remove things from your cart before checking out. One negative thing about shopping online is unreliable shipping and delay, which most companies are continuously trying to improve.
To perfect this trend, it would be best to work on blogs and content you post with Fly High Media. Besides, every business is sweating it trying to improve user experience while buying goods from their platforms.
If you're interested in this phenomenon, please take a look at the following infographic. It shows the latest research into how you can increase your conversion rate on your Shopify store. The infographic makes it easy to understand this tricky concept and provides all the practical tips you need to make better Ecommerce decisions for your business. Check it out below. 


Infographic designed by Fly High Media
You may also like: Strategies for Your eCommerce Shop to Reach More Customers