Click here to get this post in PDF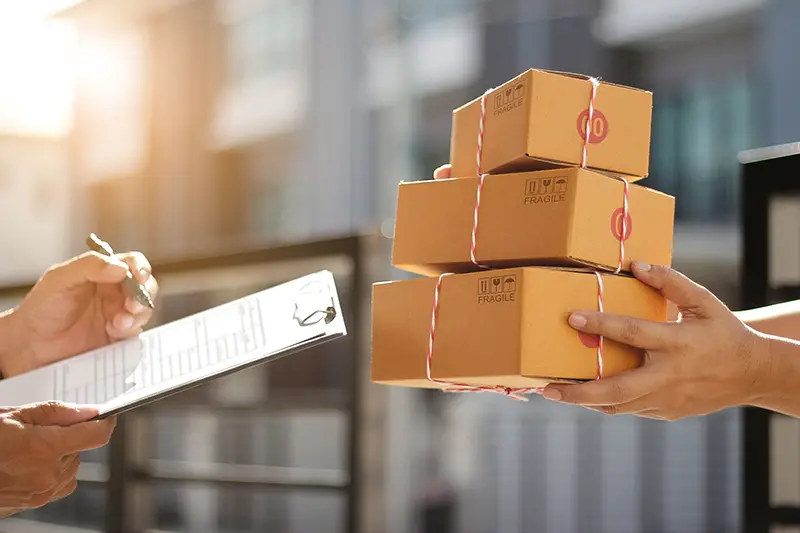 Businesses no longer rely on their local market for growth and expansion. Instead, they are working hard to tap the outside markets. Different players in the economy, including those in the healthcare & life sciences, technology, and professional sectors, are now relying on shipping services.
With shipping companies like mercury nyc, companies can now export their products to New York and other states. However, there are common pitfalls that novice and experienced shippers find themselves in, and they have turned out to be costly.
Here are the five most common shipping pitfalls to avoid when exporting products to New York.
1. Ignoring Customs Regulations for Your Destination
Different countries and states have different customs regulations. The operating norms of your state or country might be different from the destination of your shipment. It is, therefore, essential to acquaint yourself with the applicable customs regulations and ensure that your shipment is compliant.
For instance, if you are shipping healthcare products to New York, you will need to comply with the stringent regulatory requirements of the state. Ignoring the set rules can lead to losing your shipment or, worse, fines and imprisonment.
2. Using Incorrect Packaging
The type of packaging you use will determine the success or failure of your shipment. Besides clearing your shipment with the customs when shipping to nyc, your packaging must also pass the test. Research on the packaging requirements before making any shipment.
For instance, the packaging requirements for pharmaceutical products in New York differ from that of other states. The packaging must be tamper-evident and child-resistant.
Different products have different packaging requirements; you can use custom-made crates when shipping robotics or medical devices. But shipping life sciences products necessitates the use of validated thermal shippers.
Use quality packaging to ensure that your products arrive in the right shape. Most shipping companies are now declining to compensate for damaged merchandise due to poor packaging. Avoid such losses by using a quality packaging material.
3. Using Incorrect Labeling and Documentation
Like the packaging, documentation is also an essential part of shipping. It is the document that accompanies your shipment and provides information on the contents of the package, routing, and contact details of the shipper. The documents must be complete and up to date with the latest regulations.
Incorrect labeling can also lead to huge losses when shipping your products to New York. For instance, the authorities will confiscate any hazardous shipment without correct HAZMAT labels. Research on labeling requirements to avoid any confiscation or penalties on your shipment.
4. Using Incorrect Shipping Company
The ideal shipping company will ensure that your shipment arrives intact and in time. Do not choose a shipper solely based on the price. The best shipping company is one that understands your line of business and is conversant with your shipping destination.
For instance, a shipping firm conversant with New York should have a physical office in NY. This ensures that you get the best service and avoid any uncertainties.
5. Relying on One Carrier
Even though working with a single shipping company builds a good working relationship, the company can let you down. For instance, a carrier might suffer from a labor strike or have its planes grounded for safety reasons. This will leave you without a shipping option and might lead to the loss of business.
To avoid such losses, consider working with multiple carriers. This will give you a backup in case of any unforeseen events. Furthermore, the shipping business is highly competitive. This means you can get a good deal from another carrier if the first one is not meeting your expectations.
Get Started Today!
Shipping mistakes can be costly; you may end up paying fines, losing your products, or having defective products delivered. The best way to avoid these pitfalls is to research the correct shipping practices for your products.
You may also like: Make Sure You Follow These 5 Tips When Reducing Package Shipping Costs
Image source: Shutterstock.com