Click here to get this post in PDF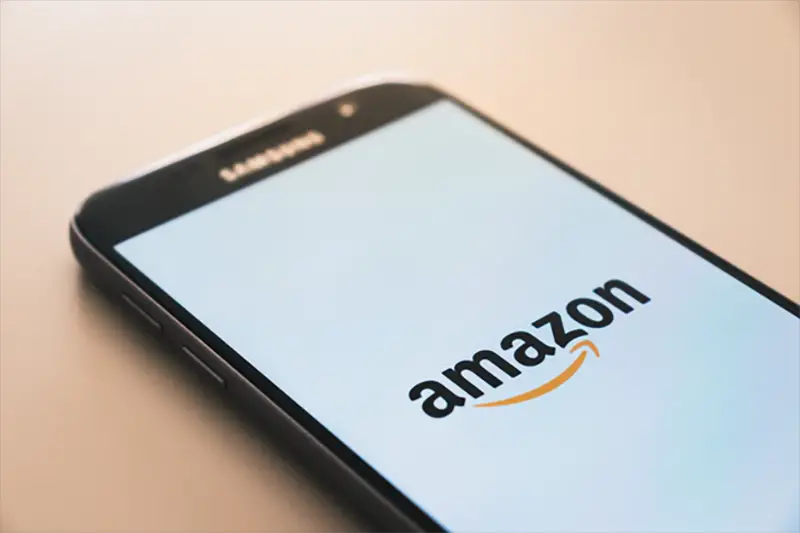 The world has plunged into chaos, and almost everything has changed. A pandemic that we have never expected became the sole reason why so many countries had to close their borders last year. Along with all of this, businesses started to close down as well, resulting in job and property loss. People had to recuperate almost everything that they had, and not all of us are lucky enough to have something to spare. It is unfortunate given the circumstances, but it seems that it is not finished yet.
As we greet the new decade, it seems that luck is against humanity at this point. However, the economy has to survive, so people have to adapt. We found ways to still make some sort of income without relying upon our current jobs, and others became more creative. Some founded businesses while others worked through various companies, even without prior expertise. It is all thanks to the power of the internet and all the other devices surrounding it.
Making Money Online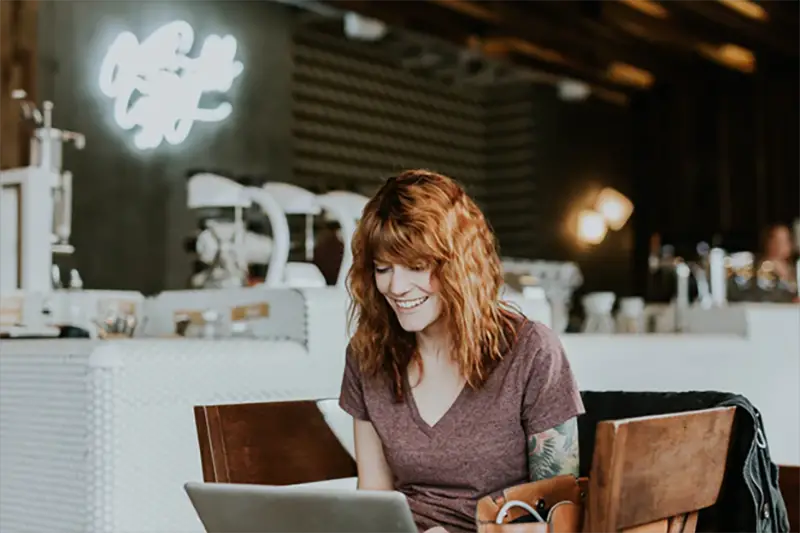 There are many ways that you can make an income through online interactions. For example, many companies have started their remote access to their employees, as you can read here. It means that they do not have to visit their respective offices anymore, and some are thinking of making it permanent. Others found their calling in commerce or merchandise. One of which is Amazon, and it is still growing despite its size and popularity.
Selling on Amazon seems easy for the uninitiated. After all, all you need to do is post something on their website, right? However, it is not as easy as that since there are many nuances involved in selling. There are even courses covering the basics of selling on their platform.
You must know how to navigate their system so that you will be able to master their tools. For now, below are some tips that you can follow if you already know how to use it in its basic form.
Follow These Tips
1. Optimize Your SEO
One of the most important aspects that you need to improve upon when it comes to Amazon sales is your SEO. It is still crucial in keeping the momentum when it comes to your gains and profits. There are millions of products on their website, and the most effective way to get noticed is to be on top of the search engine. Remember how to compartmentalize each item so that it has the right keywords that would fit what the algorithm needs. Once you have mastered this concept, you are already on your way to success.
2. Internalize "Kaizen"
It is also crucial to improve every time, especially on your skills as a seller. The platform often changes, as well as the trends surrounding them. If you are not able to improve at the same or faster pace, then you will get behind quite easily. You need to study more about the current trends and possible cycles that you might encounter while still in Amazon. Kaizen or continuous improvement is essential to almost any skill, and it includes everything that you learn online.
3, Take Professional-Looking Images
Another way that more people would click on your product link is through clear images. It should include every nook and cranny of what you are selling. Based on research, most online people would click away if they cannot perceive the images quite well. Get a nice camera, or your phone will suffice, as long as you have good lighting and angles. You can also follow Amazon's guidelines on uploading photos on their website and see some possible quality control options.
4. Try Out FBA (Fulfillment By Amazon)
When it comes to delivery, some people might prefer doing it on their terms. However, if you find it a little too complicated, then you might want to explore FBA or Fulfillment by Amazon. In this program, you will let Amazon do the storage and delivery of your products. There are many advantages of this program, including on-time delivery, safe storage, and branding. However, it might cost too much for your small business, so study it first and see if it works for you.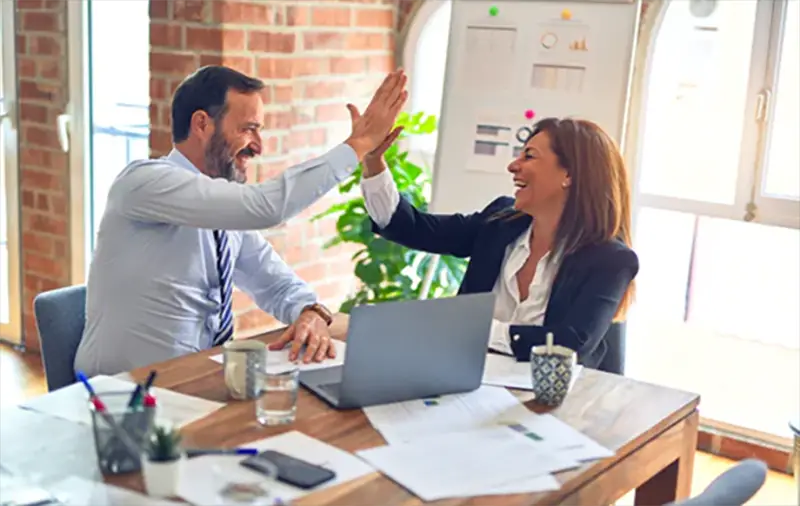 5. Get An Agency
On the other hand, you are having trouble keeping up with the Amazon trends and cycles. If you want, you can explore having an Amazon management agency to help you with most of the work. These people can do coaching and assist you in keeping track of your sales and profits. They can also do the posting for you and improve on your branding and search engine optimization.
6. Follow Amazon's Rules and Regulations
It seems easy to follow all the rules Amazon has put up for their sellers and partners. However, some people think that they can take advantage of them and get ahead higher than Amazon itself. If you are thinking about "cheating the system", consider this your warning. It does not work, and if it works now, rest assured that it will be shut down later. No one messes with a multinational company without facing the consequences most of the time.
7. Combine Other Sales Systems
You might think that it is not easy to have multiple platforms for your sales. However, there is no rule against having items on various websites like Amazon, Shopify, eBay, etc. All you need is to balance each of them and try to take advantage of their services. It is not easy to have multiple selling platforms at once, but it also maximizes your potential for profits, as you will see here: https://www.marketing-schools.org/types-of-marketing/multichannel-marketing/.
When it comes to large merchandising platforms, almost nothing beats the expansion of Amazon into the world. It is a well-established brand, recognized by the millions just by its logo alone. As a seller, it is great to have it right by your side while you are making profits online. There are many nuances that you need to differentiate from one another, and it can get too complicated at times. However, you might find it worth your while as an e-commerce person.
You may also like: 7 Things To Consider Before Launching An Ecommerce Business