Click here to get this post in PDF
Whether you are giving an online business a trial or want to equip yourself with the best practices, this article endeavours to teach you the basics of video conferencing, what you should do before joining a meeting to how to remain confident and compelling in board meetings.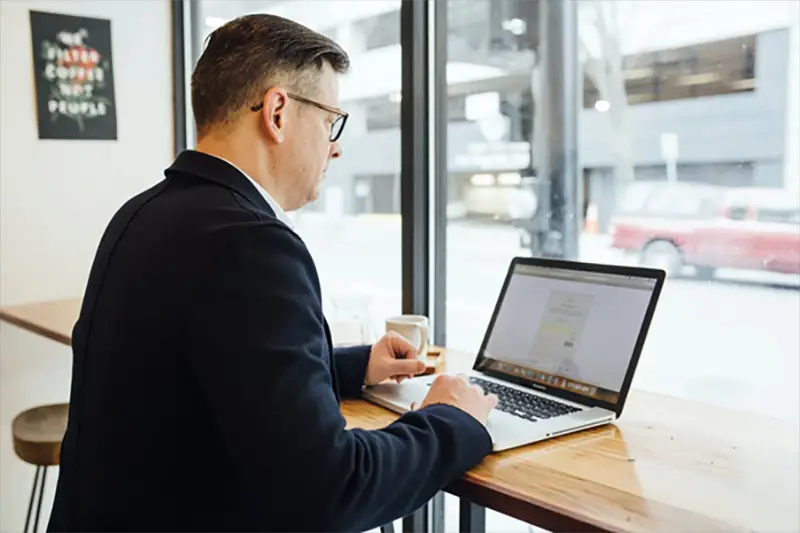 1)     Test your Technology before you start
First things first – test everything that you will be using in your video conference. Perform quick tests on the video conference system to ensure it is working well. If you find some technicalities, quickly go through how to use whichever conferencing software you will be using. Prior test prevents you from fumbling with the settings during the conference and brutalizing everything.
You might notice if your laptop's internal microphone is faulty or the quality of your video is horrible. If you frequently participate in video calls, invest in extra video conferencing tools such as an external camera, ring light or microphone. You will not only look more professional but also say bye to your laptop's technical hitches.
2)     Adequate preparation
Always prepare as you would qualify for any other meeting. One of the awful mistakes people make during virtual meetings is being unprepared. There's nothing terrible than fumbling through internet tabs, files while others have to wait for you patiently. If there are any documents that you will be sharing, have them right by your side or a single click away.
If you lead the meeting, have a plan and reference it to make the session run smoothly. Have a clear outline of how you want your meeting to run. You can as well check out meeting management software to hack this.
3)     Dress Professionally
Looking professional is relative. However, should you feel unsure about your dressing code, then change it. Dressing up is way better than dressing down. Always maintain the typical in-office dress code, especially if the meeting has your seniors or people looking up to you.
Should you participate in a virtual meeting, dress nicely. If the same arrangement would have been physical, how would you dress? Whatever you'd have put on should also be worn during video conferencing. Just because you aren't speaking in person does not mean you should be casual.
4)     Ensure your Internet connection is steady
Like any other type of video streaming, you will require a reliable, steady, and strong internet connection. Test your connectivity beforehand to confirm if it supports video conferencing. Consider other stable options like using an ethernet cable if it doesn't.
 If you experience internet problems, turn off your webcam and see if the connection improves. If it's unpleasant, log out and dial in by your cell phone.
5)     Remove possible distractions from your background
Whether you will be holding your video conferencing meeting in your home office, spare bedroom, or basement, ensure that your background does not have any clutter and distractors.
It's surprising how your meeting participants can readily direct their attention to the kids or pets playing in the background. Picture each participant's video box being a television screen. If anything goes on in your environment, it reflects on your box and causes distraction. The same also applies to the inanimate things in your background. If in a bedroom, ensure the bed is made, and any other inappropriate items are kept away. Strive to create a very professional environment.
6)     Make use of the video conferencing features
Video conferencing comes along with some fantastic features. The screen sharing option allows you to share your screen with other participants, chat boxes to avoid interrupting a speaker, record options, polls webinar modes, and branding features, among others. The features make the meeting unique. Take advantage of the features.
7)     Mute yourself unless you are speaking
Always keep your microphone on mute whenever you are not speaking. It is the thumbs rule of video conferencing etiquette. As simple as a rule is, some people fail to follow. You would be surprised that so many people forget to mute their mics and leave to participants to hear all the trash that goes on in their backgrounds. From children crying, cutlery dropping, dogs barking, and other irritating background noises.
"Can we please mute our microphones?" has to be repeated countless times until all the participants get it. Don't be among the people that never follow such simple instructions. Unmute yourself when speaking; mute yourself when you are not speaking. It's that simple.
Remote business meetings have plenty of perks. But, since meeting all the participants face-to-face can be a challenge, it is the way to go. Use these seven amazing video conferencing hacks to shine in your next meeting. By doing so, you will flawlessly get your message across and increase your confidence.
You may also like: 7 Essential Hardware And Software Options To Setup Your Virtual Office