Click here to get this post in PDF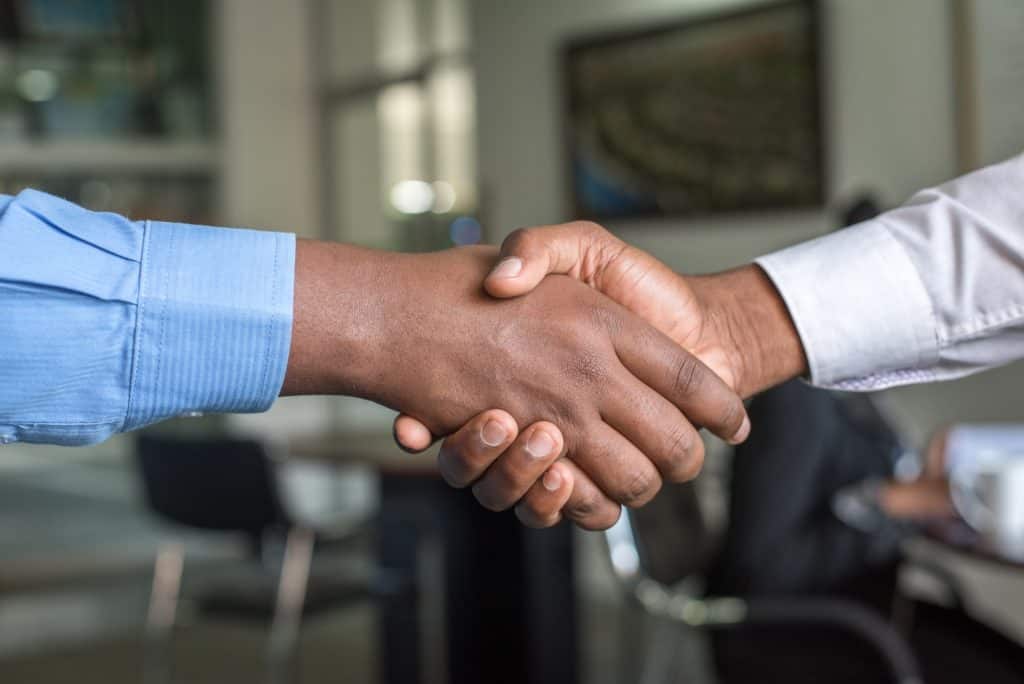 It's a situation all employers dread – an unhappy employee that is threatening to take you to a Tribunal or launch a legal battle with you.
Whether it is a disagreement about pay or an unfair dismissal or discrimination claim from them or you want to dismiss them for performance issues or gross misconduct (knowing that utilising your disciplinary procedure isn't going to be beneficial), it might be time to accept that you will need to pursue Settlement Agreement legal advice.
What is a Settlement Agreement?
A Settlement Agreement is a permanent resolution to bring the matter to a close and, if necessary, end the employment relationship.
Historically known as a 'compromise agreement', a Settlement Agreement is an acceptable way to limit your liability. By getting the employee to waive their employment rights in return for financial payment. They cannot then take your business to a Tribunal.
When considering using a Settlement Agreement. You need to be sure that the employee is amenable to this. It is much easier to come to amicable terms if the whole process is clear and the agreement is beneficial to them. You need to consider what course of action is of most benefit to the business as a whole. The best way to do this is to discuss the options with a dedicated team of Employment Law specialist.
We know that it is difficult to make these sorts of decisions and having clear guidelines and procedures to follow does make it easier.
We want to understand the unique situation of your business to tell the best course of action for you to take.
If that is a Settlement Agreement then we can offer a Fixed Fee Settlement Agreement to help you keep your costs under control. Especially as there will also be some sort of pay-out to the employee.
What do I Need to Include in a Settlement Agreement?
The specific phrasing of your agreement will relate to the situation you are in. But in general terms, a Settlement Agreement has the following clauses:
Agreement from the employee to waive all rights to a Tribunal or any other legal challenge. (except in some circumstances where a workplace injury claim can be made. If the employee was exposed to something dangerous whilst in your employment and an illness developed later. For example, asbestosis from working with asbestos)
Confidentiality Agreement – neither the employer nor the employee will discuss the terms of the Settlement. The financial amount or the circumstances surrounding the agreement.
Financial Payment – this will be laid out including a timeframe and agreed upon
Name of lawyer that created the document
'Termination Date' – the date the employment relationship will end
Of course, other clauses will be dependent on your situation and might include pension eligibility, provision of employee references and any other terms that you might need.
Whatever you decide to do, it is important that you use an independent Employment Lawyer. They need to be competent and confident in being able to create a mutually agreeable document that suits both your business and your employee.
You may also like: https://businesspartnermagazine.com/mediation-great-way-save-business-from-lawsuit/