Click here to get this post in PDF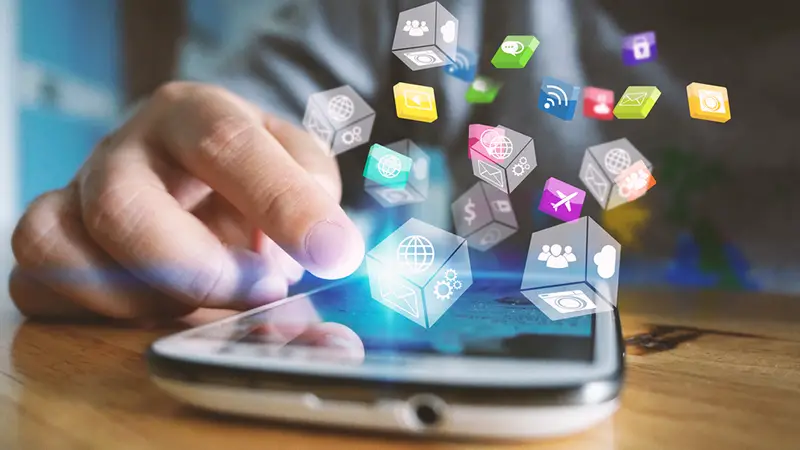 Many brands are confused about the type of digital marketing strategy that best suits them- SEO vs SEM. 
Some experts suggest period that SEO is a better strategy given that it enables long-term success and results. Others argue that SEM is better given it helps a brand run targeted campaigns to help immediate sales and revenue generation. 
Professionals are divided on the subject and often look for resource articles to help them answer the question- SEO vs SEM – Which Marketing Approach Should You Take?
In this resource article, we look at some basic discussions that can help in understanding what is the better option for brands and marketing professionals. 
Search Engine Optimization: What you need to know about it?
SEO is a digital marketing strategy that is aimed at ranking your brand website on search engines for your industry-related keywords. For example, if you are a Plumbing Company in New York, the following keywords are what you should be aiming for- 
Best plumber in New York
Plumbing company in New York
Best plumbing company in New York
This is because customers are going to type in these keywords on search. If you rank for the keywords, then your brand website will be shown to them. This will boost more clicks, enable sales and convert your business into a profitable one. 
Ranking takes place through SEO strategies like Link Building, Guest Posting, and On-Page. SEO is in many ways a set of guidelines created by search engines for websites to create and deliver their most optimum content. 
In SEO, you earn the clicks and customers through sustained and targeted traffic and optimizations. 
Search Engine Marketing: Meaning and Definition
As opposed to SEO, where you earn the clicks, in SEM you pay for the clicks. SEM or Search Engine Marketing is a process where you bid on certain keywords on search engines like Google. 
Every time there is a click on your ad, a set amount gets deducted from your ad account. Google shows your brand website right at the top of the search results when someone decided to invest in SEM strategies. This helps in bringing direct exposure in a short span of time. 
SEO takes a long time to start showing results. SEM can help you with immediate ones. As soon as audiences see your brand website for a specific set of keywords, they click on it, go to your website and if they are convinced, they buy the product or service. 
SEM is a short-term strategy. This means that as soon as the money in your ad account is exhausted, Google will stop showing your brand at the top of search results. 
Which is Better: SEO or SEM?
Most experts agree that a specific SEO strategy needs to be pursued for the long term. This means that a brand needs to keep on building links, pursue content marketing and build up its digital presence. In addition to just clicks, SEO helps in improving the overall health of the website. 
It also helps in building natural awareness, credibility, and legibility for the brand. At no point can an SEM strategy replace a time-tested and successful SEO strategy. 
SEM is great when it comes to going for holiday campaigns and boosting sales. Short bursts of SEM can give a brand website the much-needed boost it deserves. Many also point out that an SEM strategy can help in improving the SEO for a website. 
At the end of the day, it all depends on what is the need of the hour for the brand concerned. 
The Bottom Line
In this article, we have tried to address an issue that is always on the minds of agency professionals and marketing experts. While both the strategies complement one another, neither is a substitute for the other. If you have any more questions on digital marketing that you would like us to address, let us know in the comments section below. We will try to answer as many questions as possible. 
You may also like: Three tips for search engine marketing
Image source: Shutterstock.com