Click here to get this post in PDF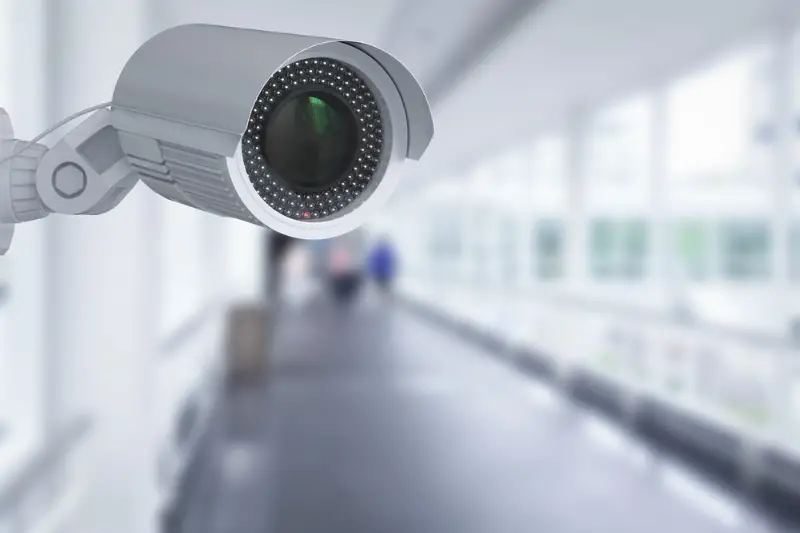 Did you know that a small business is more likely to be the victim of a cyberattack than a larger corporation? That means that, as a small business owner, you need to consider things like traditional break-ins and theft, as well as cyberattacks, when thinking about security.
The good news? There are a few security tips that you can use to reduce the chances of you being the victim of a break-in, theft, or cyberattack. And in this article, we'll breakdown 3 of those tips, giving you all of the information that you need to start better protecting your business.
That way you can make sure that your building, your assets, and even your employees are safe and secure at all times.
1. Invest in Quality Locks
If the doors to your commercial building are using standard locks, or even older locks, odds are they're much easier to break into than you realize. The best way to solve this issue? Replace your locks with newer, quality locks that better secure your building.
On top of newer locks, consider replacing your actual doors, too, especially if they're more than 10 or 15 years old.
When you replace your locks and/or your doors, be sure to make your purchase with security in mind. In other words, don't go for the cheapest option on the shelf, so you can ensure that your new locks won't be easy to break into.
2. Install a Security Camera System
When it comes to building security, you can check all of the right boxes and still be the victim of a break-in or robbery. That's why, to better protect yourself, we recommend that you invest in security cameras for your building.
On top of documenting any potential break-ins, you'll also be helping prevent issues, as people are less likely to break into a building that has a security camera system installed. The best part? Security camera systems are more affordable now than ever before, which means you can purchase one, and even install it yourself, without breaking the bank.
3. Don't Forget About Cybersecurity
We get it. Your biggest worry is protecting your building and the valuable assets that are inside of it. But again, small businesses have to worry about cyberattacks, too, which is why cybersecurity is so important.
A pro tip? Consider investing in the help of a cybersecurity expert for your business. Someone who can handle everything from Microsoft Security to helping you get your business running on safer servers.
That way you can rest easy at night knowing that your digital workspace is well protected, too.
Looking for More Security Tips?
If you own a business, keeping these security tips in mind, and even applying them to your business, is more than a good idea. That way you can reduce the chances of your business being the victim of a break-in, or even a cyberattack, saving you potentially thousands of dollars in the process. Looking for more ideas on how you can take your business to the next level? Check back with our blog often for more useful information and strategies for business owners.
You may also like: Reason Why Your Business Still Needs A Security Company