Click here to get this post in PDF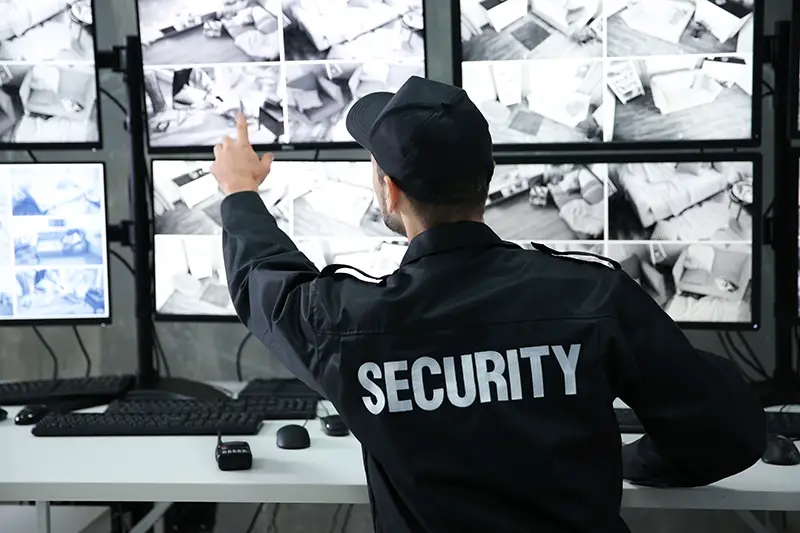 You might be asking yourself if it's still necessary to hire a security company to guard your business location. The answer to that question is a big YES. Burglaries are a real thing, and burglars aren't only targeting residential homes. What that means is that business owners should hire a security company or even a security guard to monitor the premises. Having a security company is still one of the crucial ways of protecting yourself, your employees, and your property. 
Here are some of the reasons why you need to hire a security company for your business:
1. You'll get 24/7 protection
One of the benefits of having a security company guard your business is that you'll get 24/7 protection. What's more, even when you are not in the office or on location, it will still be protected. Nowadays security companies use cutting-edge surveillance technology that allows them to guard as many commercial properties as possible. Additionally, most security officers are not just trained in handling guns but on first aid well. So, when you hire a security company you'll know that they will be there when you need urgent CPR as well. 
2. Your property will well-protected
Protecting your place of business is one of the best ways to maintain property value. Over and above that, hiring a security company gives you and your colleagues peace of mind of knowing that everyone is safe. You won't stress about someone breaking into your offices in the middle of the night while you are at home asleep. Everything will be protected, from your electronics and physical assets to your personal information, and much more. Another advantage is that you won't be a high risk to insurance companies, so your premiums are likely to be relatively low. 
3. You will experience fewer burglaries
Having a security company guarding your business guarantees you peace of mind against burglaries. Criminals won't stand a chance to break into your business location as it will be installed with state-of-the-art alarms or security guards to ward off of any intruders. Your assets and valuable possessions will be safe from being stolen by criminals. 
Some of the critical things you should consider when you hire a security company includes a good reputation, the kind of technology they use, and also their customer service. After all, you don't want to pay a security company that won't be available when you need it most. Choose a security company that has highly trained security guards. Ask around, prowl the internet, and most importantly, read customer reviews. They are the easiest way to know what kind of security company you'll be dealing with.
You may also like: 5 Reasons Why Security Systems Are Important for Businesses
Image Source: Shutterstock.com