Click here to get this post in PDF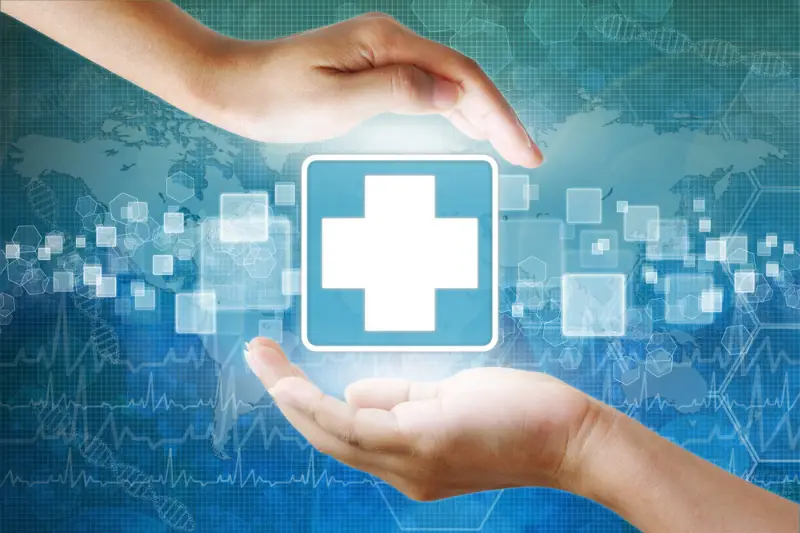 If there is one thing that drives innovation, decision-making, or breakthroughs within the healthcare industry, it is data. The power of expert-informed data can greatly enhance the healthcare space and bring better care to patients and better outcome expectations to providers. 
SCALE Community, a leader in healthcare consulting, has harnessed the power of data and created the Global Executive Dashboard, a community-based tool that aims to aid in the construction and management of evolving healthcare data.
Breaking through barriers to collaboration
While it is clear that a collaborative environment is beneficial for healthcare innovation, there still exist barriers to collaboration that have slowed advancements in recent years. For one, many healthcare executives and providers may feel that there is a lack of time and resources in order to build a truly collaborative healthcare space. In addition, there exists a very antiquated view of healthcare that is singular, vulcanized, and uninformed. 
Roy Bejarano, CEO of SCALE Healthcare, seeks to break down these barriers to collaboration with the Global Executive Dashboard. "This dashboard serves as a compass, navigating executives through the complexities of the industry, fostering proactive decisions, and steering us towards a horizon where quality care and innovation converge," Bejarano explains. 
A pool of experts 
SCALE Healthcare's primary goal is to elevate management performance across all healthcare services. The Global Executive Dashboard seeks to use community and collaborative solution building to drive this elevation. The community brings together a diverse collection of stakeholders who aim to develop solutions to issues or pain points that crop up within the healthcare space. 
Through a unique conference program, SCALE has brought together some of the most innovative and influential minds in the healthcare space — both virtually and in person — to trade ideas and offer solutions as a group. Those invited to the conference program included government leaders in healthcare, providers, payors, MSOs, and investors, whose collaborative mastermind led to the data sets that comprise the first-of-its-kind Global Executive Dashboard. 
The amount of meaningful data that can be gleaned from a collaborative, community-based effort is exponential. "SCALE Community invites all interested stakeholders, including healthcare providers, payers, regulators, and innovators, to join hands in this endeavor," says Bejarano.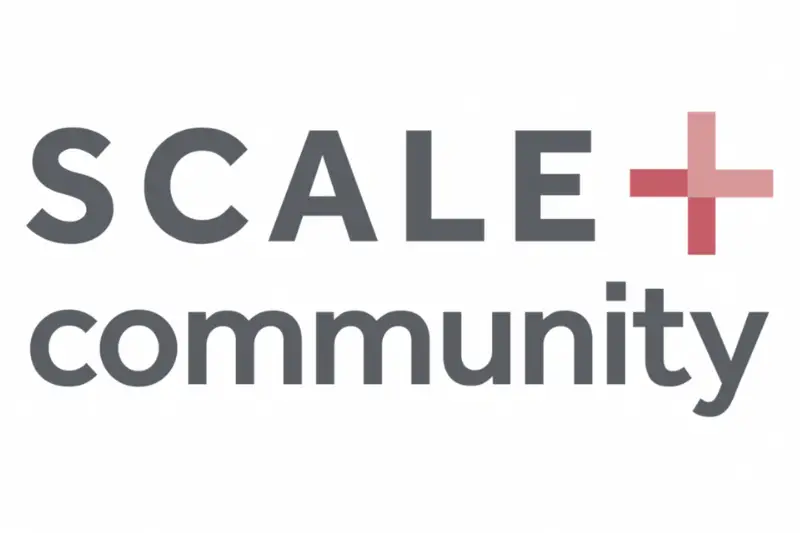 The community is tackling issues on a macro and micro level, such as cost-saving systems, patient service, corporate strategy, and helping organizations scale. The Global Executive Dashboard gives expert-informed data insights that both inform and guide the decision-making process for organizations. 
Changing healthcare 
The SCALE Community and its Global Executive Dashboard data sets are changing the healthcare industry day by day, creating leaders and necessary change in an industry that has been known to, at times, remain stagnant. "The industry is in a constant state of revolution and this has gone underreported by the media," says Bejarano. He points to the lack of increase in relative healthcare costs in the decade leading up to COVID-19 as one example of an underreported but important data set in healthcare. 
As patients and consumers of healthcare, we hear a constant barrage of information from news media about the rising costs of healthcare. However, the experts who are truly analyzing and driving the data see a different story, clearly highlighting the benefit of a collaborative group of experts. 
"That 'no-growth' trend was historic for the US and nobody mentioned it," says Bejarano. The overcommitment to an anchored bias in the US is where Bejarano and his team at SCALE believe the SCALE Community can have the biggest impact. 
By going all-in on information sharing and building meaningful data sets, the SCALE Community continues to operate at the highest level of consultation and information sharing. Hundreds of professionals currently contribute to the Community, and Bejarano and his team have no doubt that it will soon be thousands globally. 
"We recognize the value in other healthcare associations," says Bejarano. "But having spent time with so many of them, we believe there is a need and value to be gained by bringing all the historical factions together in an environment that prioritizes highly enjoyable, time-efficient learning and knowledge sharing."
The Global Executive Dashboard represents the combined expertise of the SCALE Community in a highly utilizable format. Professionals from across the healthcare sphere can put the gathered data to good use for the betterment of the industry and patient care. 
The Dashboard is just one tool in an entire toolbox of practical solutions that the SCALE Community has developed through their collaborative efforts. No longer do groups in the healthcare industry need to be isolated or without the data necessary to innovate and enact real change. 
Bejarano is hopeful that the Community and the Global Executive Dashboard will inspire the industry as a whole to break out of historic patterns. "Historically speaking, the healthcare industry has experienced a pattern of minimal cooperation," he explains. "This has created an 'us vs. them' mentality in the industry — a view of healthcare that is very antiquated." 
The SCALE Community is combating this outdated "us vs. them" mentality in the healthcare industry. It shows that a gathering of experts can inform meaningful data, drive necessary change, and bring about better outcomes for the healthcare industry as a whole.
You may also like: The Benefits of Building a Healthcare Business