Click here to get this post in PDF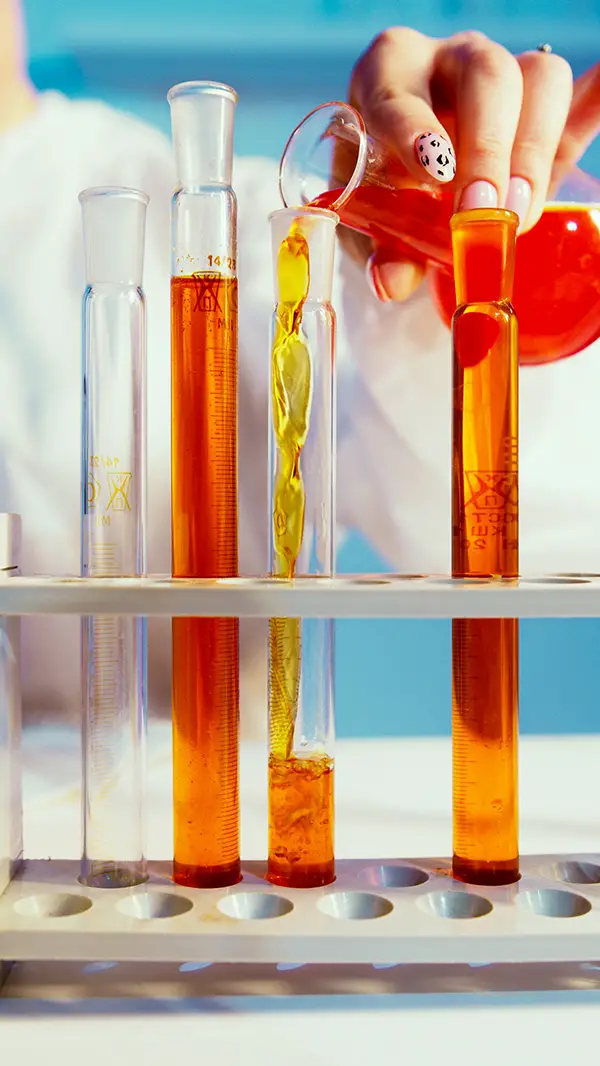 As one of the largest industries around the world, the healthcare sector presents a lucrative opportunity for entrepreneurs and business owners. If you want to launch a start-up that makes a difference and offers genuine value, as well as generating high profits, a healthcare enterprise can certainly be a great choice. To learn more, take a look at these five benefits of building a healthcare business:
1. Demand for Your Services or Products
People will always need healthcare, which means there will always be a demand for your services or products. While some industries are susceptible to trends and fashions, the healthcare industry is easier to predict in terms of demand. As a result, you're able to gain more insight into the future of the sector and adjust your business strategy accordingly. By doing so, you can enhance your success and consistently increase the amount of revenue you generate. 
2. Extensive Supplier Network
Many people assume that launching a healthcare business requires in-depth medical knowledge, but it doesn't have to. If you've got a good head for business, you'll find that an extensive supplier network can provide you with the niche services you need, such as chemical formulation, medicine packaging or pill pressing. In fact, your core business activities can focus more on the marketing and sale of products and services, rather than their wearable medical devices manufacturing or development.
3. You Can Contract with Government Departments
As many healthcare services are run by government departments, these could be a significant proportion of your client base when you start a healthcare business. Once you're an approved contractor, you'll have the option to bid for contracts as a private company. Not only does this enhance your professional reputation but it can also give you access to lucrative, long-term contracts.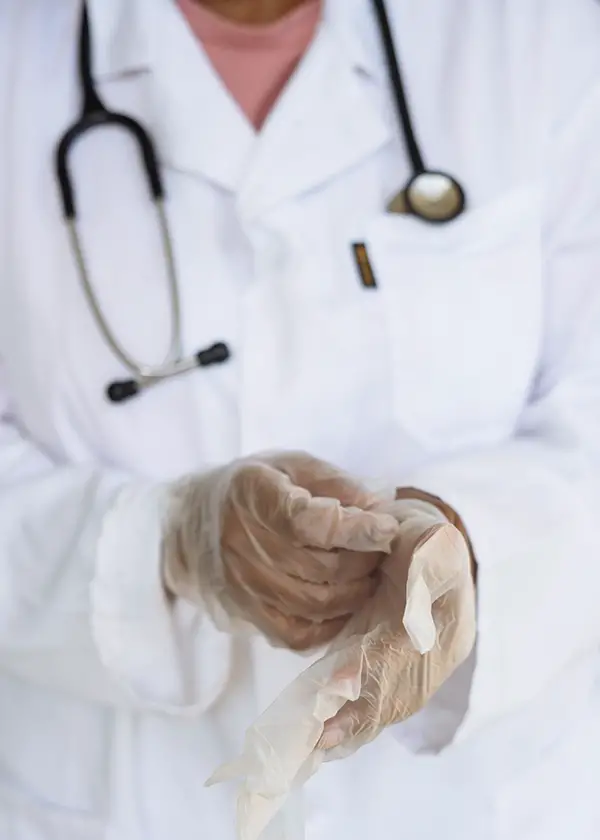 4. Make a Difference
If you're looking for an industry that can provide an immense amount of job satisfaction, the healthcare sector should certainly be your first consideration. Whether you're a qualified practitioner or a non-medical business owner, the role you play is integral to ensuring that everyone has access to the care they need. By starting a healthcare business, you can be confident that you're having a positive impact on the world and making a genuine difference to people's lives. 
5. Low Start-Up Costs
If you want to launch a start-up that doesn't require a significant amount of funding, a healthcare company could be a great option. While some healthcare-related businesses can require a substantial injection of cash, there are others that can be started with limited resources and a minimal budget. This means that virtually every entrepreneur has the potential to launch a successful healthcare start-up if they choose to. 
Working in the Healthcare Industry
Before you launch your new company, be sure to research the industry and your target market. This is important when you're starting any type of business but there are many niche aspects of the medical sector, so extra planning may be required. With some detailed preparation, however, you can increase your chances of success and enjoy running a profitable healthcare business. 
You may also like: Tips for Healthcare Business Development
Image source: Pexels.com