Click here to get this post in PDF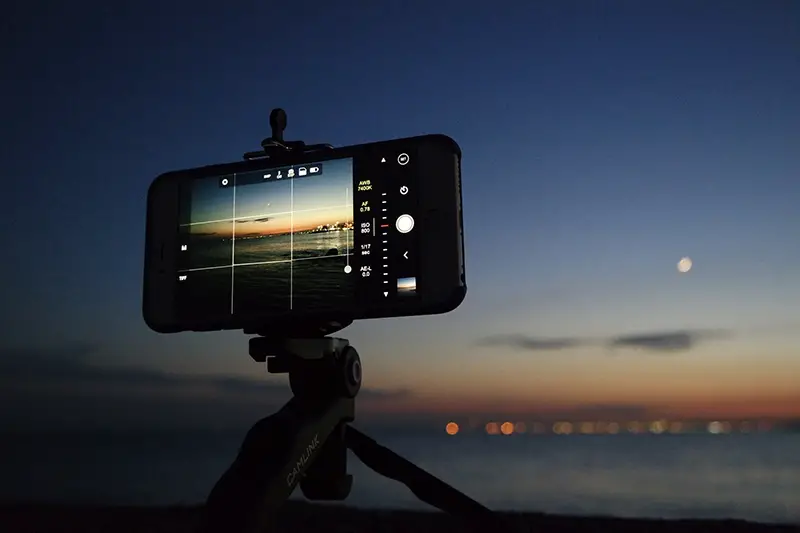 Instagram story saver as a useful tool for your account.
When we start talking about social networks and the media space, we think of Instagram as the most popular photo and video resource. Analytics firm eMarketer has estimated Instagram's total ad revenue at $1.85 billion. Due to the huge number of celebrities on the social network and the incredible number of users (about 2 billion users), Instagram is considered an integral part of any business or advertising agency in the 21st century.
Instagram has a really impressive array of features for managing your account. You can record stories, post ads, edit your photos and videos, and more. This site has gained high popularity among SMM managers and marketers. However, due to the internal policy of the social network, you cannot save the content you like or conduct in-depth analytics of your account traffic. To diversify the number of functions, the user needs to install and use third-party programs like the "Story saver for Instagram". In this way, Instagram Story Saver allows you to save the stories you choose without losing image quality. With this tool, you can easily download your favorite stories to your computer, no matter your operating system: Windows, Mac, or Linux. It's completely anonymous and secure.
In addition to applications for downloading stories from Instagram, there are a number of useful services for expanding the functionality of Instagram.
Photo editing apps 
Facetune
The perfect app for detailed photos. With it, you can retouch photos, remove imperfections, even out complexion, whiten teeth and much more. There is functionality for working with light, background and many other equally useful tools.
Price Tags
An indispensable application for those who are actively engaged in sales through Instagram. With it, you can harmoniously insert prices directly on the photo. This is where the application functions end, but the owners of the selling pages will certainly appreciate it.
TouchRetouch
Great photo retouching app. With it, you can remove everything superfluous from the frame – debris, holes on the pavement, wires, pimples, etc. 
Story Apps 
Unfold
The application will help you create stylish and original stories for free. There are 85 ready-made templates and 5 types of fonts. In addition, there is functionality for creating collages and many more effects for creating high-quality recordings.
StoryArt
Over 200 stylish graphics, beautiful fonts and filters become real story-artists. The application is designed specifically for creating sessions on Instagram and immediately from the Stories section.
Story Maker
This application will become a real lifesaver when you need to make a cool story quickly. Add a background, choose effects, choose a stylish font, upload a photo and feel free to share your new masterpiece with your followers.
Hashtag software
Tagsdock
Is it too long to write hashtags under posts? Tags Dock will easily solve this problem. This is a keyboard with automatic input. Once installed, you will be able to switch the standard Instagram keyboard to the Tags Dock, and it will allow you to enter a tag with a single tap.
Inflact
Hashtag Generator for Instagram provides you with relevant hashtags by analyzing your photo, keyword or link based on artificial intelligence.
Statistics Tracking
Ig Analyzer
One of the simplest page analysis apps. It will display basic account statistics, show lists of users who have unfollowed you or visited the page, as well as show the most popular posts and the best time to post.
Picalytics
The application displays the general statistics of subscribers, their gender, age, geographic location. It can also suggest the interests of your target audience and determine the number of bots on your page.
Feedspy
It supports the analysis of your own and other people's pages on Instagram, thanks to which you can build a competent promotion plan and understand the strategy of competitors. It is possible to track viral content and many other interesting features. 
Conclusion
Today, Instagram is one of the best platforms for promoting and advertising your product. The functionality of the application allows you to really effectively carry out advertising activities on your account. However, a modern user who is interested in managing his account effectively still needs to resort to the help of special tools.
You may also like: When Should I Post On Instagram to Get More Likes?
Image source: Pexels.com