Click here to get this post in PDF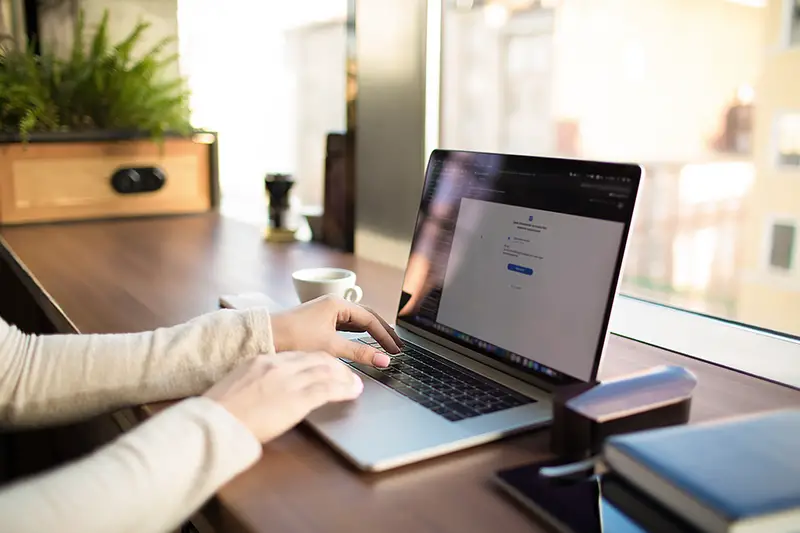 Writing product descriptions is a dull but necessary task that must be done when running an online store. Depending on the type of store you run, you might have dozens of product descriptions to write each month, which for those who hate writing may turn them off from launching an online store altogether. 
Fortunately, AI content writers have arrived to make your life easier. Continue reading the article below for more information on how Ai content writers, like GlideSEM, can help you with product descriptions.
What Is An AI Content Writer
An AI Content writer is software powered by artificial intelligence to produce written content quickly. It uses machine learning to pick up patterns in writing and structure to compose grammatically correct sentences. For machine learning to work, the software requires tons of related data, and fortunately, there are hundreds of millions of written pieces on the internet that the software can learn from.
An AI content writer can write for numerous mediums and styles that can benefit your brand, including ad copy, blog post, social media posts, and product descriptions.
Why Use An AI Content Writer For Product Descriptions
If you are running an online store, you will have to write product descriptions and a lot of them. This is especially true if you are running an outlet store to buy and sell products in bulk. You might have hundreds of different effects on your online store every month, and without a well-written product description, the chance of you selling the item is drastically lowered. 
An AI content writer can write a product description in seconds, allowing you to write your product descriptions in bulk. Having a variety of product descriptions is also beneficial when using multiple online storefronts, such as Shopify, Amazon, and your website.
How To Use An AI Content writer For Product Descriptions
Four steps are required for the AI Content writer to produce a high-quality product description. 
Input The Products Name: You must input the product's name; this phrase will come up multiple times in the description, so the software needs it.
Categorize The Item: The AI Content writer uses machine learning to write its content. So for it to draw from its memory, it needs real search terms to look from. You need to select categories that the item belongs to. For example, if you are trying to sell a toy car, you would choose kids' toys and automobiles.
Brief Product Description: You will have to enter a short sentence or two of what the product does for the AI content writer to extrapolate from. From here, the Ai content writer can produce several different product descriptions from you to choose from.
Submit and Receive: Now, you just click enter, and in a second, you will have a selection of product descriptions to use.
Product Descriptions Made Easy
If you are running an online store, you have multiple tasks to handle at the same time every day of the week. Sometimes there just isn't enough time in the day to worry about writing product descriptions as well. This is no longer an issue with an AI content writer, and you can get back to handling your other responsibilities.
You may also like: Tips For Content Creators To Improve Productivity
Image source: Shutterstock.com