Click here to get this post in PDF
The delivery of goods increased significantly in 2020. In addition, apps and services have become essential for every business due to the pandemic. Some even find it helpful that they even hire their business driver. However, as a business owner, you are accountable to all your employees, including them. And when accidents on the road happen, you have to pay out and cover the expenses needed especially if the workers' compensation system covers them.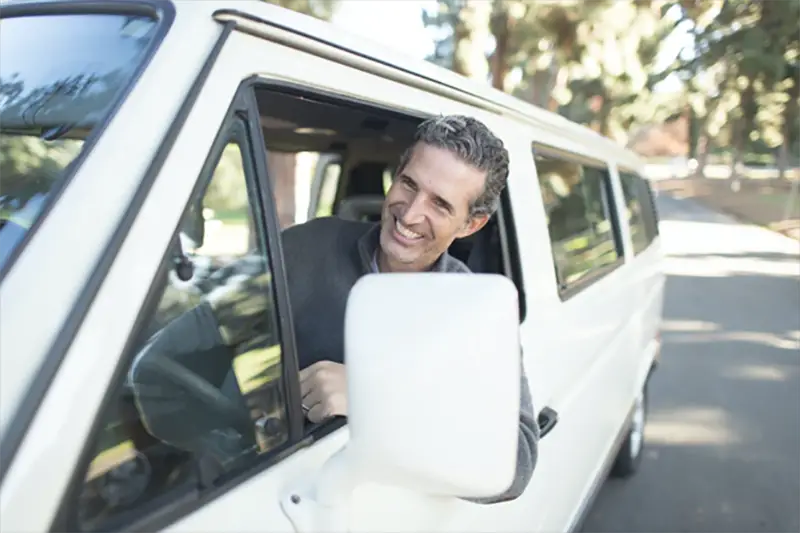 To avoid these incidents, here are some safe driving tips your employees can follow:
Observe work zone speed limits
One of the common reasons for car accidents is overspeeding. While a car accident lawyer can handle these cases and help you recover damages, avoiding this by obeying work zone speed limits is still the best thing to do. Drivers who are passing through construction zones need to slow down by 10mph, especially if there are roadway changes. 
Take heed of blind spots
Aside from taking extra precautions when driving, a driver must be aware of other motorists, thus watching out for your blind spots. First, you have to make sure that your rearview mirrors are adjusted correctly. If you have an extra budget, you may install blind spot detection systems on your company vehicle to lessen the hassle of "shoulder checks" for your driver.
Schedule company vehicle maintenance
Apart from training your employees on safe driving, your business expenses should include company vehicle maintenance. It is a must, especially if it is carrying heavy loads regularly. Every month, you have to check the oil levels, tire pressure, and cabin air filter. Also, have it checked by an auto mechanic every 3 to 6 months to assure its health and performance. 
Know the maximum load for your vehicle
Aside from a mode of transportation for meetings or errands, most company vehicles are being used to deliver goods or products of your business. Therefore, it is necessary to note the load capacity of your vehicle as this can affect its stability resulting in car crashes and other accidents. 
Slow down during bad weather
Often, customers note the waiting time they made to receive an item they ordered, especially for food packages. It may put pressure on you as a business owner if the delivery took longer than expected; however, it is important to consider the safety of your drivers and delivery riders during bad weather. Allow them additional time to arrive or pull over until it is safer on the road. In case of accidents, immediately consult your car accident lawyer to know how to deal with it. Both you and your employee have rights and obligations in this situation. That's why it is crucial to ask for the help of an expert to know and understand all of these.
While you have to make sure that every employee you hire is the right fit for your job vacancy, setting standards and monitoring their performances is another thing you must do to avoid unnecessary expenses on your business. 
Once you hire the right driver with a good track record, relay all your expectations to them and check all complaints, including police and passenger reports. If they deliver fragile items, ask for your customers' feedback to see if they handle every item carefully. To keep them motivated, you may also offer certifications or incentives for their safe driving. 
You may also like: Businesses- Present Solutions Not Surprises with Employee Driving Safety Tips