Click here to get this post in PDF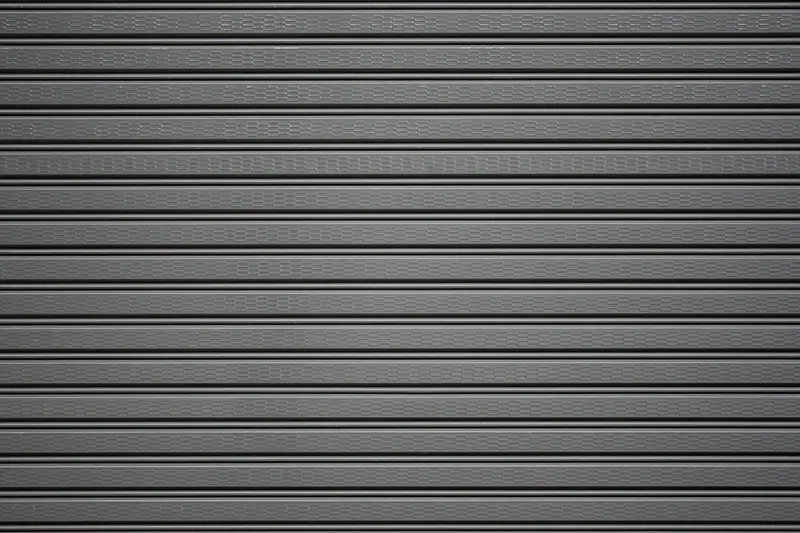 Roller shutters offer numerous advantages and have become common in residential and commercial properties. 
No other home improvement project provides increased privacy, extra security, excellent insulation, weather protection, and noise cancellation as effectively as roller shutters. 
Roller shutters, like any other mechanical equipment, require maintenance and timely repair to remain in good working order. It would help to think twice about taking the DIY roller shutter installation and maintenance route.
Roller shutters are a long-term investment and can last for years with proper care and maintenance. In this article, we will look at why it is important to hire experts for roller shutter maintenance.
When to call an expert?
There are some signs that your shutter door requires repair or maintenance. Often, you can see or hear problems with the shutters, and it's at this point that you should call an expert.
1. Physical damage is easy to spot as it is visible. It could be due to wear and tear or unlawful entry.
If you see one, better call your service provider immediately. You are saving your money and time.
2. Shutters start malfunctioning
Shutters are designed to be simple to operate; if you are having difficulty opening or closing the shutters, have them inspected or repaired by a professional.
Please do not use the shutter until it has been inspected or repaired; this will save you from having to replace it prematurely.
3. Unusual motor noises
That is a warning that your shutter needs repair. Electric shutter motors can operate effectively without making any noise. Call your service provider immediately if you hear a screeching or grinding sound. Hiring professionals will give you the peace of mind and confidence that your roller shutter will last.
Why should you hire experts for roller shutter maintenance?
1. Safety and Security
The purpose of roller shutters is to give you, your family members and staff security. However, there is some risk involved if it is not functioning or well maintained.
Maximum security and safety are your priority, and maintaining your shutter doors must be top of the list.
Your family members or staff may not have the experience and expertise in dealing with shutter issues.
Getting professional help from a trusted service provider to inspect and service the doors regularly is a must.
You can get that peace of mind knowing that your property is safe, secure and well maintained.
2. Warranty
Most service providers offer enticing warranty terms such as:
Labour
Material
Replacement doors
Installation
Repair
Maintenance
For the specified term that the warranty covers, these providers can maintain, inspect and repair your roller shutters without charging you. You get value for money and resolve any issues on time.
3. Expertise and Experience
Think of it as, if you are sick, call a doctor! If your shutter needs maintenance and repair, call an expert! 
These roller shutter experts have been in the industry for years, installing, maintaining and repairing roller shutters.
It guarantees you that your shutter door is safe and secured. Also, Experts may have specialised equipment to repair the entries, which you may not have.
What about the cost? The warranty usually covers repair and maintenance; however, read the contract terms.
4. On-time
When hiring a roller shutter expert, the completion of the task is timely and well done. Getting in a non-expert in this field or doing DIY maintenance may result in multiple issues.
These experts know the equipment very well and how to deal with it. It saves more time than you trying to figure out the problem.
Conclusion
A well-maintained roller shutter is more secure than one that has been neglected.
To keep your roller shutter in good condition, you must hire an expert for regular maintenance and understand when to call them.
You may also like: Useful Tips For Industrial Machine Maintenance