Click here to get this post in PDF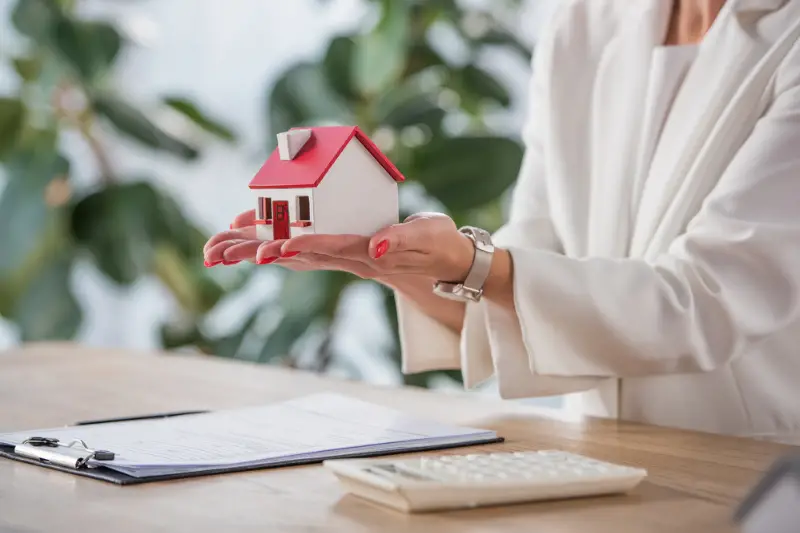 A property management company can help owners with the tenant selection process. They can also review leases and offer suggestions for making changes. A good management company can also help owners understand Fair Housing laws to avoid discrimination claims against them. They can explain how they evaluate applicants and their criteria for choosing tenants.
Conducting Pre-Screening Interviews
Many landlords conduct pre-screening interviews to help them identify prospective tenants. An Acorn + Oak Mile High Property Management Company Denver can handle this part of the screening process, ensuring their clients get quality tenants. These are usually conducted over the phone or via an online survey tool. The questions are designed to confirm basic applicant information like work history and income. Landlords can use these interviews to verify a prospective tenant's income, credit score, rental history, and other relevant data. Landlords should also be careful to ask questions that do not violate fair housing laws. It is also essential to determine if an applicant has ever been evicted. Evictions can be time-consuming and expensive, so it is a good idea to only rent to tenants with a solid rental history. 
Performing Credit Checks
Credit checks help a landlord assess an applicant's potential for rent payment delinquency. A credit report may include information about an applicant's previous rental history, whether they have been evicted, and their current debt. Many landlords use credit reports with other tenant screening tools and risk reduction policies to make better-informed decisions about who should reside in their rental properties. Applicants must provide their consent and authorization before a landlord can obtain a consumer report for screening purposes. Property management companies can also help owners find tenants by promoting their units in multiple ways and conducting thorough tenant screenings. They can even assist with resolving difficult situations, like evictions and lease violations, using their specialized staff and legal expertise.
Conducting Criminal Background Checks
A criminal background check can help you find tenants who will pay on time, won't damage the property, and are unlikely to be a risk to your other residents. This process can range from entirely digital, scouring online database records and feeding those into a report for the landlord, to a mix of online research and human investigatory efforts like calling previous employers and running names through sex offender databases. In some cases, a criminal history may indicate that the applicant is violent and would likely cause harm to other residents. This can be a risk to the community and a financial burden to the landlord in terms of lost rental income and repairs from tenant-caused damage. At this point, no empirically validated assessment or screening tool predicts an applicant's likelihood to commit a crime in a given environment.
Contacting Previous Landlords for References
Landlord references can offer a great deal of insight into tenants. They may provide information unavailable from background checks or the applicant's application. In addition to providing information on rental history, previous landlords can also offer insights into applicants' character and behavior. For example, a good reference may be more willing to sing the praises of a tenant that paid their rent on time and didn't cause any problems with neighbors or property damage. When speaking with a previous landlord, it's essential to have a list of questions to ask. This will help keep the conversation focused and productive. It will also ensure that all questions are asked and answered consistently.
Developing Customized Screening Criteria
Property management companies are responsible for the day-to-day operations of rental properties and dealing with tenants' questions or concerns. They have tech and legal expertise to handle difficult tenant situations, such as late payments or lease compliance issues. Investors often utilize property management services to increase their financial returns on their real estate investments. Thorough screening helps them find quality tenants, which saves money on turnover and maintenance costs. In addition, property managers can deal with routine repair requests, questions, and complaints on behalf of the owner. This can significantly reduce owners' time on these tasks and minimize stress and frustration for their tenants. This can improve tenant rapport and encourage tenants to renew their leases.
You may also like: 8 Amazing Ways Investing in Property Can Make You Millionaire
Image source: Depositphotos.com