Click here to get this post in PDF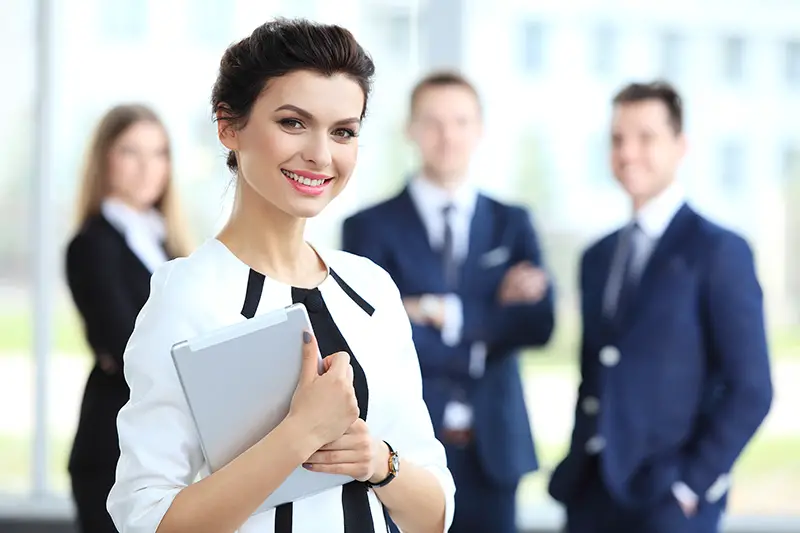 Rivalry in business is defined as the intense competition between firms for market share and profitability. It is the result of the presence of numerous firms in an industry, each of which is striving to be the market leader. Rivalry can be intense in industries with few barriers to entry and exit and little differentiation between products and services. It can also be intense in industries with a high degree of consolidation and where firms are constantly trying to gain market share from each other. Rivalry can be a positive force in an industry, as it can spur innovation and efficiency. However, it can also be a negative force, leading to cut-throat competition and destructive price wars. Rivalry is often seen as a necessary evil in business and is often the driving force behind innovation and growth. However, it can also lead to problems if it gets out of hand.
The Benefits of Healthy Rivalry in Business
The psychology behind rivalry is that it can motivate employees and lead to increased productivity. It can also lead to innovation as employees strive to outdo each other. Additionally, rivalry can help build team spirit and camaraderie among employees.
How to Use Rivalry to Drive Business Growth
Rivalry is a powerful motivator. It can drive people to achieve great things individually and as part of a team. When used correctly, rivalry can be a major driving force behind business growth. There are a few key things to remember when harnessing the power of rivalry to drive growth. First, ensuring that the rivalry is healthy and constructive is important. This means it should be based on mutual respect and a desire to improve and be the best. Second, the goals that are being strived for should be clear and attainable. This will help to keep everyone focused and on track. Finally, it's important to remember that rivalry is not a replacement for hard work and dedication. It should be used as a supplement to these things, not a replacement. If you can keep these things in mind, you can use rivalry to drive business growth positively and productively.
The Dark Side of Business Rivalry
Rivalry is defined as 'competition for the same objectives or for superiority in the same field' (Merriam-Webster, 2017). In business, rivalry can take many different forms. It can be between two companies who produce the same product, two companies who are trying to win the same contract or two companies who are simply trying to be the top dog in their industry. Whatever the form, rivalry can be a powerful force that drives companies to achieve their goals. However, rivalry can also have a dark side. It can lead to unethical and even illegal behavior when it becomes too intense. Companies may resort to spying on their rivals, sabotaging their products, or spreading false rumors about them. This rivalry can damage not only the companies involved, but also the consumers caught in the middle.
The Impact of Rivalry on Employee Morale
The psychology behind rivalry is complex. On the one hand, it can be a positive force, driving employees to perform at their best. On the other hand, it can be a destructive force, leading to conflict and low morale. Rivalry can have a positive impact on employee morale if it is managed properly. For example, suppose employees feel they are competing with one another for a limited number of resources. In that case, they may be motivated to work harder in order to secure those resources.
Additionally, if employees feel that they compete for recognition or rewards, they may be more likely to go above and beyond in their work. However, rivalry can also harm employee morale if it is not appropriately managed. For example, employees may become stressed and resentful if they constantly feel in competition with one another. Additionally, employees may become discouraged or even hostile if the competition is unfair or the stakes are too high.
How to Manage Rivalry in the Workplace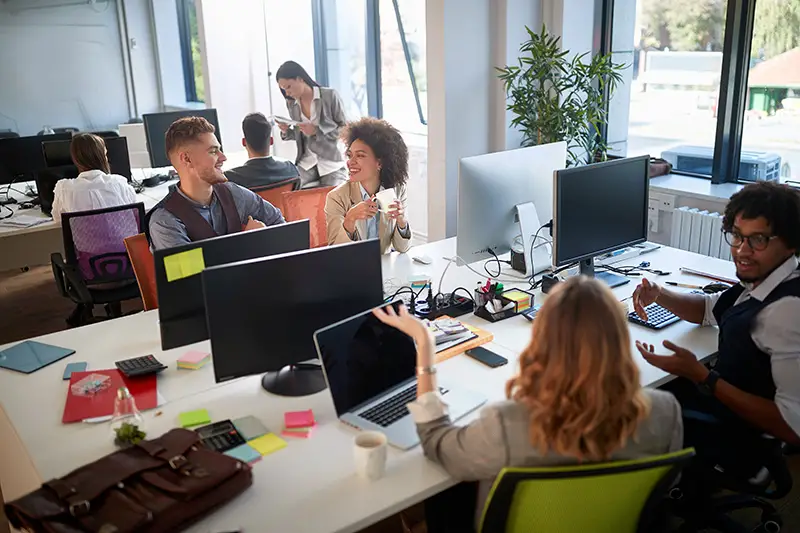 Rivalry in the workplace is not uncommon. In fact, it can be quite healthy if it motivates employees to do their best work. However, when rivalry gets out of hand, it can lead to conflict and decreased productivity. Here are a few tips for managing rivalry in the workplace:
Encourage healthy competition. Ensure employees understand that healthy competition is encouraged and should not become a personal conflict. 
Set clear guidelines. Be clear about what is and is not acceptable behavior. This will help to prevent employees from crossing the line into negative or destructive behavior. 
Monitor their behavior. Keep an eye on how employees are interacting with each other. If you see signs of rivalry getting out of hand, intervene early to prevent it from escalating.
Encourage communication. Employees should feel comfortable communicating with each other, even if they are in competition. This will help to prevent misunderstandings and help resolve conflict more quickly.
While a little rivalry in business can provide a healthy dose of motivation and provide a company with a competitive edge, an excessive amount of rivalry can lead to cut-throat competition, unethical practices, and, ultimately, the failure of one or more businesses. In order to avoid the negative effects of rivalry, it is important for businesses to focus on creating a healthy culture of competition. This can be done by encouraging fair play, promoting healthy competition, and ensuring that everyone has a level playing field.
You may also like: Ways Competition Makes Your Business Stronger
Image source: Shutterstock.com