Click here to get this post in PDF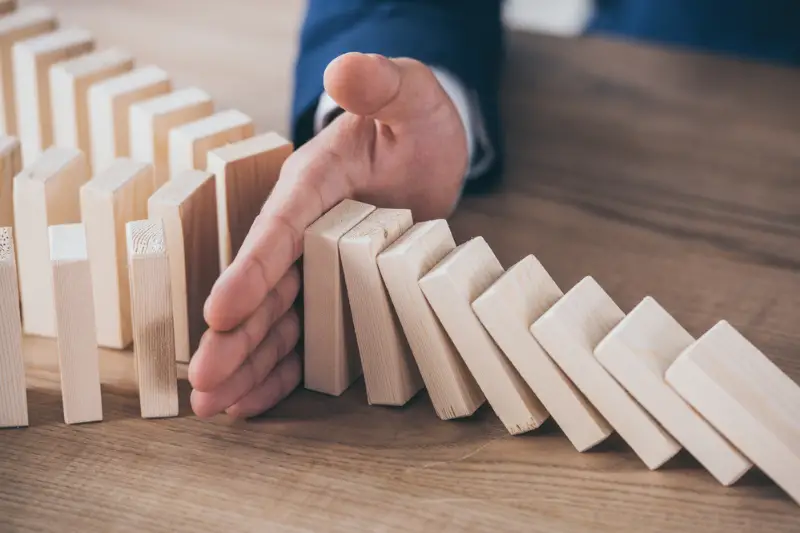 Reinsurance is a deal between two insurance firms wherein the latter takes over some of the original company's obligations up to a mutually agreed-upon amount. It increases the capacity for insurers to issue more policies without fear of being unable to honor the claims in case of huge monetary losses caused by natural calamities.
Spreading of Risk
Reinsurance can be purchased by an insurance company (also called the ceding insurance company) to lessen its risk. It is achieved by transferring losses over an agreed limit, known as the priority or retention limit, to the reinsurer, who will then be liable for any loss above that point. It allows the primary insurer to free up capital and expand its business while remaining in the financial discipline required by law. Reinsurance can also help stabilize and increase loss reserves, increase solvency margins, and provide security against catastrophic claims. In some cases, a market cycle can occur in which reinsurance is difficult to find due to high losses. It may prompt many reinsurers to withdraw from the market, leading to a capacity shortage. This, in turn, results in higher prices and a hard market. However, after a few years of low losses, this will attract new players, leading to lower costs and a soft market.
Capital Management
As a risk management mechanism, reinsurance helps insurance companies avoid huge monetary losses by spreading the debt burden over multiple parties. The company purchasing reinsurance is known as the cedant, while the company accepting liabilities is called the reinsurer. It allows the cedant to refocus its resources on the main business and enables it to increase its market share by offering more policies to customers. It also reduces the company's financial risks and improves its ability to pay claims. State insurance officials regulate reinsurance to ensure that the reinsurer can meet its contractual obligations in case of catastrophes. However, it is less regulated than individual insurance for private consumers. Reinsurance also plays a key role in the new individual health insurance market under the Affordable Care Act (ACA), making it possible to provide coverage for people with pre-existing conditions at prices similar to healthier individuals. It helps keep premium costs down for everyone and promotes the stability of the overall insurance market.
Arbitrage
The arbitrage function in reinsurance is where an insurance company buys reinsurance coverage cheaper than it would. It allows the primary insurer to expand its business without putting too much strain on its balance sheet and helps keep rates low for its customers. Reinsurance also helps protect against major catastrophes. For example, if a hurricane hits and causes billions of dollars in damages, reinsurance can help limit the impact for the original insurance companies. Reinsurance is typically provided on either a proportional or non-proportional basis. Under a commensurate contract, the reinsurer will be responsible for an agreed percentage of the total losses incurred by the insurer. Under a non-proportional agreement, the reinsurer will be accountable for paying out only when the total losses exceed a specific amount, known as the priority or retention limit. The insurer and the reinsurer predetermine these limits. Reinsurance can be negotiated directly between the parties or through a third party, such as a broker or intermediary.
Risk Transfer
Insurance companies must have a certain amount of reserve to pay out claims. If they don't, they could go bankrupt. Reinsurance helps them keep a lid on their liability by spreading some risks with other companies, frees up capital for other businesses and lowers consumer premiums. Insurance companies that purchase reinsurance are known as ceding companies. When they sign a contract with reinsurers, they agree to give them responsibility for the portion of losses that exceed their retention limit. Reinsurance is recorded on the insurer's and reinsurer's financial statements in two accounts: the unearned premium and the loss reserve. It allows regulatory bodies to monitor the ceding company's solvency and ensure that it is not assuming more risk than is prudent. Recording reinsurance can also reduce timing and underwriting risks as the contracts are written with standard terms, conditions and exclusions.
You may also like: What is Workers' Compensation Insurance?
Image source: Depositphotos.com