Click here to get this post in PDF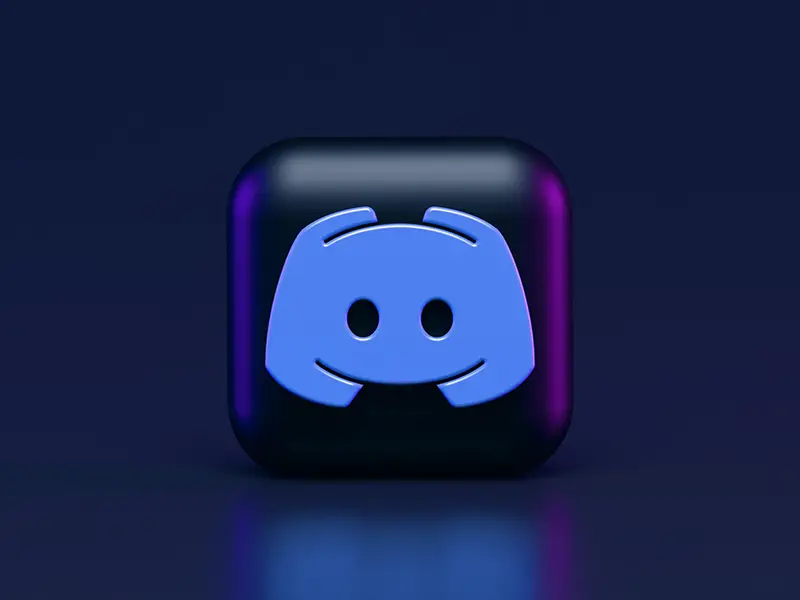 One of the most popular communication tools in the world is about to get some competition. Discord, a voice and text chat app designed specifically for gamers, has quickly risen in popularity over the past year, with statistics estimating 120 million users on board. After its recent release on IOS and Android devices, it's clear that this new platform will be taking its place among other messaging apps like Facebook Messenger or Skype. In this article, we'll explain what Discord is and how it works.
What is Discord?
Discord is a free, cross-platform app available for Mac, Windows, and Linux. It's entirely voice and text-based, with individual servers where users can run their own chat rooms or join public ones already in existence. Users connect to the server using an invitation link that takes them directly into that specific room (similar to Skype). What sets Discord apart from other platforms like Skype and Slack is its emphasis on real-time communication; this gives gamers a way of speaking through both voice channels as well as standard text chats at the same time.
What are Discord servers?
Discord servers are the individual chat rooms you can join or create. Each server has a unique name and is run by an admin (or many admins) who controls the rules and settings of that room. Users can be invited to other servers using invite links which allow them to access all available voice channels as well as text chats; they will need to sign up for Discord with their email address in order to get password-protected access, but this also allows them to log in to multiple accounts on one device if needed! If you're interested in learning more about growing your Discord server, check out this comprehensive guide by Whop.
What's so great about Discord?
While there have been similar platforms around for years now, what makes Discord different from its competitors is how easy it is to set up and use right away. The interface is cleanly designed and doesn't require any extra software downloads to get it running. It's also very easy to set up voice chat servers for groups of users, whether that group is based on a shared interest or just friends who want their own private server.
What Can You Do With Discord?
Because anyone can join a public Discord server without having to download anything first, this makes it an excellent tool for creating communities and meeting new friends. For example, gamers can use Discord to create servers with just the people they want playing their favorite games and add others in when necessary.
It's also a great way for online communities of any size to communicate with each other without having to go through extra steps or outside services like Skype or Google Hangouts. You'll find many Minecraft groups on Discord where players trade tips and tricks about how best to play the game.
How Do You Get People To Join Your Discord?
Apart from buying fake members as some sites do, if you have an online community or website, simply link to where people can join in your Discord from your site's sidebar or within articles and blog posts (preferably at the end). Don't go overboard with this, though; some of your readers may not care about joining, so linking every single post might feel like spam.
Of course, promoting your Discord on social media is the best way to attract members. If you already have a big following on Twitter, Facebook, or Instagram, and the like, then this shouldn't be too hard, but it might be a struggle without it.
You may also like: Discord Texts And Their Significance For Gamers
Image source: Unsplash.com