Click here to get this post in PDF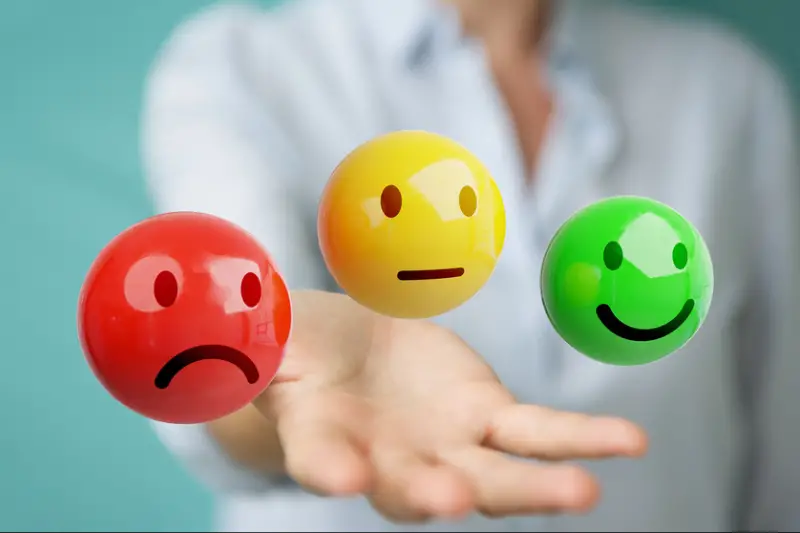 In the contemporary landscape of digital commerce and communication, the reverberations of customer sentiment are vital for business growth. In an age where platforms serve as virtual town squares, client reviews have evolved into potent markers of a company's reputation, standing as testaments to its products, services, and customer interactions. 
Around 96% of customers read online reviews before making a purchase, and 88% of customers trust online reviews as a personal recommendation for any particular product or service. To navigate customer reviews with finesse, the practice of asking for them and responding to them requires strategies and emotional intelligence. 
"It's important to remember not to take reviews personally. All anyone wants to feel is heard and validated," shares Director of Online Client Reviews for Cyberbacker, Samantha Ulita. "The truth is, any form of feedback — especially reviews — is vital for any business, whether it's customers buying your product or service or the employees you hire."
Encouraging reviews and maintaining authenticity
Within the realm of customer feedback, the active encouragement of reviews can be a catalyst to bolster your company's online presence. However, it's imperative that this pursuit of reviews remains deeply rooted in authenticity and transparency to safeguard the credibility and trustworthiness of your brand. Striking the delicate balance between incentivization and genuine expression is key.
One approach involves engaging clients through avenues such as contests or incentives, which can motivate them to share their experiences. "We highly recommend businesses hold contests or giveaways to help them get reviews," Ulita notes. "It's not disingenuous if it's well-designed and if you're honestly looking for reviews to improve." 
The genuine nature of clients' experiences should be prioritized above all else. It's imperative that clients feel both comfortable and confident in sharing their unfiltered thoughts, ensuring that the reviews genuinely reflect their interactions with your products or services.
To ensure transparency, if you opt for incentivized reviews, it's crucial to communicate the process with utmost clarity. Clients should know their participation may lead to rewards, but more importantly, that their contributions are expected to emanate from a place of authenticity, offering an accurate portrayal of their experiences.
Beyond serving as a method of bolstering engagement, incentivized reviews can also become a valuable conduit for constructive feedback. Clients may be more inclined to voice their concerns or provide nuanced criticism when they perceive a potential benefit, contributing to your company's ongoing efforts for improvement.
Encouraging clients to share their own authentic thoughts can be immensely powerful because authenticity resonates deeply with potential customers, creating a connection that transcends the boundaries of traditional marketing. This fosters genuine advocacy, allowing clients to become true ambassadors of your brand.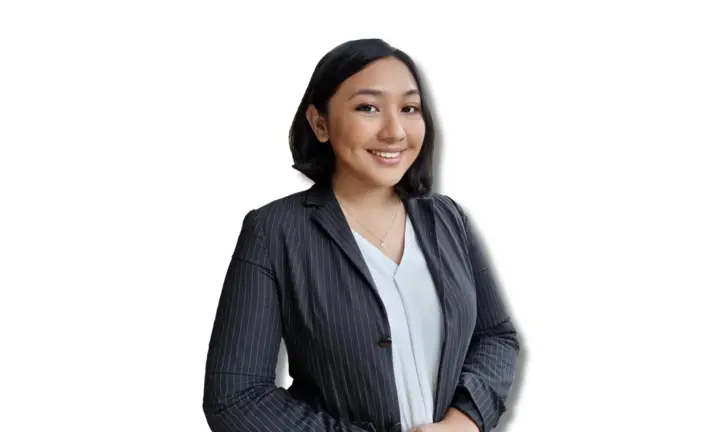 While the volume of reviews is undoubtedly important, quality should always take precedence over quantity. Meaningful, well-articulated reviews that genuinely capture clients' sentiments hold far greater sway than a deluge of hastily generated responses.
Yet, the process of encouraging reviews shouldn't be a one-way street but should spark an ongoing and meaningful dialogue. "Responding to reviews, whether positive or negative, serves as a testament to your commitment to engagement and reinforces the authenticity of your brand," affirms Ulita. 
The significance of active listening
In the digital realm, active listening is a vital tool for businesses, which requires consistently monitoring and understanding customer reviews across various online platforms to capture a broad spectrum of opinions and experiences. Social listening is akin to having a direct line to unfiltered customer sentiment.
For any company striving to thrive, reviews offer companies more than just feedback — they offer a wealth of insights that can shape strategies and offerings. In an interconnected world, customer experiences extend beyond purchases, impacting a company's reputation. This is where active listening comes in, offering a window into customers' thoughts and feelings.
The process involves categorizing and organizing reviews, positive or negative, and using them to better understand customer expectations and needs. Active listening allows a company to align its operations with customer perspectives, fostering a more customer-centric approach, which helps companies better prepare for negative feedback. 
Navigating negative feedback
Negative comments and reviews are an inevitable part of any business journey. While they can be challenging, they offer valuable opportunities for growth and improvement. Here's how to navigate them effectively:
Maintain composure: When faced with negative feedback, it's important to remain calm. "Try not to take it personally," shares Samantha Ulita. Remember that criticism is not always a personal attack. It can often stem from areas where your company can enhance its offerings.
Actively listen: Take the time to truly understand the concerns expressed by customers. What might seem like a single negative comment could represent a broader issue. Active listening allows you to pinpoint areas for improvement.
Acknowledge and validate: Show customers that their feedback is valued. Acknowledge their concerns and validate their feelings. "This step is crucial in building trust and showing that you care about their experience," notes Ulita.
Internal evaluation: Share the negative feedback with relevant teams within your company. This ensures that the concerns are properly evaluated and steps can be taken to address them. Transparency in this process is key.
Follow-up: If a customer expects a response, make sure to follow up. Communicate the actions you are taking to address their concerns. Regular updates can help rebuild their confidence in your brand.
Realistic expectations: Sometimes, the feedback may pertain to issues that cannot be immediately resolved. In such cases, assure the customer that their concerns are heard and acknowledged. Transparency about the steps you're taking is important.
Leverage for improvement: Negative feedback can serve as a catalyst for positive change. Use it to identify areas where your company can grow and refine its operations. Every critique is an opportunity for enhancement.
Navigating negative feedback requires a proactive and empathetic approach. "It's not just about damage control," Ulita assures, "it's about leveraging criticism to better your company and enhance customer satisfaction." 
Even though it may seem like you're opening the door to negative criticism, it's important to shift the perspective from negative to an opportunity to grow. In the ever-evolving business-consumer dynamic, one thing is clear: responding to client reviews requires understanding, empathy, and strategic finesse. Each response, positive or problem-solving, contributes to a broader narrative that shapes a company's path.
You may also like: How Can Customer Feedback Help in Business Growth?