Click here to get this post in PDF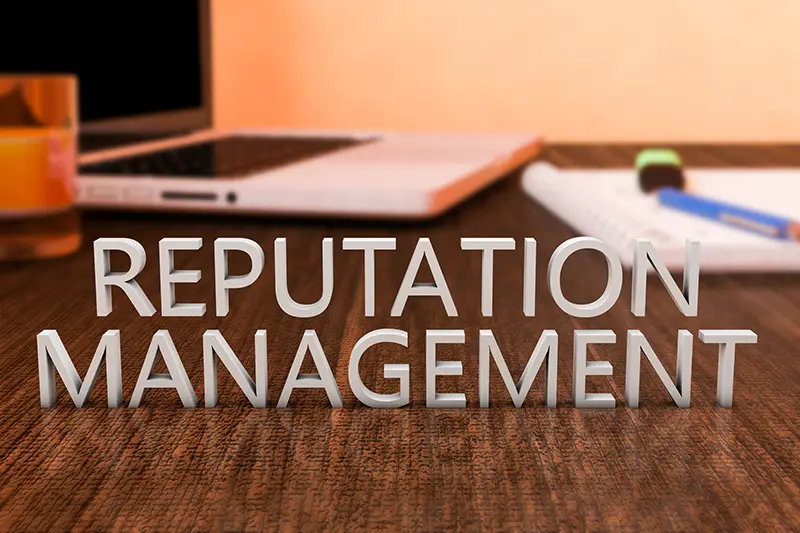 It's a hard time to be a business owner. An impending recession, historically high inflation and a dramatic recession mean businesses need every last edge to be successful. In these conditions, ways to reach new customers and build your business are invaluable. This is where Reputation Management comes in. 
What is Reputation Management 
Reputation management is monitoring, managing, and producing the digital narrative surrounding your business. When done well, it allows you to grow awareness of your business, counter negative sentiment, and better understand your competition. 
Good reputation management utilizes various strategies for improving your business's online image and generating new customers through unconventional marketing. Many small businesses utilize reputation management tactics to great success, whether their goals are to mitigate negative PR, boost positive brand association, generate awareness, or gain new leads. 
Reputation Management Strategies Include:
-Consumer Sentiment Monitoring
-Review Generation 
-Search Engine Optimization
-Social Media Marketing
-Negative Content Removal
-Public Relations
-Crisis Management Tactics 
Why Businesses Invest in Reputation Management 
Regardless of size, sector, or stripe, many businesses are investing time and resources into reputation management. While they have many different objectives, such as getting new customers, increasing brand awareness, removing slanderous content, suppressing negative reviews, or mitigating PR disasters, there is one common underlying reason. 
The internet is the most important space each business operates in. In the digital age, when consumers need something, they google it. It's as simple as that.
If someone wants to join a gym, they don't drive around the neighborhood looking for gyms. They don't wait until they can go to the watercooler and ask their coworkers if they know of any nearby gyms. They go to Google, or Google Maps, and type in "gym near me." They then look at the top 3 results, maybe read a review or two, look at the websites, and pick one. 
This means that if you're a gym owner, it is critical that your gym shows up in the Google top three. It is critical that you have many glowing reviews and when someone clicks on your website it's clean and clear. 
How to do Effective Reputation Management
Good reputation management is attainable, though it is not easy. You can generate good reviews by asking valued customers, examine your website's presence through Google Analytics, and learn about SEO by reading books such as Franz Enzenhofer's Understanding SEO. 
However, if you want to implement a more comprehensive reputation management strategy, you should consider working with a reputation management company. 
Reputation Management companies offer a wide range of services, from web content creation to competitive analysis, to help your business meet your goals. In addition, they employ SEO professionals to ensure you show up higher than your competitors in the all-important google rankings.
Services Offered By Reputation Management Companies
-Review Management 
-SEO Content Generation 
-Social Media Management
-Competitor Monitoring 
-Keyword Analysis 
-Content Removal
-Review Generation
-Brand Consulting 
-Web Ad Placement
The reputation management industry has many players, each with their own unique strengths, weaknesses, and offerings. If you want a comprehensive review of all the major companies, you can find it here. 
In the modern age, reputation management should be something that all businesses consider. It can give you the edge on your competition to grow your business, get more customers, and positively build your brand. 
You may also like: Key Elements for Building an Online Reputation Management Strategy
About the Author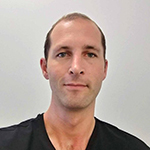 Blake Bobit has been an entrepreneur and business owner for over 25 years. He is the CEO and founder of Solution Scout, which he made to provide the most helpful answers to questions about business solutions. Blake provides strategic advisory services to businesses in many industries nationwide and is passionate about helping others reach new levels of success.