Click here to get this post in PDF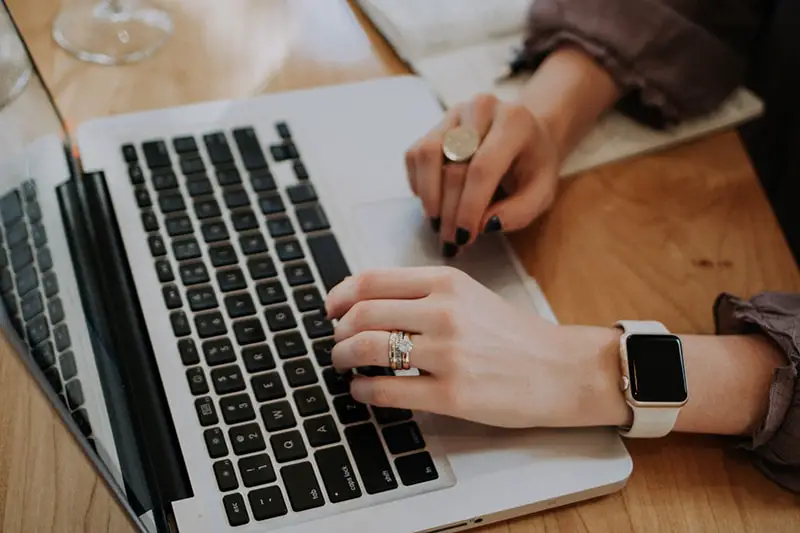 As the name suggests, Repetitive Strain Injury is a syndrome that occurs when an action is performed in repetition. Several workplaces involve procedures that are repetitive in nature. Employees who are responsible for performing these procedures are most likely to suffer from repetitive strain injuries.
A typical example of RSI is when a computer operator starts feeling inflammation in fingers. The repetitive typing action results in excessive straining of the soft tissues, which in turn results in the buildup of the injury.
That being said, repetitive strain injuries are also of different types. Some common types include Carpal Tunnel Syndrome, Bursitis, Rotator Cuff Tendonitis, and Tennis Elbow.
How Do You Know If You're Suffering From A Repetitive Strain Injury?
Usually, every syndrome reveals certain symptoms that are telltale signs of the injury. For example, inflammation, swelling, tenderness, weakness, sensitivity, and stiffness in muscles are a few common symptoms of Rotator Cuff Tendonitis. Likewise, other types of injuries also show symptoms that can help determine the cause of injury. An important point to note here is that all of the symptoms are internal, as there are no visible signs of repetitive strain injuries. Most of the time, it requires medical expertise to analyze and determine the injury and its cause before prescribing any remedy.
What Should You Expect From Your Employer?
As already mentioned, these injuries are pretty common in the workplace. And since the employers are responsible for ensuring the general safety and health of their employees, you can expect assistance from your employer. In other words, as the personal injury attorneys from Pittman, Roberts & Welsh, PLLC explain, you have the right to claim compensation against injuries sustained at work. Inarguably, these injuries are usually work-related, you can file a legal claim against your employer if you suffer any injury on the line of duty.
The Consequences Of Injuries From Repetitive Motions
In most cases, RSI symptoms appear due to repetitive actions performed by a worker. For example, a lathe machine operator can experience high strains in bicep muscles due to the repetitive motion of the upper arm. Such injuries can affect the quality of life for the workers, limiting their performance in everyday tasks, such as lifting and moving objects.
However, it is not only the employee who suffers the losses, but also the business or the employer. According to a report, the lost work time for Carpal Tunnel Syndrome can amount up to 27 days. Evidently, this is a huge amount of working hours lost in production cycles. In other words, repetitive strain injuries can affect the productivity of any business in terms of lost working hours.
The Way Forward
Injuries sustained at workplaces not only affect the victim but also the business. It means, it is an undeniable responsibility for the business owners to ensure the safety and wellbeing of their employees. However, the employees also have a moral obligation to follow the safety guidelines laid down by the employer. Such injuries can only be mitigated through collaboration and thus ensuring safety for everyone.
You may also like: Improve Your Health And Fitness Even When You Work Long Hours
Image Source: Unsplash.com