Click here to get this post in PDF
Like anywhere else in the world, house hunting is not only the "privilege" of home buyers. Those who strive to find a perfect rental home must also start hunting for a house and be ready for any development situation. 
The process of finding a future "home" for the coming week, month, or even years can be long, exhausting, and unpredictable.
Like anywhere in the world, the house rental search in Vienna can also be an adventure, full of hidden stones and unpleasant surprises. 
In many ways, Vienna is a renters' paradise; with affordable old and new apartments in almost every district, house hunting can still become a headache. 
But don't be afraid; we are here to give you some tips on how not to get lost in the theoretical, practical, and bureaucratic wilds of the art of house rental.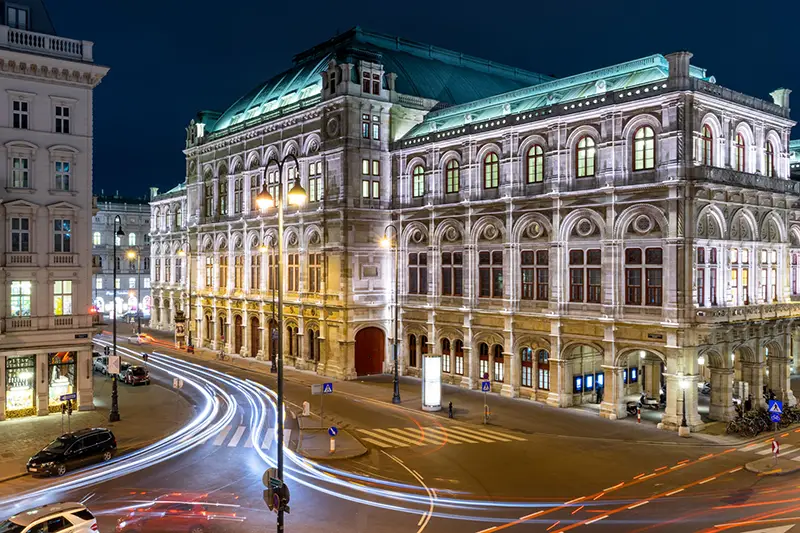 So, the moment you learn about or decide to move, start your research on the trip site or the duty station.
Tips for finding your perfect place in Vienna
Does it seem scary to explore and find your dream home in Vienna? Well, we have a few tips to help you with the process. 
So, what should be done?
START EARLY
The earlier you start, the easier it will be to find a perfect home meeting all your requirements and expectations.
Remember, you're not the only one who's looking for an apartment, so start as early as possible.
DEFINE PRIORITIES
Location, sightseeing sites, close to schools, safe neighborhood, green area, shops, eateries and nightlife, public transport connections, and so on. Understand what you're looking for to save your time…and nerves.
BUDGET
Calculate every single expense which may come to your mind. It will ease the process hugely and will narrow down the rental options. 
If you're unsure about that, do research and use online sources to be as precise as possible. 
For example, according to livingcost.org, the average cost of living in Vienna is $1,719 for one person, which automatically makes Vienna one of the most expensive cities in the world!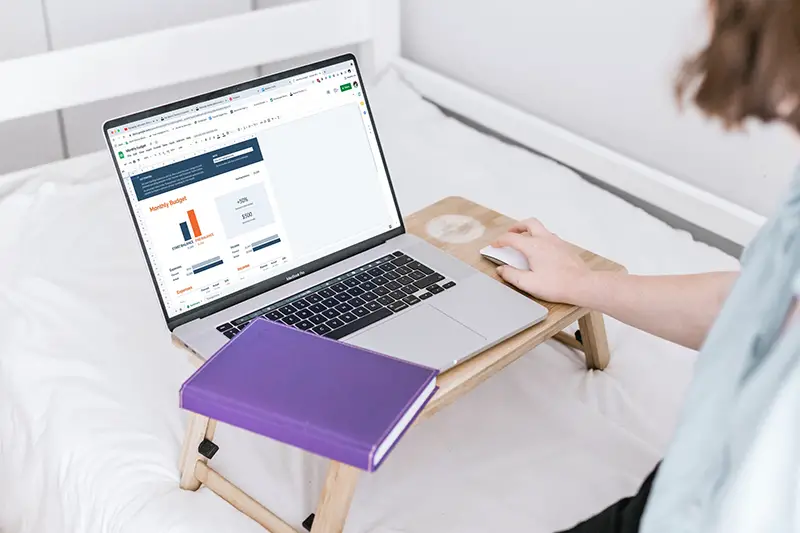 Corporate renting in Vienna
In cities like Vienna, with thousands of tourists and expats working in the country, it may become a nightmare to find and rent an apartment, especially when it comes to furnished apartments in Vienna. Since Vienna is a city of conferences, a big number of business people come here every year and sometimes it's hard to find corporate housing. 
But to make the process easier and less stressful, it is highly recommended to hire a professional rather than trying to do it yourself. Besides hotels, there are other alternatives for rent such as small accommodations. 
So, to make the process easier, here are some tips for successful corporate renting. 
Look for furnished apartments. Even though this may sound complex, platforms such as Airbnb provide corporate accommodations in fairly good conditions. The only thing is to be specific and filter what you're looking for. Whether you need a big or small place to stay with your employees, much or little furniture, thousands of options are available. 
Consider employee accommodations. Sometimes, companies send employees to Vienna for training, classes, expos, etc. Note that you don't have to rent a full apartment (unless you want to.) Other options include large co-working spaces, meeting rooms, and community areas for business people. 
Think about employee relocation. Being a center of business, global meetings, and a city of new opportunities, Vienna is the perfect place to relocate employees or even your whole team. While it depends on how many employees you're relocating and whether their families also need to be moved, possibilities are endless. All you need to do is to find the right agency that will walk you through the whole renting process.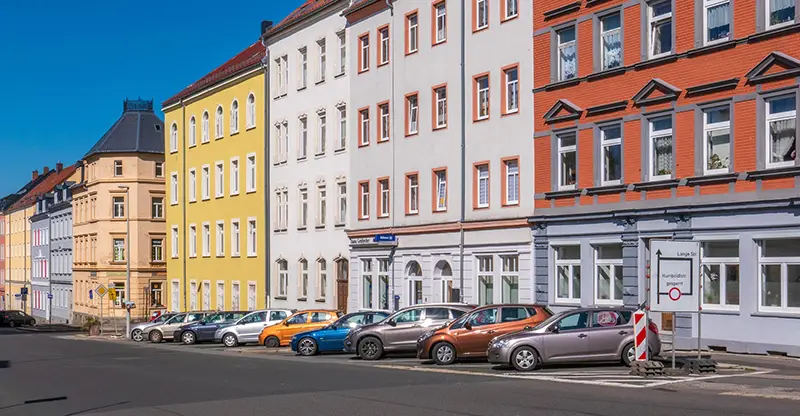 There can always be pitfalls while finding your best-ever-furnished apartment-for-renting in Vienna. Nevertheless, it is undoubtedly an exciting opportunity to take advantage of one of the world's most famous cities. 
But, like anywhere, however, some people will try to trick you.
Conclusion
Make sure you protect yourself, don't ever pay before a contract has been signed, avoid dealing in cash. So, you have electronic proof of payment, and don't fork over any amount without a key to the apartment in hand. In any case, listen and trust your instincts.
And if something seems strange or suspicious, like, for example, a landlord demanding six-month rent in deposit, that should raise a red flag.
With all that said, relax and enjoy your stay in one of the best cities in the world. Good luck!
You may also like: What to Look For in Buyers Agents in a Gold Coast Property
Image source: Unsplash.com