Click here to get this post in PDF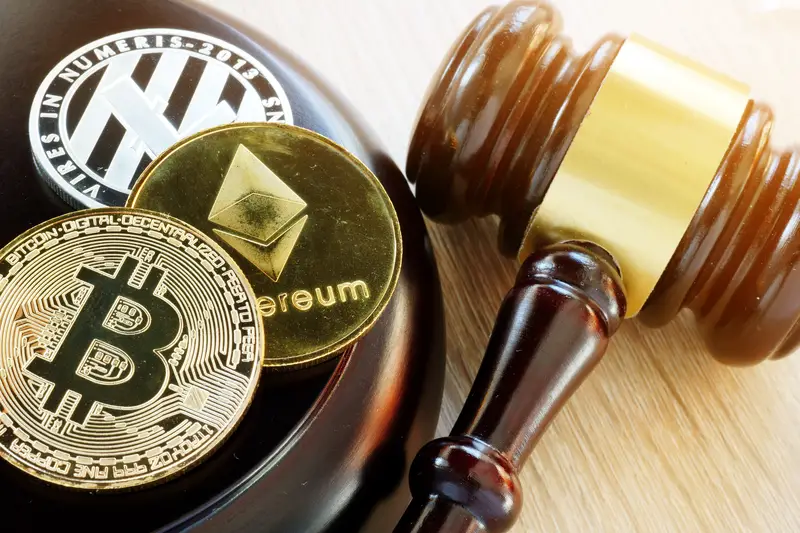 Cryptocurrencies are here to stay—many experts and analysts have shared the same statement. Since 2009, the birth of cryptocurrency has gradually influenced many countries' economic standpoint. Several countries still view cryptocurrency as a threat, while other countries have already embraced it with a new set of regulations. Some are also in the phase of not recognising cryptocurrencies as legal tender yet but see potential in the technology behind it.
It takes various financial factors to make a country turn to cryptocurrency, and many countries in Latin America sure do have the same concern. In the data of Chainalysis, factors such as banking access issues and the need for remittances fuel the growth of Latin America's crypto economy. Most Latin Americans use Bitcoin because it is the most famous form of cryptocurrency. 
According to the survey of Statista Global Consumer Survey, Peru is recorded to have the fourth highest rates of cryptocurrency use, with 16% of respondents. Other Latin American countries included in the survey results are Brazil, Colombia, Argentina, Mexico, and Chile.
What is the state of cryptocurrency regulations in these Latin American countries?
Peru – Although Peru ranked highest among Latin American countries in the survey, its authorities still have not established a clear position on cryptocurrencies. But being fuelled by the COVID-19 pandemic and other countries embracing the crypto industry, Peru's lawmakers are still testing ways of regulating it.
Brazil – The country has the largest economy in Latin America, with a booming number of cryptocurrency users, but the regulatory framework has been inconsistent. In 2017, the Brazilian Federal Reserve Bank (Banco Central do Brasil) expressed its warning to the people about the risks arising from the operations and custody of virtual currencies. 
But last year, a Brazilian lawmaker proposed regulations that could bring some legal clarity to Brazil's position on cryptocurrency.
Colombia – Pandemic is one of the great factors that boosted bitcoin in the country, but, according to the article (2021) written by CoinDesk.com, it seems that Colombians were already showing interest in the crypto trading industry long before this happened. However, both in 2014 and 2017, the Superintendencia Financiera (SF) (Financial Superintendency) of Colombia announced their statement warning that bitcoin cannot still be considered legal tender; only the Colombian peso is the country's legal currency.
Today, the cryptocurrency regulation in Colombia remains unclear. Alejandro Beltrán, country manager for Buda.com, suggested that the lack of regularity clarity may create a large informal market for crypto trading.
Argentina – Argentina is one of the earliest adopters of cryptocurrency in Latin America (and the world) due to economic instability and foreign exchange restrictions. Cryptocurrencies are not prohibited in the country, but there is still no specific regulation applicable to the crypto trading industry under its securities laws.

Mexico – Last year, the country enacted regulations, including a whole chapter on virtual assets. It was stated that exchanges were no longer allowed to hold fiat currencies without a licence. A provision in the bill also required Mexico's central bank to issue specific secondary rules about the regulation of virtual assets, as reported by CoinDesk.com.

Chile – Chile is housing a growing number of cryptocurrency exchanges, but these are currently not regulated. In 2019, the Chilean government introduced a bill regulating cryptocurrencies and fintech (an industry composed of companies using innovative technologies that compete with traditional financial institutions) to Congress. Additionally, the government's Minister of Finance still warned the public about the risks of this kind of investments.
As we can see, Latin America also contributes to the highest share of the cryptocurrency adoption rate. Many countries in the region started creating efforts to study its potential opportunities for the future of their economy. Cryptocurrency has been influencing many industries and areas for years, but it's always been a disclaimer that the crypto market can be volatile. Before deciding on buying and selling cryptocurrencies, you better do your research and practise due diligence at all times.
You may also like: What Are The Best Ways You Can Protect Your Cryptocurrency In 2021?
Image source: Dreamstime.com