Click here to get this post in PDF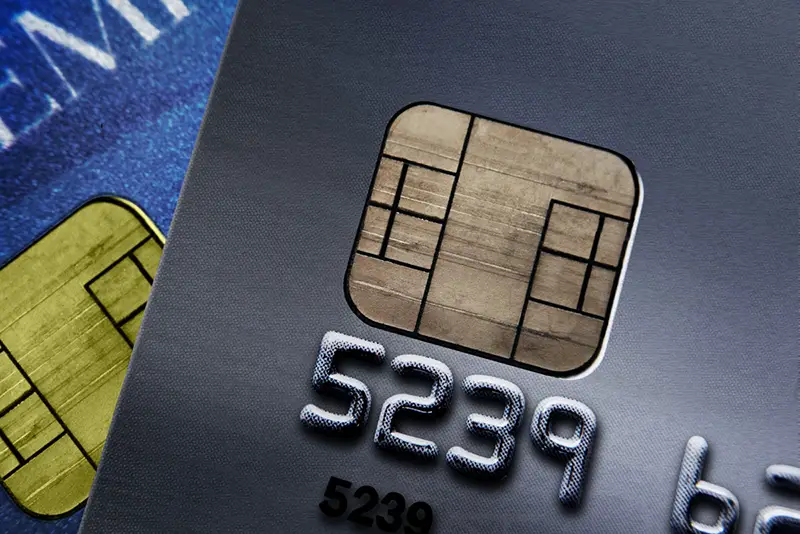 Start-ups require many instruments to operate professionally and meet the owners' goals and objectives. One of the most important financial instruments that new businesses need is a business credit card.
Some people have a perception that a credit card can only function well if it is owned and used by large multinational organizations. However, even new companies can use credit cards in their business operations.
Some of the common tips for using credit cards among small businesses include:
Set a budget
Keep track of expenses
Set automatic payments
Pay your bill promptly
Check financial statement regularly
Redeem rewards
As a new entrepreneur, you don't need to establish your organization before getting a business credit card. Many people have business cards, but they do not have operating companies. Here are some of the major reasons why your revenued start-up needs to have a credit card.
1. Separate Personal and Business Spending
If you already have a personal credit card, you will be highly tempted to use it to pay for business expenses. This means that you will not have a comprehensive understanding of your business finances, and you may struggle to determine whether you are making profits.
However, with a business credit card, you will use it to pay for business-related expenses. Therefore, you will be able to track your organization's finances, thereby determining whether you are making profits or losses.
2. Shield Against Legal Liabilities
If you are operating a partnership or LLC, there is a high chance that your assets will be held liable for your business's expenses. As such, you can easily lose personal assets if your start-up company is embroiled in a legal or financial dispute.
However, if you have separated the two credit cards and financial transactions, your assets will not be taken to cater to your business's financial problems. This explains why most of the small business owners are interested in separating the two credit cards.
3. Get Higher Credit Limits
Credit cards are usually structured based on the ability to incur expenses. There is a significant distinction between personal and business credit cards when it comes to credit limits. Credit card organizations award higher credit limits to business credit cards because most of the businesses are likely to spend more on expenses than individuals.
With higher credit limits, a start-up company can easily have the freedom of acquiring assets and other necessities, which would not have been possible with personal credit card limits.
4. Extend Business Rewards
Just like personal credit cards, business credit cards also get lucrative perks and rewards. It is important to note that business credit cards will get more rewards due to higher spending capability. Most of the rewards can be used to make a business run smoothly or offset some of the business's expenses. However, as the experts at interchangepros.com explain, business credit cards also come with some expenses. Hence, it is necessary to understand how these expenses can be lowered. It is common to come across credit cards that offer social media perks, office supplies, and airfare, among others.
5. Control Employee Spending
Controlling employee spending has always been a major concern for businesses. It becomes critical to small companies because they do not have the luxury of uncontrolled spending. However, a business credit card will control the amount of money your employees use because a credit card has limits. You can even train your workers on the best practices of using credit cards to eliminate unnecessary expenditure.
As a start-up owner, separating personal and business finances gives you a chance to control your business's finances during the most important stage. Besides the ability to control your finances, a credit card comes with its benefits, such as perks, points, and rewards, which are all welcome bonuses for a small business.
You may also like: Tips for Managing Small Business Finances
Image source: Rawpixel.com