Click here to get this post in PDF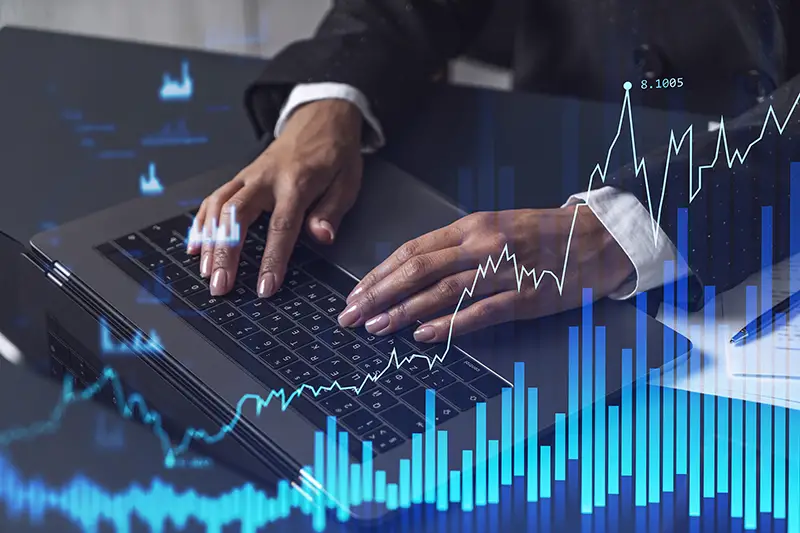 Cryptocurrency is huge, and prices are subject to swings practically every day. And after more than a decade, this type of currency is now finally gaining stellar popularity.
People are constantly finding new ways to buy Bitcoin instantly and other popular currencies such as Ethereum and Ripple. But is it time for your business to start accepting Bitcoin as a form of payment? 
After all, more than 30% of small businesses in the US have adopted this payment method. Let's go through the most important reasons why you should accept Bitcoin payments.
Low transaction fees
Processing fees for cryptocurrencies are typically very cheap or even nonexistent, which is one of the many ways they excel above traditional forms of currency.
The owners of businesses can potentially keep more of their profit as a result of this. The lower transaction fees may also make it possible for the trade of cryptocurrencies to take place more quickly.
Trading the same cryptocurrency, which is connected to the same blockchain, will result in even cheaper transaction fees than normal because each cryptocurrency is tied to its own unique blockchain.
Using crypto is easy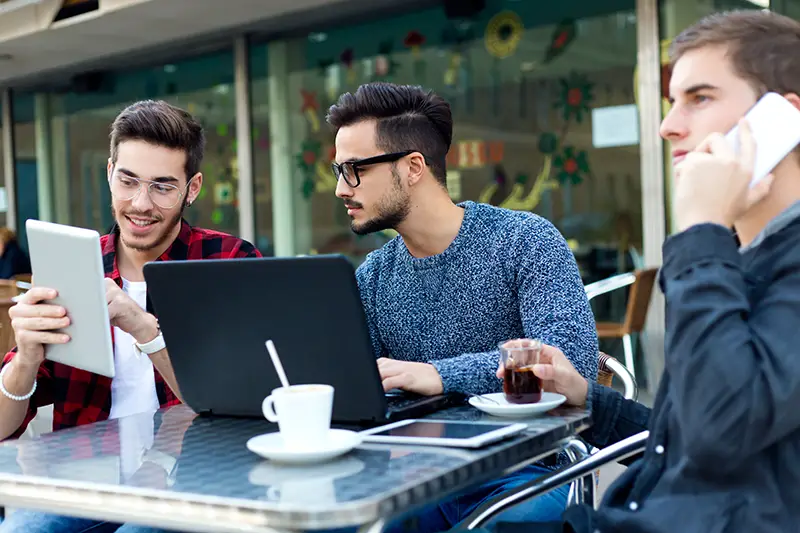 Bitcoin is already simple to use, and it will be even more accessible over time.
To accept Bitcoin payments, you don't yet need to understand its technology, just as you don't need to understand how fiat currencies are backed.
However, although it's not difficult to acquire fundamental cryptocurrency knowledge these days, you will still require some. For instance, the procedure of protecting Bitcoin wallets and their backups is one area that you may want to learn about for security reasons.
Worldwide sales
You can grow your customer base anywhere you can deliver your goods or services thanks to the versatility of Bitcoin transactions. The only restriction is how far you are willing to ship your product. 
It is not necessary for you to wait three days for the transaction to clear because you're avoiding the most frustrating aspect of conducting overseas business, which is dealing with banks.
As a result, transfer restrictions, absurdly long wait times, capital controls, intrusive inquiries, and exorbitant fees are all things of the past.
Fraud and chargeback risks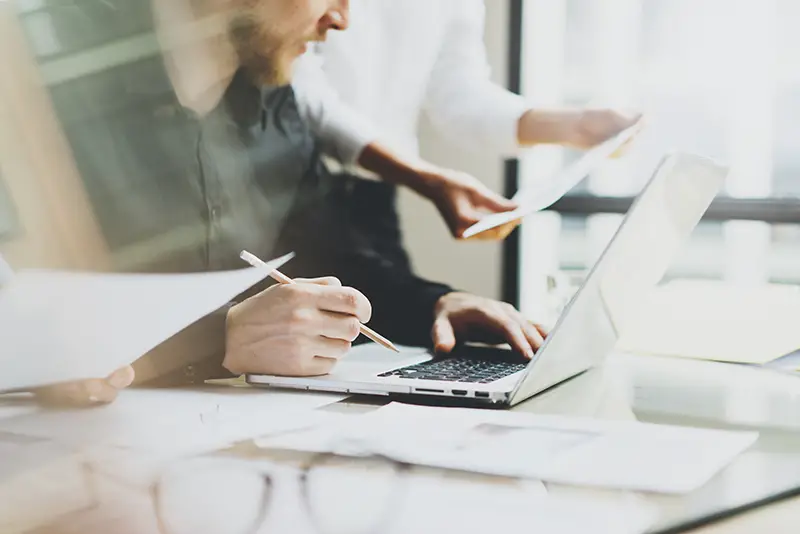 Because transactions using cryptocurrencies are irreversible, users don't need to be concerned about chargebacks or fraud in the same way that they do when using credit cards.
After making a purchase with a cryptocurrency, the customer cannot revoke their payment or request a refund of their money. As a result, the likelihood of fraud is significantly reduced.
Businesses that are short on time or resources and cannot afford to keep security experts on staff to protect themselves against con artists can reduce their exposure to the risk of fraud by accepting virtual currencies.
100% control
Cryptocurrency returns true ownership of money to the people, including companies. Upon receiving payment in Bitcoin, you have the option of keeping it as it is on the blockchain or immediately exchanging it for a local fiat currency using third-party payment processors.
But although accepting Bitcoin payments on your own is simple, collecting several coins at once without assistance can rapidly turn into an endless bother and a tax nightmare.
Because of this, most businesses choose not to deal with creating their own cryptocurrency payment rails and instead engage with organizations that can do the task for them and even provide the flexibility they never imagined having.
Your business too could turn to a third-party crypto payment processor if you don't want to deal with this issue on your own.
Security
The majority of online payment and savings alternatives frequently involve a third party. Even though the money in your bank account is fully yours and you worked hard for it, the bank has the final say over it. For example, they can freeze your accounts and deprive you of your money if they think it's necessary.
Businesses may suffer large losses as a result, in addition to other problems like delayed orders and associated consequences. Because Bitcoin is decentralized, only the buyer and seller are involved in transactions, and you retain complete control over your money and payment system.
Great marketing
The adoption of Bitcoin is still far from complete, so being a company that accepts Bitcoin can land you in regional news or even get you some new clients.
Keep in mind that adopting Bitcoin as a payment option will possibly generate positive publicity for your business. That could set you apart from the rest and even help you attract dozens of new customers that are forward-thinking.
Conclusion
In conclusion, it appears that Bitcoin transactions will soon become widely used. This suggests that small businesses would be wise to think about accepting cryptocurrency now or in the near future.
You may also like: Bitcoin Traders and Its Role In The Cryptocurrency Economy
Image source: Shutterstock.com