Click here to get this post in PDF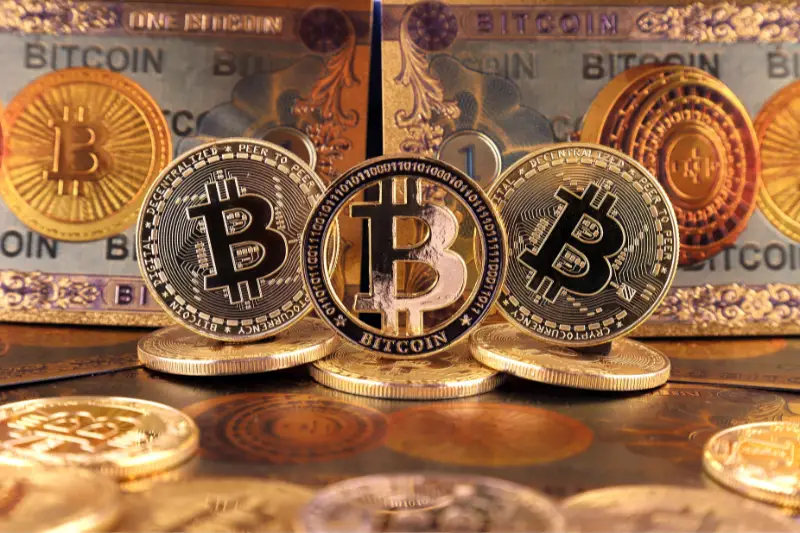 Not so long ago, there was a time when people only believed in cash, and all the trades and businesses were operated through this procedure. Every state has issued its own currency, such as the US dollar, Euro, Pounds, Dirham, Rupee, etc. But the world is converting to a cashless trading model very fast. Now you can observe that most businesses and sales/purchases is done through credit cards and online transfers. People are now avoiding holding physical currency notes all the time with them. 
The new addition to this trend is cryptocurrencies such as the eKrona. This type of digital currency has gained huge popularity among traders and investors in the past decade. There are more than 14 different cryptocurrencies operating in the world at the present time. Bitcoin is the most famous and world's first cryptocurrency. 
This article will discuss the benefits of having cryptocurrencies instead of traditional fiat currency.
You can earn profits
Traditional fiat currency in your wallet will never help you earn profit without doing anything. Instead, it would be possible that due to the high rate of inflation in the world, the value of money you have saved in your wallet would go down. This is just a chance; otherwise, $1 will be $1 even after years of storage.
But cryptocurrency such as the eKrona can make profits for you without hustling. This is because cryptocurrencies are very volatile and fluctuate. This makes the value of cryptocurrencies unpredictable, and there is always a chance that the value of the eKrona coins will rise in a very short time.
Though there are chances of loss or decrease in value, too. If we study deeply, we come to know that the value of cryptocurrencies has risen 48% in the last year. This number is enough to understand the value of having cryptocurrencies in your wallet instead of fiat currency.
You are not only able to save money but also in a line to earn profits. 
This feature makes the eKrona the best choice for investment and savings. The eKrona has a plus point, which makes it superior to all other cryptocurrencies. This digital currency is the world's first digital currency which is launched and monitored by a state authority. This makes it more secure and safe to invest in this digital commodity without any risk. 
More profits
As mentioned above, the world has quickly converted to credit card payment methods in the past few years. This conversation has brought huge trouble for small businesses as they have to pay a tax of 3.25% on every transaction. If you know small businesses, you better know that their profit margin is only 10%. Just imagine if they have to pay 3.25% on most of their transactions. How would they manage to earn profits?
Cryptocurrencies such as the eKrona help them to avoid this huge cut in an advanced way. The transactions made through cryptocurrencies are not regulized and are out of tax issues. You can use this currency further in purchasing your business stock, maybe with a profit too.
Which one is the best cryptocurrency for investment?
Before investing in any commodity or market, you should first learn whether this marketplace or company is legit. Since cryptocurrency is a legit commodity for investment, being unauthorized, it is still a risky market to invest in. In addition, you have no idea where your money is being used and how this whole system works. This thing makes you frustrated, and you are always thinking about the money you have invested in the crypto market. 
The fact that makes the eKrona superior to all the other digital currencies available for trading today is this digital currency has the strong backing of the Swedish central bank. The bank is willing to get recognition from the EU before the end of the year. This will make high acceptance for the eKrona worldwide, especially in Europe. 
That is why we suggest you invest in the eKrona if you consider investing in the crypto market. This currency has huge potential at the present time and will be the EU's official cryptocurrency in the near future. 
Soon, most European businesses will convert to the eKrona instead of fiat currency. 
You may also like: Before You Purchase Cryptocurrency, Always Ask These Questions
Image source: Shutterstock.com