Click here to get this post in PDF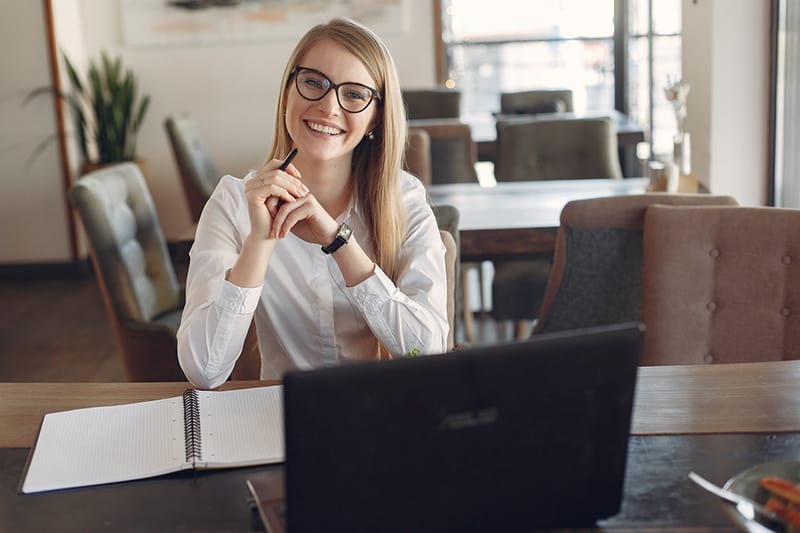 If you run your own business and your marketing efforts simply haven't been yielding the desired results lately, you may want to consider getting copywriting services and improving your content marketing strategy to help your business be found. Digital marketing is an increasingly important space for establishing brand authority, reaching potential customers and driving leads. Quality copy and content are at the heart of these marketing strategies, and without them, you may be risking wasting time and effort. Here are just a few of the reasons quality content and good writing are vital to your business's long-term success.
1. You Can Reach Customers Directly
Copywriting involves the careful, strategic crafting of direct-to-consumer advertisements, landing pages, and similar promotional materials. These texts help to create brand awareness and usually involve a call-to-action, or CTA, that leads consumers to make a purchase or taking another action, like submitting an email address. This is a key part of what's commonly referred to as outbound marketing, a strategy where you reach out to customers directly to advertise your products or services. Without quality copy, customers can easily lose interest or ignore your efforts. Considering how expensive advertisements can often be, this would mean putting a dent in your company budget without getting results in return. To avoid this, you'll want to focus on crafting the most interesting, relevant copy possible.
2. You Can Use Several Channels
With any marketing effort, it's important to diversify the channels you go through to reach consumers. If you only stick to one or two channels, you greatly reduce the number of people you can reach, thereby diminishing the possible customers you could create. Depending on your target demographic, popular options include social media, company blogs and websites, television ads, magazine ads, mail-in ads, and email marketing campaigns. If you're hoping to attract a younger customer base, for instance, you may want to focus on improving your social media profiles, especially on major hubs like Instagram, Twitter, Pinterest, and Facebook. With effective copy, you can reach audiences online in a number of virtual venues.
3. You Can Improve Your SEO Efforts
Regularly posting high-quality, keyword-optimized content is the key to successful search engine optimization efforts. Without quality content, it will be difficult for your website to rise up in the rankings on search engine results pages. Since many users don't scroll past the first page of results, getting ranked as highly as possible gives you the best shot at getting visitors to come to your website. Strategic content marketing efforts like posting interesting, relevant articles to your blog on a weekly or even daily basis can help appease the search engine algorithms and greatly improve your rankings. If you've been investing in SEO but haven't seen results yet, you may want to focus on optimizing existing content and writing new, quality content for future posts to boost your chances of getting ranked higher.
4. You Can Craft a Holistic Strategy
While copywriting typically falls under outbound marketing and content marketing typically falls under inbound marketing, a newer form of marketing that focuses on organically leading consumers to businesses, both strategies are important for gaining leads and conversions. When you produce both quality copy and content, you maximize your efforts and chances of getting new customers. By improving both outbound and inbound efforts, you can employ a truly holistic strategy that doesn't leave any avenue out.
5. You Could Potentially Save Money
Placing advertisements, especially in popular venues like TV channels or magazines, is notoriously expensive and can quickly place a strain on company budgets. By balancing outbound efforts with content marketing, you can save some money while still getting leads. Whether you choose to keep blogs in-house or outsource them, for instance, you can still potentially cut back on your marketing budget without losing out on results.
In today's increasingly technologically savvy business world, digital marketing is a cornerstone of any company's marketing strategy. If your efforts haven't quite been getting you the results you need, however, you may want to focus on improving your copy and content. With improved content marketing, you can help boost your company's search engine rankings, build brand awareness, and reach potential new customers. To help you achieve this, hiring content creators is a must, just don't forget to credit them using something like an author bio box. Keep these key facts in mind and you'll be well on your way to creating high-quality content and achieving more success with your marketing efforts.
You may also like: 5 Real Reasons You Need a Copywriter
Image source: Pexels.com