Click here to get this post in PDF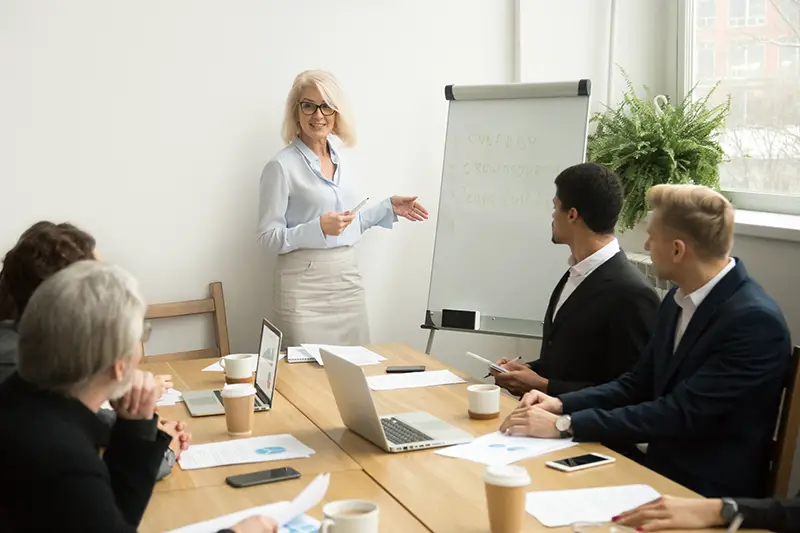 If you have decided to change up your company in some way, you need to make sure that you are completing any restructures properly. There are so many small changes that you could make to your company, but you do need to make sure that you are doing it properly to avoid mass confusion internally. 
Here are some tips to help you get through a restructuring properly.
Speak to Staff
The first thing you need to do is sit down with your staff and explain the change that is coming. They need to be made fully aware of what is going to be happening in the future – especially if there is going to be some aspect of redundancy or a major change to their jobs brought on by the restructuring.
Make sure you get their perspective on the changes. At the end of the day, you are the company owner, and you have final say as to whether or not the changes go ahead. However, you should listen to and respect your employees in times like these. They might even have some suggestions to help you come up with a path of action that causes minimum disruption.
Consult Solicitors
If the restructuring is bringing major change to your employees, you need to make sure that their contracts are not overly affected by any changes. New regulations and other changes could have an effect on how your company is structured, and you need to ensure that you are still compliant.
By having a professional from a firm like Springhouse solicitors take a look over your current contracts, you can be certain that you are staying as compliant as possible. If you have an employee who will be switching roles in the reshuffle, they will require a fresh contract which needs to be created by the solicitor.
Check Your Structure
You always have to choose a legal structure for your business when you register it. This helps to determine what benefits you get from the government, and how much tax you pay. If you are restructuring internally, it might be worth looking into whether or not it would be worth it to keep your current classification. 
If you feel like one of the other designations would suit you more, you need to contact Companies House to inform them of the changes you wish to make. There may be other aspects of the restructure that you need to inform them about too.
Final Thoughts
Restructuring your company is not going to be something that you should decide to do lightly. It might have a massive amount of paperwork and stress associated with it as you try to work out the best path for you. However, it could massively improve the efficiency of your company, and it could help your employees tackle the jobs more confidently and productively. 
All business owners should consider reviewing their company structures every now and then, and undertaking a restructure might be the right option at that moment.
You may also like: Understanding When Restructuring & Insolvency Are Appropriate
Image Source: Shutterstock.com