Click here to get this post in PDF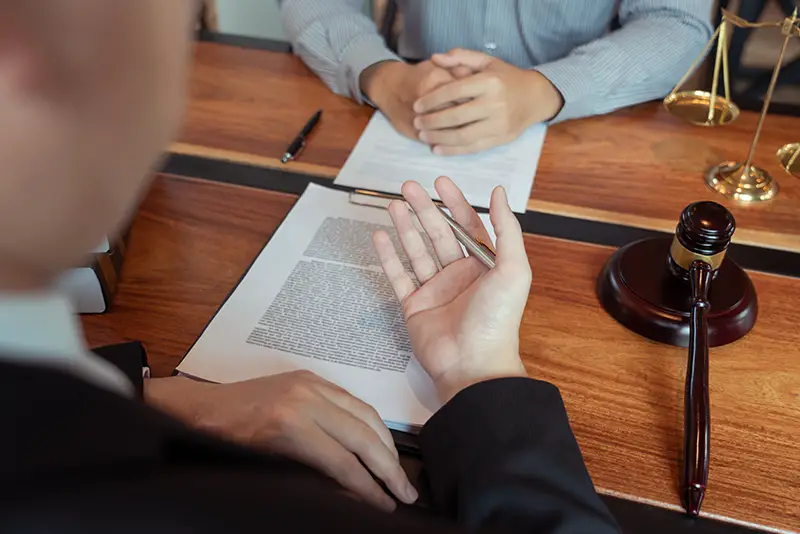 Restructuring and insolvency. Two terms anyone running a business wishes they'll never have to hear uttered, and yet, they're two of the most common practices businesses go through. In my opinion, they carry a stigma akin to someone putting their fingers in their ears and shouting to avoid hearing the truth.
I believe that by having a good understanding of restructuring and insolvency, just like any other aspect of running a business, it removes much of the mystery and makes it easier to acknowledge & handle. Let's get rid of the worry that each carries by laying out when a certain path should be taken, and what help you would need to decide on restructuring or insolvency.
Knowing what is & isn't contentious
Personally, I don't like the use of the term "contentious" around these matters, but it is commonplace, and as such, it makes sense to elaborate if you hear it being bandied about. If a company has to enter into restructuring, that is seen as a non-contentious path. By that, I mean that banks and creditors work with a business in trouble outside of court to see if restructuring can help with paying back debts.
When such a restructure path isn't possible, we're moving into contentious works which involve litigation and possibly going to court.
Knowing what a lawyer will do
You need a lawyer at hand for either process on both sides. For the sake of this article, I want to focus on the debtor's side, though. A lawyer will help assess the situation, which may sound flippant if you have a business where you think every avenue has been exhausted, but a good lawyer will also have some suggestions to pass on. 
When it comes to restructuring, it will typically be the lawyers who help with creditor negotiations and laying out what actions a business is willing to take (remember, they're always going to act in your company's best interests). When it comes to insolvency, lawyers will help with all filings and be extremely close to company accountants, ensuring that all duties are followed to the letter. This is extremely important as any improper action, even if accidental, can have greater consequences. 
Knowing when restructuring is the way to go
When it is your business, you'll probably instinctively clamour towards the view that restructuring is the only way to go. Many business owners in this position often make the mistake of acting quite stubbornly and thinking it is something that personally needs figuring out.
I highly advise against doing such as restructuring can come about for many reasons, and not solely down to creditors knocking on the door. For example, a lack of demand and economic trends lend themselves to restructuring. You only have to look at what's gone on throughout 2020 to see as such. There's also the literal restructuring of a business moving location that needs to be looked at or if certain positions within the company are changing. In these, and any circumstance, having a lawyer at hand is going to make things easier.
Knowing when insolvency is the way to go
It can quite rightly feel like a bitter pill to swallow to declare as such, but insolvency should never come as a shock if you know some of the common signs. Aspects like creditors requiring special arrangements, a continual level of seasons (as opposed to seasonal), issues selling stock & suppliers only working on a cash forward basis are all signs that a business may be viewed as reaching or in insolvency. That's outside of looking at the industry a business is based in and external issues unaccounted for.
---
Financial Trouble? An Insolvency Practitioner Might Help!
---
While it may be pretty to see, insolvency is a necessary practice and one which must be carried out with due diligence. To find out more on the topic, I recommend reading about how dedicated insolvency lawyers can help a business. With a focus on one discipline, their expertise is going to be much more useful than general advice.
Remember; restructuring and insolvency are not terms to be fearful of. By understanding and leaning on them, you can have an easier time handling affairs.
Image Source: Shutterstock.com