Click here to get this post in PDF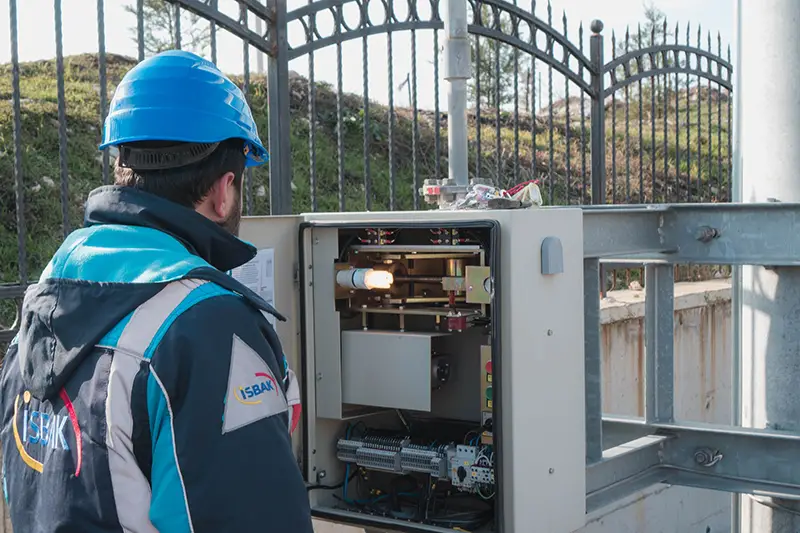 When you need service, especially if it is related to you and your family's safety, security, and convenience, you have to make sure that you are choosing as carefully as possible. Electricity is very important to any household, even in commercial spaces and establishments, as if it is not working as it is supposed to, expect that a lot of inconveniences will occur. 
If you are in need of electrical service, click on this link https://www.northernenergyelectricalsolutions.com.au/. But needless to say, before you hire any electrical company, one of the things you have to make sure of is you ask all relevant questions. The more questions you ask, the closer you can get to hire the best company. 
Some are hesitant asking questions as they feel like when they ask, they are already liable hiring their service. Actually, it is not the case as it is the company's responsibility to provide answers to questions, hesitations and inquiries you have in mind. 
To help you get started, here are a few of the questions you need to ask an electrician or electrical company before hiring their service. 
You should not hire any service unless you are sure about their charges. Usually, they will do an ocular inspection first before they arrive to a price. Once they provided you with an estimate or a quotation, you are free to negotiate for a lower price or to compare it with other electrical companies. 
If possible, you can ask them to provide you a written estimate or quotation, so you know where to negotiate and possibly adjust the final price. 
How long do you need to finish the project?
Especially if the project is for business, time is critical. But of course, you are not asking for this information to demand them to speed up the work but just to set your expectations. You would not want your electrical issues be left unrepaired for a long time, as safety and security together with convenience will all be affected when this happens.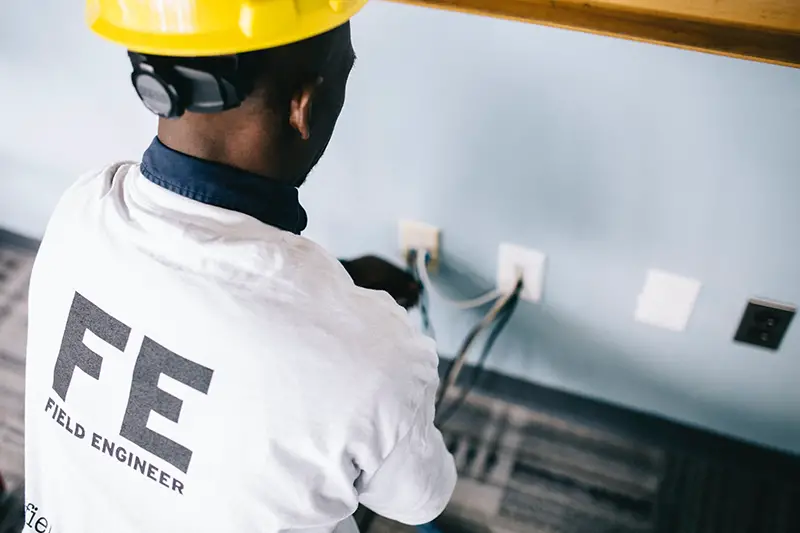 The faster they can finish the project, the better it is but ample time should be provided to ensure that they can finish the job accurately. 
What is the warranty coverage?
Before hiring their service, you need to exactly know the inclusions of the warranty. What is included on the warranty coverage? You also have to know exclusions and possible reasons of disqualifications.
Unless you understand the included warranty on the service they offer, you must not sign any agreement just yet. 
Warranty can prevent you from paying further service fees especially if the issue that occurs is identical to the initial problem. 
Permit and insurance are both very important especially that you would not like to work with any professional who has no permit and will make you responsible in the event that something happens while they are in your property. 
It is easy to say that they have warranty but the story may become different when you ask them to show it. You do not need the original copy of their permit and insurance, just a photocopy or a soft copy of these documents would do. 
You have to make sure that the brand they offer is the most reliable in the market or else, you might end up very disappointed of not just the quality and kind of their service but also the quality of the item they will use to repair, maintain or install any of your electrical requirements.    
You may also like: Residential Electrician: How To Choose The Best
Image source: Pexels.com