Click here to get this post in PDF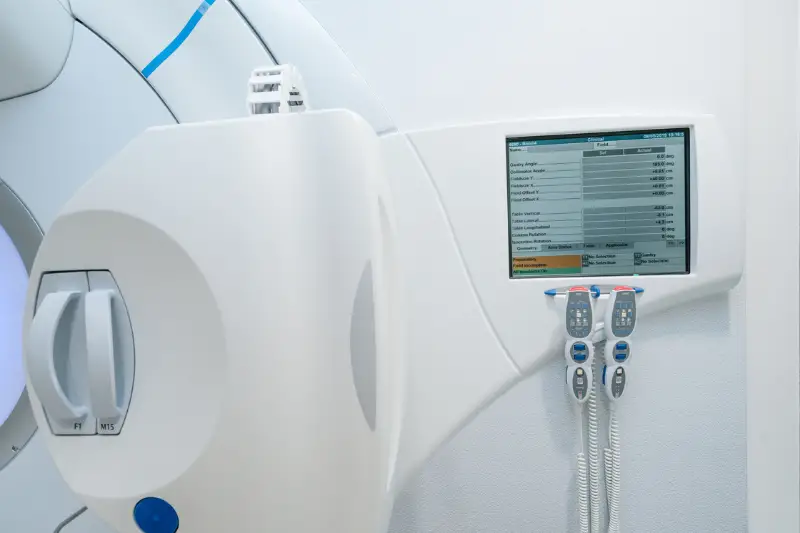 All healthcare providers are responsible for offering their patients the best services. The management should look for ways to ensure the best healthcare for their patients, regardless of the facility type. Improving the quality of care can be on macro and micro levels. 
It may require a systematic change in the working medical care setup. It can also be something that individual physicians can do personally. The main aim is to enhance the patient's experience in their facility. This article mentions a few tips for improving patient care in your facility. 
Analyze the data
Every healthcare provider facility collects data and feedback forms of their patients. You can analyze the data and read the outcomes to identify the areas of improvement. Each facility will need a separate plan for improvement. So, always work on an individual improvement plan for the best results. You can then set quantitative goals for upgrading healthcare quality.
Maintain hygiene 
When we speak about hygiene, we do not only point to keeping the toilets and nursing areas clean. But, here, we also want to emphasize the importance of surgical cleaning and equipment hygiene. Studies show that many patients get infected because of the lack of proper cleaning facilities in the operation theaters, nursing rooms, etc. Therefore, it is crucial to ensure hygiene in your facility. You can connect with third-party surgical cleaning service providers who use authorized, high-intensity tools to disinfect and sterilize hospital spaces. It helps improve patient comfort and care and keeps the medical staff safe from unwanted health issues and infections. 
Provide emotional support 
Patient care is both a science and an art. It includes a bit of psychology at every level. Many facilities offer emotional support to their patients in a time of need. So, you need to curate a system where you get to understand the art of picking up cues from different patients and pen down their requirements. Some patients will ask for your affirmation on walking through their medical struggles. At the same time, others will need your silent support that you are there for them and that they understand your limitations. You'd be glad to know that listening to your patients makes them comfortable in the facility. You may not have answers to all their questions. Yet, it is vital to at least listen to their concerns. 
Use technology to streamline patient care. 
The technological advancement in the medical sector can help improve patient care manifold. You can integrate different technologies to prevent team burnout and patient outcomes. It will also help drop duplication of tests. As a result, it will improve the life quality of your patients. You can train the team and prepare the appropriate infrastructure to accommodate IT efficiency. It allows the care providers to access health records and provide efficient administration. They are also able to intercommunicate better with their patients. Many people also use technology to offer telehealth consultations and watch patients remotely.
Final Words 
The horizons of patient care have widened in recent years. It is a boon for medical professionals because it enables them to embrace more humanistic ways of indulging in patient care. It would help to look for improvement areas at micro and macro levels. You can include health, hygiene, technology, and the patient's comfort in your improvement plan. 
You may also like: 5 Benefits of Chiropractic Care Hard-Working Business Owners Will Appreciate
Image source: Pexels.com