Click here to get this post in PDF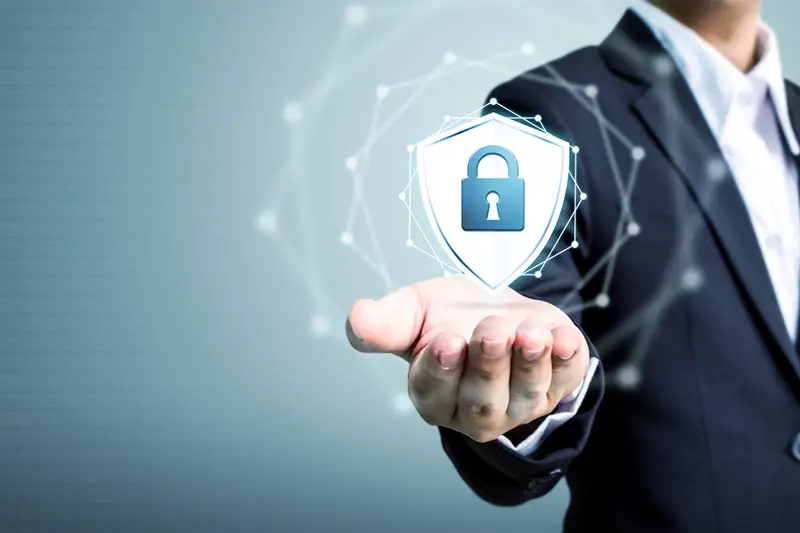 With business frauds on the rise, you would only want to protect yourself and your crucial financial assets. These frauds are typically achieved through a range of cybercrimes which are often supplemented with soft/hard manipulation. The end goal? Extracting money, or even worse, your private data.
Scammers are at large, and you will find them in every nook and cranny of the internet. That is why it is important to focus on key areas that will help you identify them better. Over the next couple of minutes, we will discuss business scams in detail, shedding more light on their types and modus-operandi.
So, if you want to safeguard yourself and your financial assets, here is everything you need to know.
Email Scams
This is perhaps one of the oldest forms of business scams. Depending on the type of email scam, you receive an email claiming a successful lottery win of some unbelievably absurd amount. Most mails also come with an applaud or similar congratulatory exclamation in the subject line. Even though these scammers previously duped multiple individuals, they are fairly easy to identify when you look out for the following signs.
The email you receive is from an individual, as opposed to a business, a lottery unit, or anything similar. For instance, loterymanmike87@hotmail.com is a tell-tale scam sign because no business would operate that way.
Next, look for the positioning of your name. In the majority of the cases, your name won't even be featured on the dotted line. In case it does, it would be a super-imposed image that can be identified easily when zoomed.
The third things you need to look out for are spelling and grammar errors. No respectable business is going to mail you with grammatical errors. So, this is yet another defining sign you should watch out for.
As the fourth sign, you can review the name of the lottery business, and in the majority of the cases, it won't exist. In some instances, these frauds also try to affiliate themselves with pre-existing, credible businesses. However, then too, you can easily detect the fraud from the email address.
Finally, check the main purpose of the mail. What do they need from you? Are they asking you to send a token registration fee to receive the lottery money? Or are they asking for your bank and other specifications? If either of these is the case, it is certainly a fraud because no lottery business asks for your details.
Money Talks
As previously mentioned, this is one of the biggest signs of business fraud or scams. No legitimate institution that is offering you money would ask for any sort of registration fee. So, in case the email sender is attempting to do the same, it is almost certain that they are fraudulent.
You would also want to be wary about sharing any kind of personal or financial information. At times, people are inclined to share bank account details, assuming it would help them access the money faster. However, more often than not, this ends as a disastrous episode with money being siphoned from your account in multiple increments.
To avoid similar predicaments, do not respond to such emails and immediately block the sender if they make absurd demands or raise equally unbelievable claims.
Phone Call Scams
This is yet another common scam where you are subjected to hard or soft manipulation over a phone call. What starts as a random product marketing pitch becomes a full-blown negotiation contest, where they try to negotiate you into sending them money. To confuse you further, they would send suspicious payment links.
The issue, albeit grave, can be limited and potentially prevented with reverse phone lookup. You can try any leading reverse contact search apps like Spokeo Protect. With these apps, you can easily identify fraudulent callers from pre-existing tags. Additionally, you can also list contacts as spam and fraud, thus helping to build a current and accurate repository of scammer DLs.
With cybercrimes on the rise and cybercriminals mostly at reverse phone lookup, it is even more important to protect your financial details and personal data. If you exercise caution and look out for the tell-tale signs of scammers, you will certainly identify them more easily.
You may also like: Cybersecurity – The Most Common Threats to Your Business
Image source: Shutterstock.com