Click here to get this post in PDF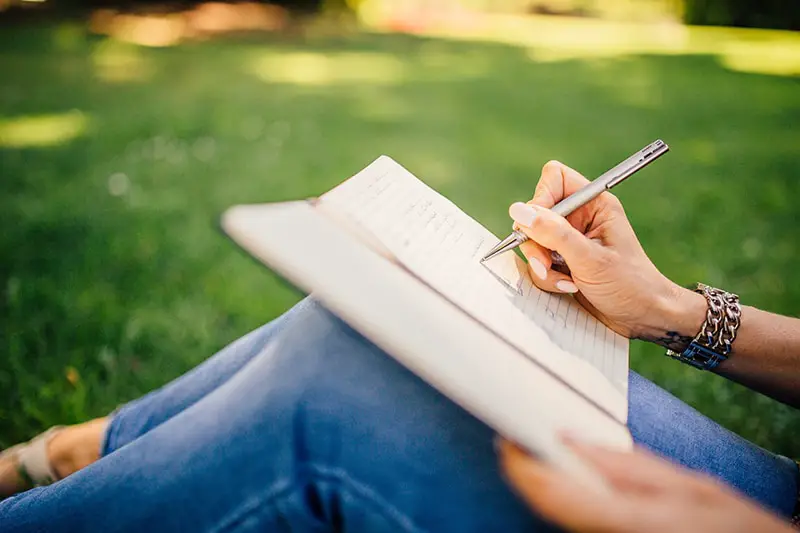 If you have a flair for writing and also love writing, it is easy to earn money using your ability. With super fast means of communication and the ease of reaching out to potential employers, writers around the world are earning good amount of money sitting in the comfort of their own homes. However, as is the case with all other industries, there are some ways that are considered more profitable for writers than others. Here are the top 5 profitable ways of using your writing skills.
1. Writing eBooks
More and more companies and business owners are getting eBooks written to reach out to large numbers of their potential customers these days. If you can write eBooks for your clients that are interesting and contain valuable information for the readers, you can earn good amount of money as a freelance writer. Writing eBooks is a little different from writing articles and blogs. You may find it difficult at the start but once you understand formatting and writing in chapters, you can master the art of writing eBooks. These EBooks are popular in all kinds of industries from gardening, and electronics to healthcare and education.
2. Become a newsletter writer
Almost every marketer and businesses need someone to write a series of newsletters for their email subscribers these days. If you can write newsletters that are interesting and allow your clients to communicate with their potential customers in an informal manner, you will find that there are clients ready to pay you high prices for writing their newsletters. After all, they hope to converts a high percentage of their recipients to click and visit their business website. If you can prove your ability to convince their subscribers to take action and buy products from their business, you have hit a goldmine as you will always have many clients requesting you to write newsletters for them.
3. Become a social media manager
The manner in which businesses are utilizing the power of social media to impress and to catch more and more customers, it has become imperative for them to hire services of high-quality social media managers. You can make good use of your writing abilities to manage the social media accounts of your clients and create posts on their accounts. Of course, you are required to interact, respond, and also comment on the posts of other people to help in creating a positive image for the business of your client. Social media management is a little different from writing on a piece of paper but it is surely a very well paying job for you as a writer. Article content writers are also in demand as can be seen by the services available from Custom Essay Meister.
4. Become a screenwriter
If you are good at writing stories and novels, you can utilize your abilities to become a successful screenwriter. This is an art to write scripts of TV programs, movies, and advertisements that can be a very high paying job for you. You need to learn the different formats of screenwriting and also need to develop a network with people in the entertainment industry to start getting jobs of a screenwriter. Perhaps, this is one kind of writing that is even better than a high paying office job. To become a successful screenwriter, you also need to have marketing skills to let others know about your skills. You can make good use of social media to tell everyone concerned about your creative abilities as a screenwriter.
5. Public relations representative
All companies need to maintain good public relations to inform and interact with their customers and the general public. They hire the services of a good writer to create press releases that help them in informing the masses about their events, activities, and new products and services. If you have the knack of disclosing mundane information as if it is very useful and also able to arouse curiosity in the minds of the people, you can become a successful PR writer. There is a great demand for good quality PR writers among businesses of all types in various industries. You can earn a good amount of money by tying up with several companies. They will pay you an attractive amount of money for writing their PR letters.
Related business tips: Publish to Flourish – How writing a book can help you own your niche and build your business