Click here to get this post in PDF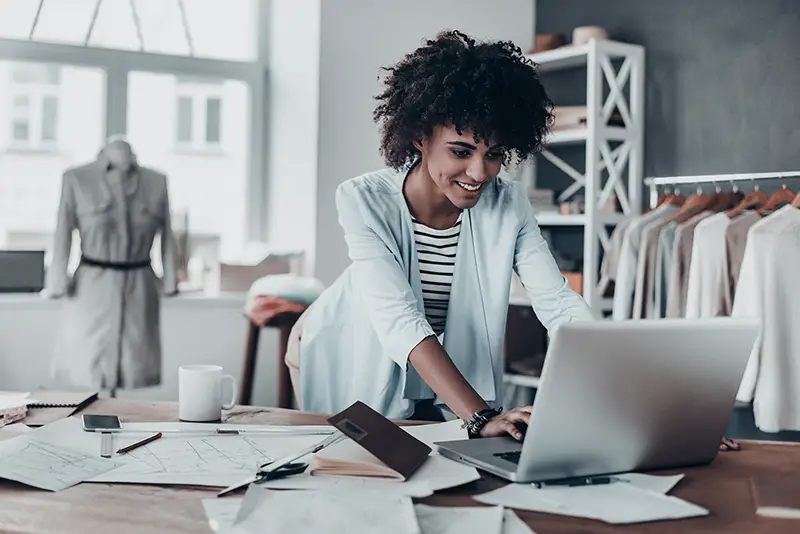 Are you eager to ensure that your business gets the greatest level of support on the market? If so, then it's important to ensure that you create an aura of professionalism. This will help establish trust and ensure a positive first impression for new clients. Let's look at some key steps that can help you here.
Socials 
First, you should think about elements such as your social profiles. More often than not, if customers and clients want to learn more about any business, then they will complete an online search. If they like what they discover, then they'll be more likely to commit to a purchase or sign on the dotted line. Therefore, your social media profiles need to be managed the right way. You might even want to consider hiring someone who is skilled in this area and can deliver the best support. You should also ensure that there's nothing on your socials that could reflect poorly on your brand or damage your reputation. 
Website 
As well as socials, you may also want to consider your business website. This is your company's online hub, meaning it needs to tick all the right boxes. Certain elements will always suggest that your business is unprofessional. This could include a site with technical issues. These are easy to rectify by choosing the right hosting service and ensuring you manage data across the site. Content must also be written to the right standard. Poor quality content will provide little reason for customers to return. 
In-Person 
Another aspect that you must get right is your in-person appearance. Or, more importantly, the appearance of your employees. They should be well-dressed and groomed. In some cases, a uniform will be necessary as well as ID cards. ID back sides can provide all the information that a client or customer needs to identify an individual who works for your business. This can provide them with some comfort, security and peace of mind, particularly if your business operates by accessing their sensitive data. 
Of course, this will always start with choosing and recruiting the right employees for your team. 
Location 
Finally, you should consider the location of your business. This will be important if you are going to be meeting clients and customers in person regularly. You need to consider the building they will see that is associated with your business brand. Regarding what matters here, you should consider elements associated with curb appeal. Your business property must seem well maintained. If it's not, it could make clients question whether you are working with a limited budget. 
We hope this helps you understand some of the key elements that will help guarantee that your business looks and feels professional to new clients. By taking the right steps here, you can avoid a situation where your company is overlooked because clients doubt the level of service you can provide.
You may also like: Creating Brand Identity for Small Business
Image source: Shutterstock.com