Click here to get this post in PDF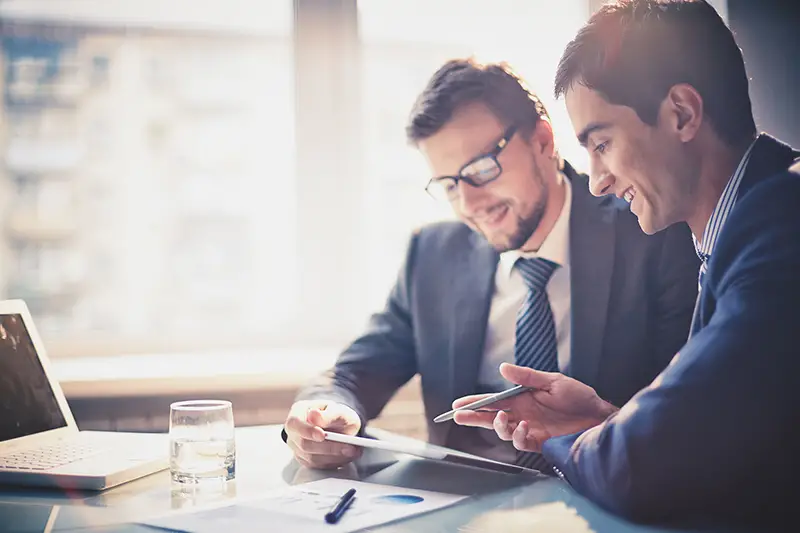 A consultant is an expert in a particular field who assists another person or group to make informed decisions. Consulting may deal with business, management, technology, or any other professional area. Consultants often work in temporary teams that offer support to companies or groups that require specialized advice, for example, during a product's initial development. Consultants work with clients to understand the challenges they face in their industry or market, then recommend ways to meet those challenges. There are several primary types of consulting services offered by business experts. They include:
1. Strategy Development
Strategy development services help organizations grow and improve by defining a clear strategy, implementing it, and mapping out a plan for moving forward. Through an in-depth understanding of the client's industry, workforce, and customers, business experts like Cansulta can develop a winning business strategy that will protect or increase revenue and stakeholder value. The ultimate aim of strategy development services is to help clients position themselves in the marketplace and increase profitability.
2. Organizational Development
Organizational development services include outsourcing, process improvement programs, management training, and leadership changes that focus on better aligning staff with company goals. Organizational design covers how an organization interacts with its stakeholders, including its customers, partners, and suppliers. Good organizational design enables the company to operate more efficiently by aligning reward structures with objectives, understanding who does what, where roles fit across divisions, and what skills are required in the future.
3. Finance and Accounting
Finance and accounting services help organizations manage their finances more effectively by providing expert advice on financial transactions, managing cash flow, and assessing performance. By understanding how money is invested, obtained, or lost by an organization, consultants can help it make better decisions about where to invest its resources.
4. Technology implementation
Technology implementation services include helping companies utilize digital technologies to improve their business operations. With the internet radically changing the way companies share and distribute data, digital technology has become a crucial component of all aspects of the business. Consultants with technical expertise can help organizations identify the best opportunities for introducing digital technologies into their existing operations or those that may be required in the future. The ultimate aim is to ensure that organizations make the most out of their IT systems and develop plans for integrating new digital technologies to improve their business.
5. Process Improvement
Process improvement services help companies run more efficient and effective operations by optimizing existing processes without compromising standards or safety. Analyzing the key areas of a business operation-such as product design, production, sales, and marketing-consultants can make recommendations for streamlining them, often to reduce costs or increase revenue.
6. Marketing and Sales
Marketing and sales services help organizations grow their market share by developing targeted marketing campaigns aimed at specific audiences, for example, clients in a particular geographical area. Consultants can also advise how companies can increase online brand awareness and develop strategies to reach new audiences.
7. Human Resource
Human resource services include expert advice on recruitment, training, and management to ensure that the company's workforce is best equipped for business success. Services cover all aspects of human resources, from hiring, retaining talent, and developing staff skills to understanding how a company can attract talent from competitors or new market segments.
By taking advantage of the services and expertise offered by business consultants, companies can significantly improve their chances of success in a competitive marketplace.
You may also like: Could Hiring A Business Consultant Be One Of Your Smartest Business Decisions?
Image source: Shutterstock.com