Click here to get this post in PDF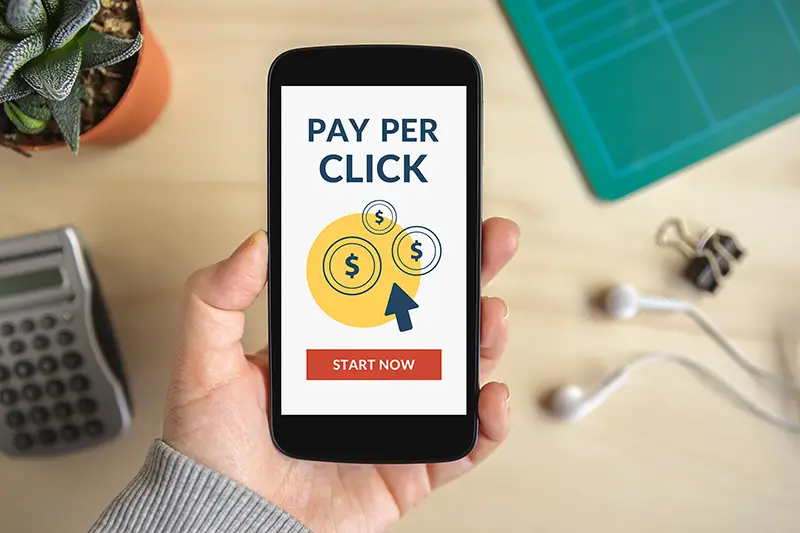 PPC, or pay-per-click marketing, is one of those approaches that has been very effective for companies on the hunt for a better advertising strategy. Many people opt for organic practices like SEO. The benefit of PPC is that it is centred on specific keywords, resulting in more targeted traffic. But if it's not pulling its weight, let's show you some ways to ensure that your PPC strategy is far more effective.
Find Poor Performing Keywords
This is something that any digital marketing agency can help you with. When you look at your keywords, it's vital to check for the underperformers. Sometimes, keywords don't work because they are either too restrictive or too broad to warrant the right clicks.
Updating the Keywords List
Because we pay a certain amount for every keyword, we must address the performance of each one. When we identify the ones that aren't performing as well, we should remove these and focus on better keywords to increase performance. Looking at the efficacy of your keywords is vital. You may wish to experiment with local keywords so you can rank with highly targeted traffic. This is a far more beneficial approach if you are looking to promote a retail store.
Expand Your Negative Keywords
Negative keywords are the keywords that you do not want to trigger the advertisement. You may believe that this is not an effective approach, especially when you should be focusing on the right keywords, but when you have a long list of negative keywords, this helps you understand the types of leads that aren't worth the effort.
Incorporate Ad Extensions
Ad extensions are a free way for you to upgrade your PPC campaign. You can find many ad extensions, so it's worth taking advantage of. Some of the best extensions do well to inform someone what your website is about. For example, you can use an ad extension for seller ratings; it can display any ratings, which can help you establish trust with potential customers. After all, if you have great online reviews for your service, this should be a key part of your PPC campaign.
Fine-Tune Your Copywriting 
It is easy for us to focus on PPC as a way to increase engagement. The fact is that copywriting is so important because your adverts will appear within search engine results, so you need to have better copy to promote your business better. Experienced copywriters who know the fine art of promoting a business in a few characters will help enormously. We can use many techniques to dress up any campaign, but it always boils down to the simple things at the very end of the day.
A/B Testing
If you have yet to learn how promotions work for your business A/B testing is essential because it allows you to see which elements of your marketing gain the most custom. If your business is struggling, you can revive it with this one simple component that many organizations use on a daily basis.
PPC is a very effective technique, and in combination with search engine optimization, it could do wonders for any marketing campaign, but it's about making sure you use it right.
You may also like: Succeeding With Your Business' Digital Marketing This Year
Image source: Shutterstock.com