Click here to get this post in PDF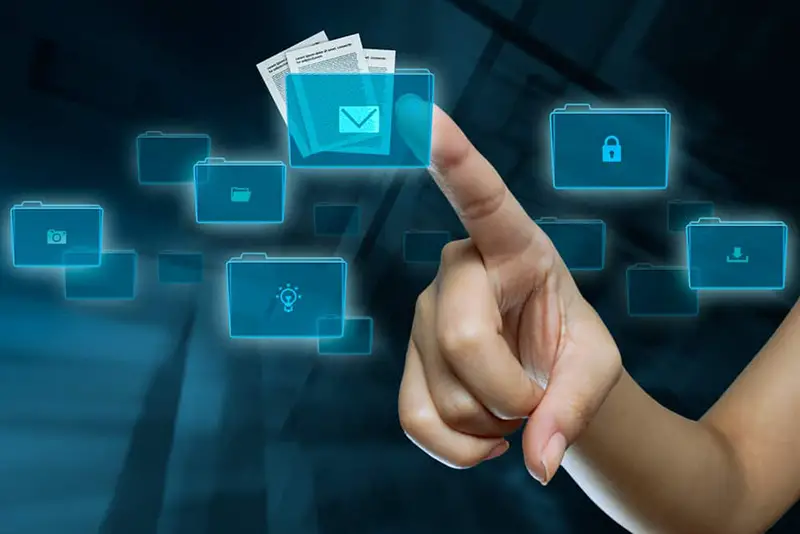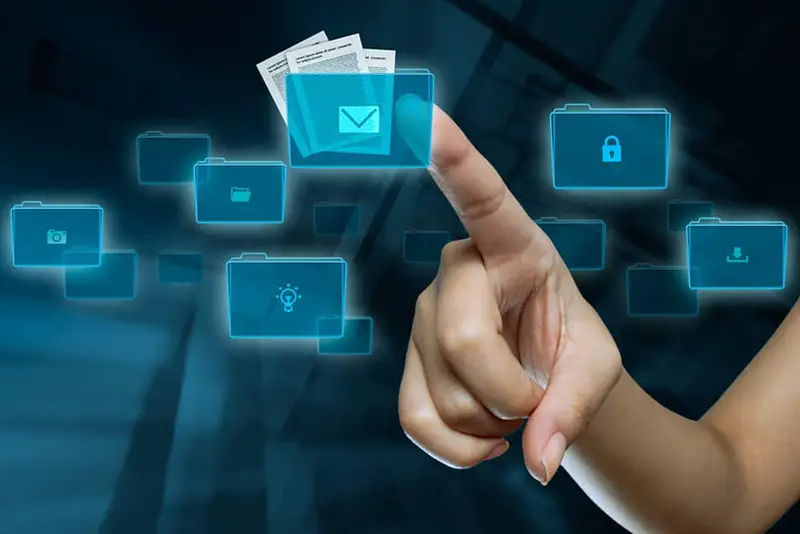 Blessed with great business instinct, but limited IT skills, many micro business owners find themselves in an office with IT that is at best "non standard". And this is a problem for two main reasons.
Firstly good IT need not be difficult. There are many companies and consultants out there who can help businesses sort through the IT minefield. Secondly reliable, fit for purpose and dependable IT is no longer something that's a "nice-to-have". Instead it's a necessity for running a business. In fact, it's the only way a business can remain competitive with larger firms without increasing their costs by employing large numbers of staff.
What to focus on
There are 4 key areas where a business should focus their attention in order to get the best value from their IT investment :
 A functional email system that links to their Laptop, Desktop and Mobile Phone
o Preferably Cloud services like Hosted Exchange or Google Apps Email (like Gmail but using your domain name)
 Some form of regular backup procedure that allows company documents and files to be stored and recovered.
o Preferably Cloud services for file storage like DropBox or Google Docs
 Protection from an increasing number of Internet threats that include SPAM, Malware and Viruses
o Achieved with PC / Laptop anti virus software and an effective firewall on a router
 Business grade IT hardware that's built for business users, not home users
o Not the latest deal in PC world but a business brand like HP or Dell
How you'll benefit
Whether you ensure these areas receive the time and thought to be set up correctly, or if you elect to outsource the management of these services to an external suppler, you can be certain your business will receive the following benefits:
 A rapid response to email inquiries along with timely replies to emails plus retaining an audit trail over multiple devices
 Confidence that lost or deleted information can be recovered with no noticeable impact to you or your clients
 Certainty that your business is protected against avoidable threats that could impact your ability to function or put clients at risk
 Reliable IT hardware that is going to last and provide good long term value and in turn increased efficiency for staff
Get your head in the cloud!
By getting your email and files (data) into a Cloud location, the information can be accessed from anywhere and not just from a single PC or laptop. This is very useful if, as many micro businesses do, you collaborate with others but don't share a fixed office. If you do have an office then it allows you to work more flexibly such as from home.
Your hardware
Hardware purchase requires a little more discussion than is available here, but make sure you get the right hardware from a business focused manufacturer, not the best deal in PC World the day your first laptop blow up! It will offer better long term value, it will last longer than the equipment designed for home use and it will result in your business being more reliable and thus profitable in the longer term.
Getting reliable IT services may not be as difficult as you might have first thought
Smaller businesses, have the most to gain from Cloud services. 2-10 users can have full email and file sharing features allowing them to compete and challenge larger competitors who have bigger IT budgets. Huge benefits can be gained by tackling just email and data storage as outlined above with major transformations for a business's productivity and reliability. So imagine what could be possible if you elected to tackle three or even all four of the listed important areas?
Don't neglect your IT services. Instead spend a bit of time ensuring what you have is fit for purpose. And if you're not sure where to start or are wondering what you should focus on, talk to one of the Sage Business Experts
Also read: Everything You Need to Know About Managed IT Services
About the Author

Craig Sharp is a stakeholder and driving force behind Midlands based IT Support provider Abussi Ltd. Founded by Craig in 1995 as a database supplier, Abussi has transitioned over 20 years from software into Managed IT Support. Craig has always sought out clients who have between 5-35 employees because he believes passionately that when you work with SME's you have the best possible opportunity to affect positive change. Most importantly Craig has a passion to educate and inform. Leaving university to be a teacher because of his overwhelming desire to impart knowledge to others has never left – it informs the way Craig talks to clients about new services which will transform their business or in how he puts across the benefits to clients of updating business processes with an emphasis on IT.