Click here to get this post in PDF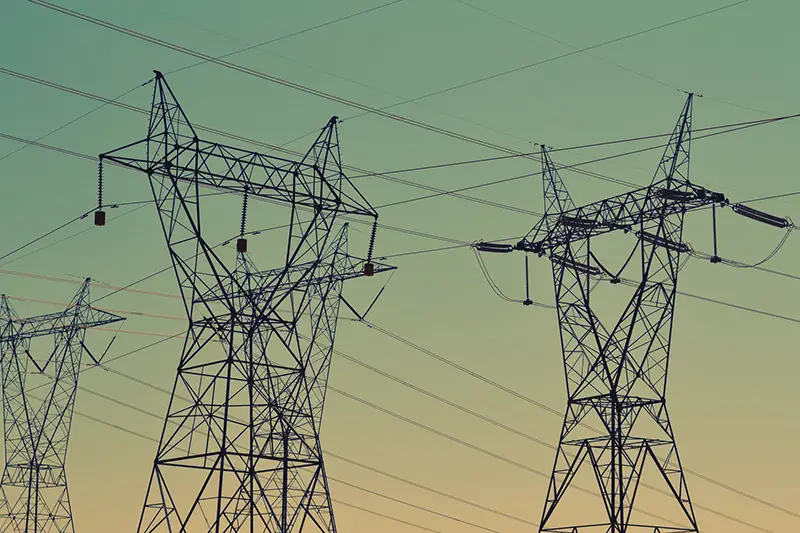 Losing power can cause a lot of trouble for a modern business. Computers, machines, and other tools that are dependent on electricity enable organizations to keep themselves moving, and it can be incredibly difficult to deal with it when the power goes out. Thankfully, power cuts are becoming increasingly uncommon in many places, and this means that it will be rare to find yourself in this position. But how exactly are you supposed to protect yourself in case your electricity does stop flowing? Let's take a look at three of the best ways to keep your business powered up.
UPS (Uninterruptible Power Supplies)
A UPS is a special machine that contains a series of high-power batteries and a small computer. This computer monitors the power within a building, automatically addressing issues like power cuts. While a UPS is unable to create power for itself, it gives businesses the chance to turn off their servers and stop any processes, saving their systems from corruption and damage once the power comes back on. Some UPS systems can last for more than a day, though this will be very expensive and most businesses will provision for an hour or two of power from these machines, relying on the options below to take over.
Fuel-Based Generators
Fuel-based generators are simple machines that are able to create electricity in a few simple steps. First, fuel like gas oil or petrol is burned to turn its chemical energy into heat and kinetic energy, moving a drive shaft. This kinetic energy goes through a transformer, turning it into electricity before a complex circuit turns this electricity into something that can be used to power modern tools. These machines never need to be recharged, instead relying on fuel to keep themselves moving, and this is excellent in situations where large batteries can't be stored or companies are working outdoors or in remote areas. That's the reason why the experts at Bonded Oil Online suggest ensuring the efficiency and functionality of your home heating system by using quality fuel. For that, it would be best to arrange for it beforehand to mitigate any potential risks during harsh weather conditions. 
Off-The-Grid Power Sources
As businesses get larger in the modern world, their power needs are becoming increasingly significant. Some companies have already had to start generating their own power entirely, using options like solar panels to keep their facilities powered up. This sort of technology can work on its own, but it can also provide a lot of security when it is used in conjunction with normal mains power. If you have solar panels, for example, you could use them to store power in your UPS for use during the event of a power outage. Of course, this won't be cheap, but the investment can be well worth it to keep your business secure.
Power has become one of the most vital resources in the world. Businesses can't operate without it, and this means that many companies are having to work extremely hard to make sure that their energy needs can be catered for. Thankfully, most countries are able to keep up with this, and this isn't something that is likely to change in the near future.
You may also like: Effective Ways To Improve Energy Efficiency In Your Factory
Image source: Unsplash.com