Click here to get this post in PDF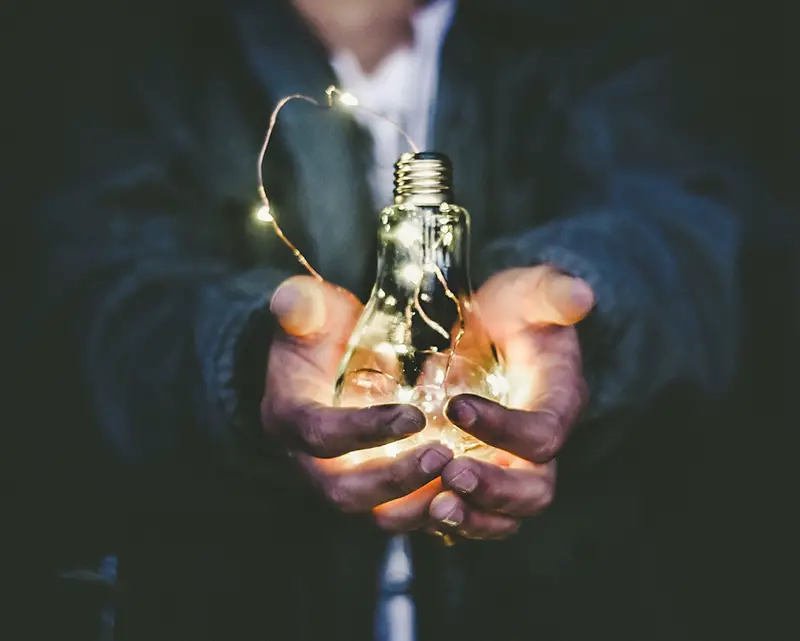 You usually can't build something without breaking a sweat, and that's why the manufacturing sector consumes more power than most other industries. Heavy equipment and complex systems require a lot of juice to keep products moving along the supply chain. However, that doesn't mean all of what's used is necessary.
Increasing energy efficiency is a worthwhile endeavor for any production facility for more reasons than one. In addition to reducing reliance on natural resources and the amount of pollution generated, boosting factory efficiency helps manufacturers reduce their operating costs and increase profitability.
There are numerous steps factory operators can take to streamline their processes in the big picture as well as at the micro-level. For example, air compressors can be some of the largest consumers of power in these facilities. With a few adjustments, air compressors can operate at peak pressure only when it is required.
Creating a culture that values energy conservation also encourages employees at all levels to be aware of how their actions impact the company. Something as simple as replacing older light fixtures with LEDs and putting them on a timer can make a big difference. For even more tips, see the accompanying guide.
Effective Ways to Improve Energy Efficiency in Your Factory from
Kaishan USA
Also read: Investing in Energy Efficiency Ventures is the Next Big Thing
Image source: Unsplash.com